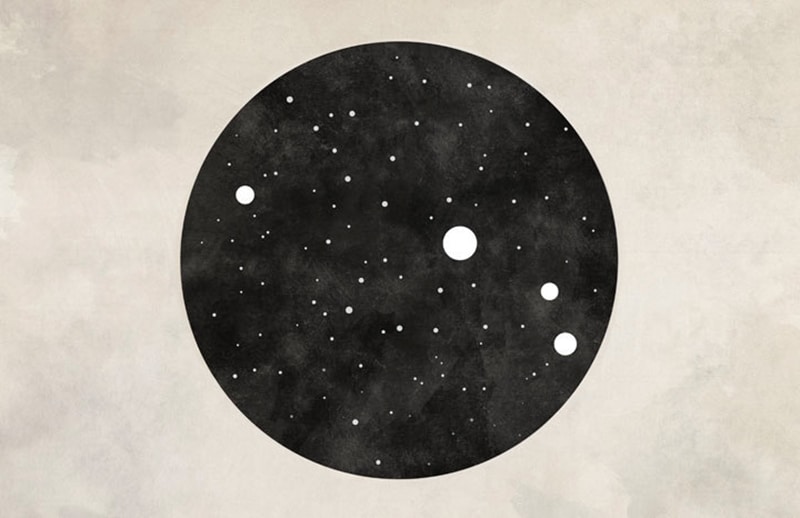 Horoscopes
You April 2017 Horoscope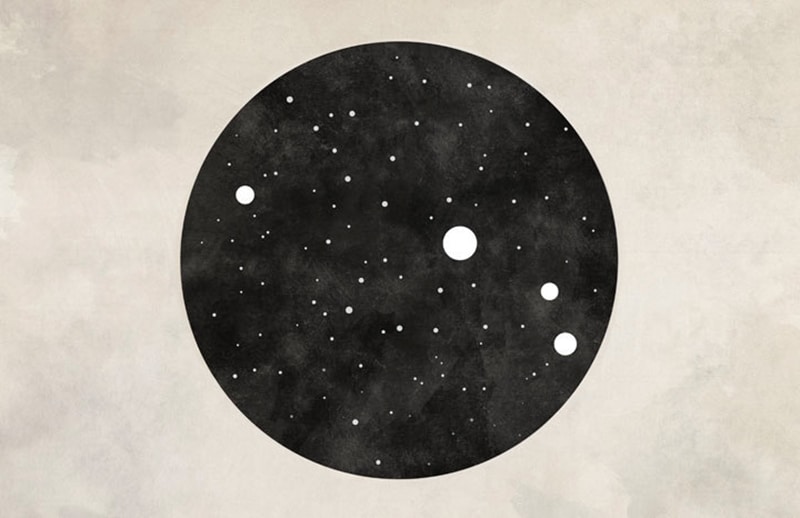 Written by CHRISTIE CRAFT
Photography by ILLUSTRATIONS BY CEG PHOTOGRAPHICS
Apr 3, 2017
April isn't only bringing showers this month, as our resident astrological columnist Christie Craft is back with a fourth round of horoscopes and predictions for 2017. Navigate your way through this general overview and be sure to click, below, for an in-depth look at your sign. -JKM
Spring is here and though we may all feel a sudden burst of motivation this month, the Universe is busy sending strong signals to slow down and cautiously rethink almost all of our major decisions through April. Venus, the planetary ruler of love, money, self-image, luxury, and beauty, has been slumbering in retrograde since March 4 in Aries. On April 2, she'll slide into Pisces and will continue to backtrack in the watery sign of the subconscious until April 15. Unconditional love and acceptance are the running themes of these last weeks of retrograde, but so is placing a spotlight on weak links—particularly one-sided relationships and addressing romantic situations where you may be taken advantage of. Unrealistic dream notions about your love life will no longer be able to survive once Venus turns direct, so complete honesty with yourself on what your core values are in love (and money, for that matter) will need to be parsed out early this month.
What's more, Mercury—quicksilver god of communication and technology—will turn retrograde as well from April 9 to May 3, first in earthy Taurus and later moving into fiery Aries. Miscommunications and muddled misunderstandings will be the main struggles of this retrograde phase, but stall on initiating anything new, like moving or changing jobs, as well as signing legal agreements and contracts until mid-May, if possible. Keep a close handle on your financial decisions at this time, too. Don't make any hasty moves with your money. Once Mercury slides back into Aries on April 20, you'll be given ample opportunity to retrace your steps and fix any mistakes you might've made under pressure in the past months.
A glowing Libra Full Moon on April 11 highlights partnerships of all kinds—from romance to business—bringing a new and potentially shocking awareness to close and vital relationships. Expect things to change drastically this month when it comes to your love life and partnerships. A steadfast Taurus New Moon on April 26 will give all signs a powerful leg-up on establishing roots of future relationships and inroads to making more money. On April 21, fiery war god Mars, planet of action and energy, will transition into Gemini for the first time in two years. From late April through June 4, expect a cerebral lightning storm reinvigorating your sense of curiosity and learning.
Find Your Sign
Share this story