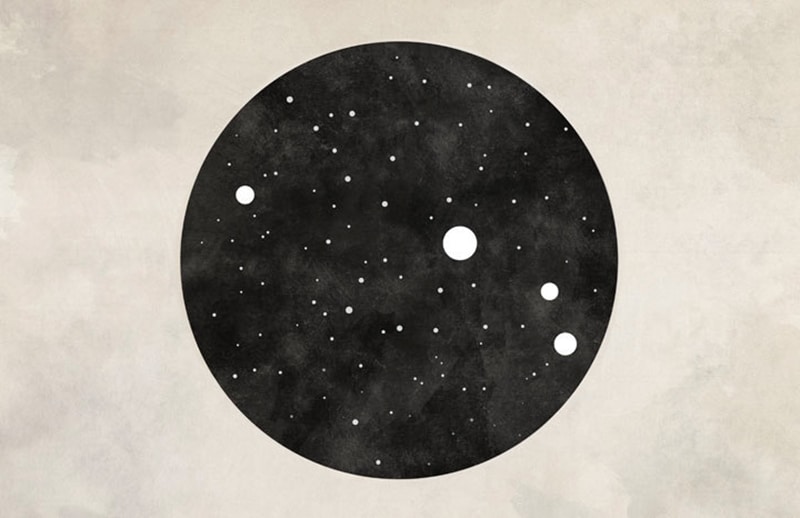 Horoscopes
YOUR APRIL 2018 HOROSCOPE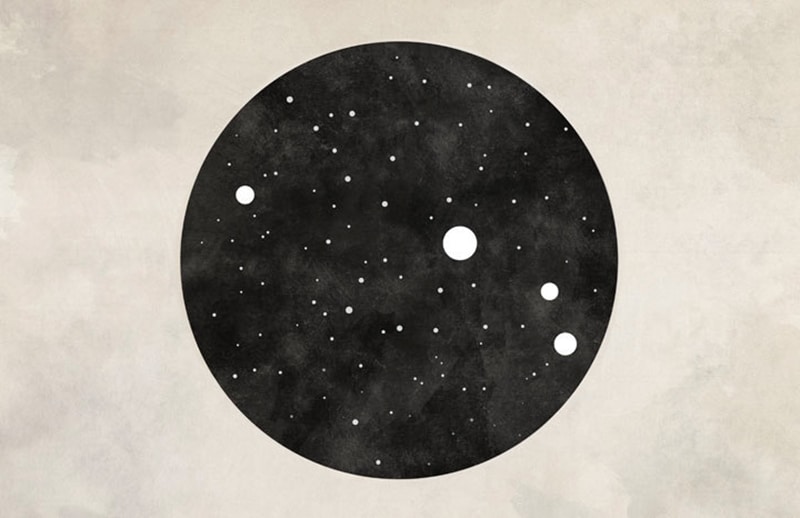 Written by Christie Craft
Photography by ILLUSTRATIONS BY CEG PHOTOGRAPHICS
Apr 2, 2018
Spring has officially sprung, star-gazers. If you're like us and hoping that April brings more good fortune than simple showers, read through our resident columnist Christie Craft's astrological forecast for the month right here, before clicking into your sign's details reading, below. -JKM
April is here with spring's freshness and promise of a newborn, but before you hit the ground running manifesting all the inspiration brewing in your mind's eye, there's some housekeeping to tackle. Mercury is still stationed retrograde for the first half of the month, generally turning communication to sludge. Delays and errors in judgement slow progress to a snail's pace. Frustrating, yes, but hitting pause on your heart's endeavors until momentum speeds up until after April 15 does more good than harm—both for your productivity and sanity.
You don't need to table projects completely, but the atmosphere is poised for slowing down and mapping out goals. Mars and Saturn, both stationed in serious Capricorn, collide on April 2 highlighting exactly where limitations lie. Days later on April 4, a Mercury-Mars square provides a sobering vision of the necessary work that lies ahead. Anger and disappointment might be your first emotional reaction to this harsh reality, but you'll still need to make repairs to your scheme to move forward. Committing to doing the dirty work will transform your weaknesses into sheer muscle once Mercury turns direct.
A new moon in super active Aries occurs on April 15, the same day Mercury gets it together and stations direct. Energy shifts into powerhouse mode, requiring you to take a radical approach to honoring your life's work and purpose. Individuality and innovation hit high notes that some may find threatening. Be vigilant in protecting your passions; a jealous someone may try to snuff out your flames.
Sweet Venus springs into Air sign Gemini on April 24 where she'll stay through May 19. Love becomes more cerebral and rooted in logic, a welcome change from the flood of nebulous emotion threatening to suck the fun out of intimacy. An intense Scorpio full moon caps off the month on April 29, electrifying love and sex.
Find Your Sign
Share this story