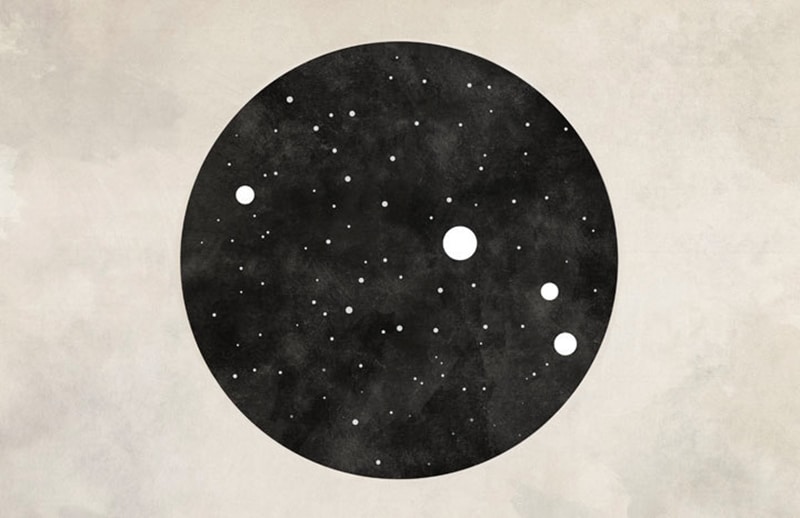 Horoscopes
April 2022 Horoscopes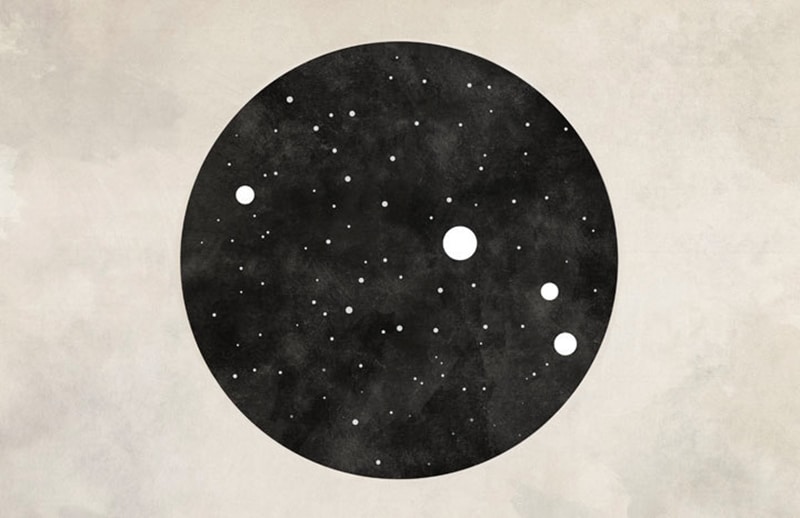 Written by Christie Craft
Photography by ILLUSTRATION BY CEG PHOTOGRAPHICS
Mar 31, 2022
It's horoscope time! Check out what's in store for you this month by reading through the larger themes of these April 2022 horoscopes below, then clicking into your specific sign in our slideshow.
 To the Brim
April's atmosphere is brimming with possibilities for a clean slate, preparing us for what lies ahead in a busy eclipse season this May. 
An Aries new moon on April 1 sets the tone for the entire month, encouraging us to tend to new goals with focused enthusiasm and gusto. Venus enters Pisces on April 5, aiding growth and abundance with a touch of magic. Wins and helpers may seem to fall to our feet effortlessly once Mars joins the Pisces party on April 14, adding even more sparkling stamina to an already dreamlike state. 
Power struggles and trust issues may temporarily shatter the dream state during a tense Libra full moon on April 16. While this is poised to be an uncomfortable moment in time, it will supply an honest picture of a reality you can work with. Having Mercury in gentle, grounded Taurus this month will make grasping prickly information more bearable. 
A revolution begins quietly brewing when the Sun shifts into steadfast Taurus on April 19, leading up to the first of a round of springtime eclipses on April 30. News on a global scale could feel more electric and shocking in the last weeks of April. And that solar eclipse and new moon in Taurus on April 30? Well, at the risk of cliché, expect the unexpected. Sudden developments might require you to wield your personal values as a weapon, or leverage your inner worth as a token of peace.
April Legend:
April 1: New Moon in Aries
April 5: Venus enters Pisces
April 10: Mercury enters Taurus
April 12: Jupiter conjunct Neptune
April 14: Mars enters Pisces
April 16: Full Moon in Libra
April 19: Sun enters Taurus
April 29: Pluto turns retrograde in Capricorn
April 29: Mercury enters Gemini
April 30: Solar Eclipse and New Moon in Taurus 

Find Your Sign
Share this story