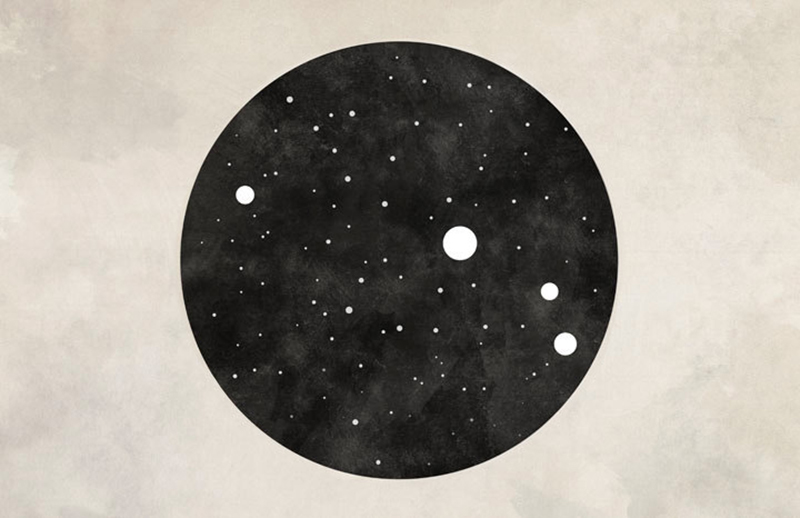 Horoscopes
Your August 2018 Horoscope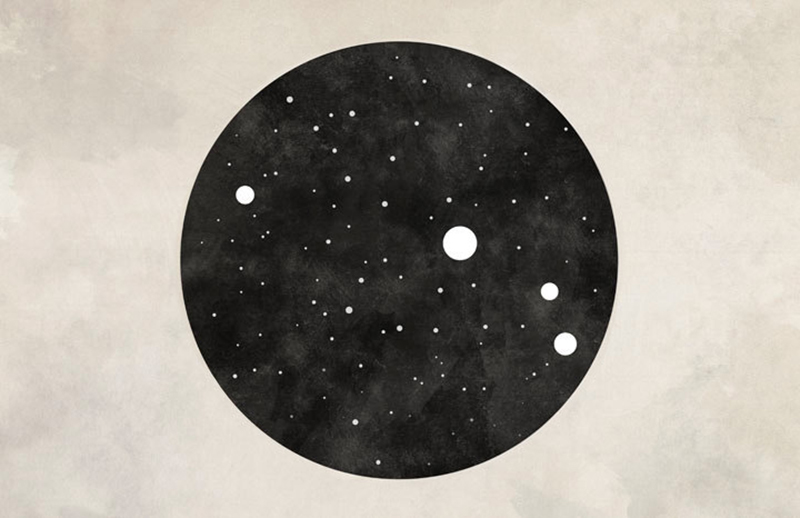 Written by James Kicinski-McCoy
Photography by ILLUSTRATIONS BY CEG PHOTOGRAPHICS
Aug 1, 2018
Although it may feel like every planet is in retrograde as we make our way into August, there is plenty to look forward to. To clear the air, Christie Craft is back to see what the stars have in store for the month ahead. Read the general overview right here, before diving into your personalized reading in the slides below. -JKM 
Finding balance and artistry in our personal environments will be the overarching theme of August. Venus, planetary ruler of love, money, and beauty, will transit through aesthetically oriented Libra from August 6 through September 9, influencing many signs—especially Air (Gemini, Libra, Aquarius) and Fire (Aries, Leo, Sagittarius) signs—to employ charm rather than aggressive behavior in manifesting what they want. Mercury and Mars will still be trekking retrograde, making communication tense and progress slow until the end of the month. However, thanks to Venus' position, negotiation and compromise will become easier, particularly in friendships and romantic relationships. In fact, relationships in general will receive a boost and thrive, as long as they are not confining in any way. There is a shadow side to steer clear of: Unhealthy codependency, manipulation, and superficiality set traps throughout the month for Water signs Cancer, Scorpio, and Pisces. All signs should be wary of acquiescing to our partners' requests, while privately resenting them.
Personal freedoms and commitments face a revolutionary turn after August 7. Uranus, unpredictable planet of invention and originality, joins the summertime retrograde chaos, beginning a lengthy backward phase lasting until January 7, 2019. During these months, all 12 signs will be called to look at personal freedoms and commitments from a fresh perspective. If you're in a bad relationship, stuck in a job you don't like, living in a place that doesn't feel right, or spending time with the wrong people, Uranus will alert you to this in coming months. Uranus retrograde demands that we face our fears, but not all at once. Realizations may dawn slowly with an uncomfortable period of anxiety, yet the epiphanies gathered from these phases of pain and discomfort will be essential to growth. True freedom results from courage and audacity.
A new moon and solar eclipse in Leo will be closely conjunct Mercury—still in retrograde—on August 11. Fresh starts and new beginnings flood in during this eclipse, especially those rooted in romance, bonding with children, or pursuing a creative endeavor. Though largely positive, this eclipse may still feel chaotic, as it is an agent of major change and soul growth. Quicksilver Mercury finally wakes up and begins traveling direct on August 19, clearing brain fog and clarifying communication. The energy is poised for getting organized and greeting a new season or school year by the time the Sun shifts into grounded Virgo on August 23.
Deep feelings—which may be draining for some—come to the surface during the hypersensitive Pisces full moon on August 26. Consider this lunation a time of sucking out the last bit of toxic stagnation that's been holding you back before launching your consciousness into a new era. Most dramatically, Mars, planetary ruler of action and stamina, will finally station direct on August 27, allowing every sign to blow through green lights. Actions become deliberate, reliable, and faithful, as we consider future consequences and long-term plans well into September.
Find Your Sign
Share this story