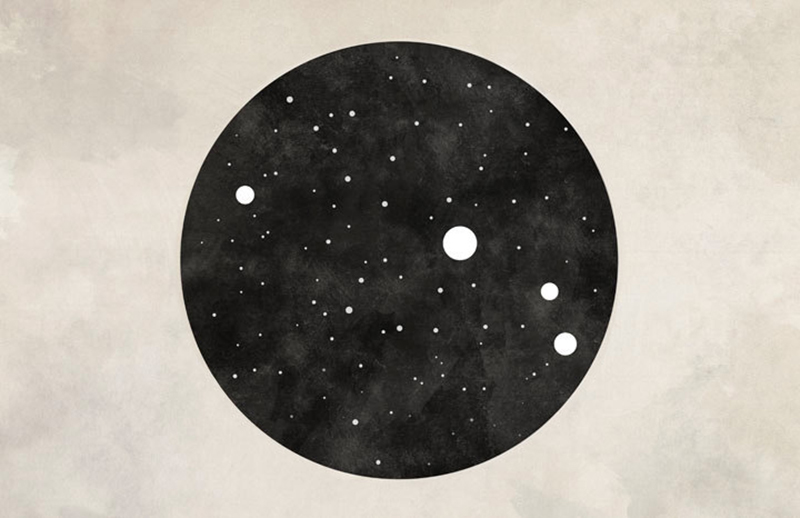 Horoscopes
August 2020 Horoscopes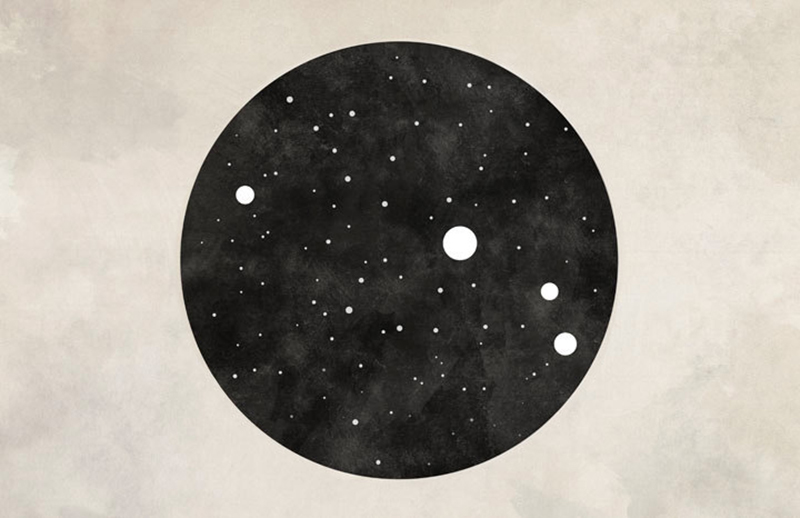 Written by Christie Craft
Photography by ILLUSTRATION BY CEG PHOTOGRAPHICS
Jul 31, 2020
It's horoscope time! Check out what's in store for you this month by reading through the larger themes of these August 2020 horoscopes below, then clicking into your specific sign in our slideshow.
Achieving Wholeness
The collective gaze is fixed on achieving true liberation, as a renegade Aquarius full moon opens the month on August 3. This lunation empowers us to cast off the weight of anything holding us back from experiencing absolute freedom. We may feel emotionally driven to activism, eliminating bad habits, and breaking negative cycles on all levels of life—micro through macro.
A tender, nurturing approach to all things—especially love, money, beauty, and your home—gets results from August 7 through September 6. With sensual Venus swimming in watery Cancer, expressing gratitude to your beloved is strong emotional currency.
Loosen up around August 18, when a playful Leo new moon invites us to let down our hair and unleash our creative, romantic side. Mercury slides into analytical Virgo on August 19, ensuring that whatever details we need to communicate through our art and creativity will not be forgotten.
August 2020 Legend
August 3: Aquarius Full Moon
August 4: Mercury Enters Leo
August 7: Venus Enters Cancer
August 15: Uranus Turns Retrograde in Taurus
August 18: Leo New Moon
August 19: Mercury Enters Virgo
August 22: Sun Enters Virgo
Find Your Sign
Share this story