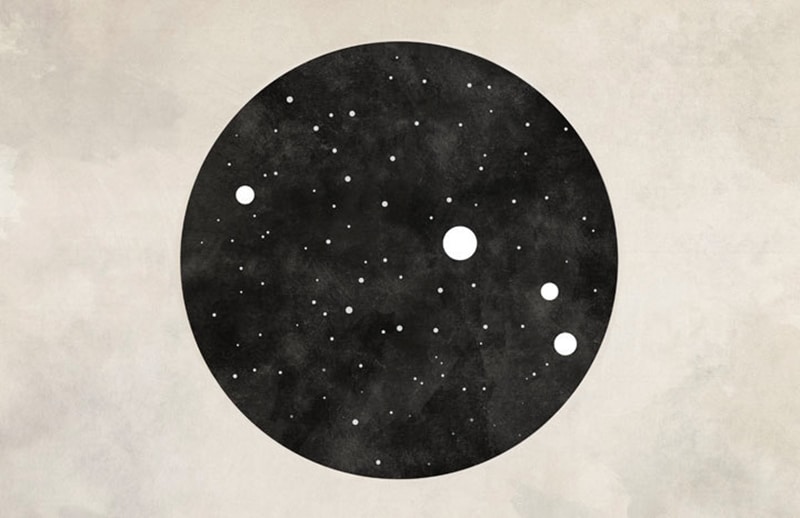 Horoscopes
August 2022 Horoscopes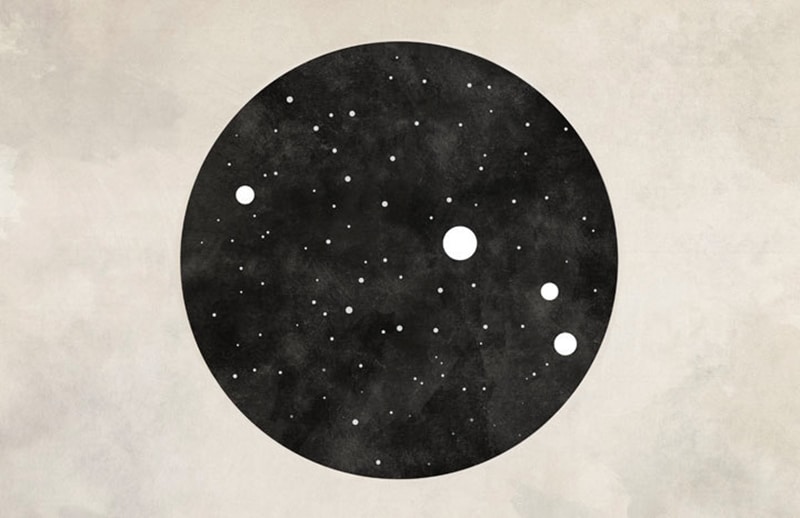 Written by Christie Craft
Photography by ILLUSTRATION BY CEG PHOTOGRAPHICS
Aug 1, 2022
It's horoscope time! Check out what's in store for you this month by reading through the larger themes of these August 2022 horoscopes below, then clicking into your specific sign in our slideshow.
Anything Goes
August's astrology is underlined by unpredictability, especially in the first week of the month. Expect a stressful start with a transformative edge. Tempers may rise, but you also may have the fire and verve to say "no more" to dysfunctional dynamics, as well as decaying systems and worldviews. 
Fast-paced Mercury downshifts into Virgo on August 4, lending importance to facts and nuanced details in how we communicate and approach new information. Love becomes extra luxurious and playful after August 11 when Venus enters Leo. Making the most out of love, beauty, and even money might mean having more fun with an open innocence. An Aquarius full moon also occurs on August 11, serving a reminder that many romantic relationships begin and end in friendship. 
Mars charges into Gemini on August 20, bringing a charge of duality to the atmosphere. You may feel your energy being pulled in many directions. It won't be a question of choosing either or, but a task of balancing all options at once. 
The month ends with a new moon in Virgo on August 27. Get comfortable with pause and silence for some much-needed rest and introspection. Get comfortable with saying, "I don't know about that right now." You don't have to quit, just take a break. 
August Legend:
August 4: Mercury enters Virgo
August 11: Venus enters Leo, Full Moon in Aquarius
August 20: Mars enters Gemini
August 22: Sun enters Virgo
August 24: Uranus turns retrograde in Taurus
August 25: Mercury enters Libra
August 27: New Moon in Virgo
Find Your Sign
Share this story