If you haven't heard of chocho yet, it might be wise to get familiar with the fun-sounding superfood on the rise. While new to the U.S., the buzzed-about bean is indigenous to the Andean Region of South America, having been grown in Ecuador and Peru for over 2,000 years. And now, thanks to Mother favorite Mo Clancy (the pioneer behind San Francisco healthy-eating hotspot Seed + Salt whom we profiled in 2016), the plethora of benefits that the super-legume has to offer are coming to a kitchen table near you in 2019.
According to Clancy and her colleagues at the newly launched Five Suns Foods, which is introducing chocho to Americans this year, the super-legume is not only great for the planet (thanks to an uber-sustainable harvesting and production process), but it's incredibly good for the folks who consume it.
Chocho is packed with calcium, fiber, and essential amino acids and is gluten-free, non-GMO, and has a low glycemic index. The new-to-us bean is also easily digestible (unlike most other legumes) and has the highest concentration of plant-based protein of any other whole food. In fact, chocho contains 67% more protein than cooked black beans, tempeh, or seitan, and 1 cup of chocho contains more protein than 3 oz. of cooked chicken or filet mignon.
The paleo- and keto-friendly legume can be consumed in many forms, including a chocho powder blended into smoothies or other drinks, a crunchy eat-alone snack, via chocho butter (a nutrient-dense peanut butter alternative), and really…the options are endless.
Sound like something you'd love to have in your own kitchen? If so (and even if not), the folks at Five Suns Foods would love to hear from you as they cook up the best way to introduce this family-friendly food to market.
Simply click here and fill out a super-brief survey (it took us less than 4 minutes to complete!) and you'll automatically be entered to win a $200 gift card to Thrive Market.
Meanwhile, to learn more about the zero-net carbs, zero-sugar "wonderfood" and get on the waitlist to be one of the very first folks to try chocho for yourself, head over to FiveSunsFoods.com and follow the brand on Instagram for more sneak peeks.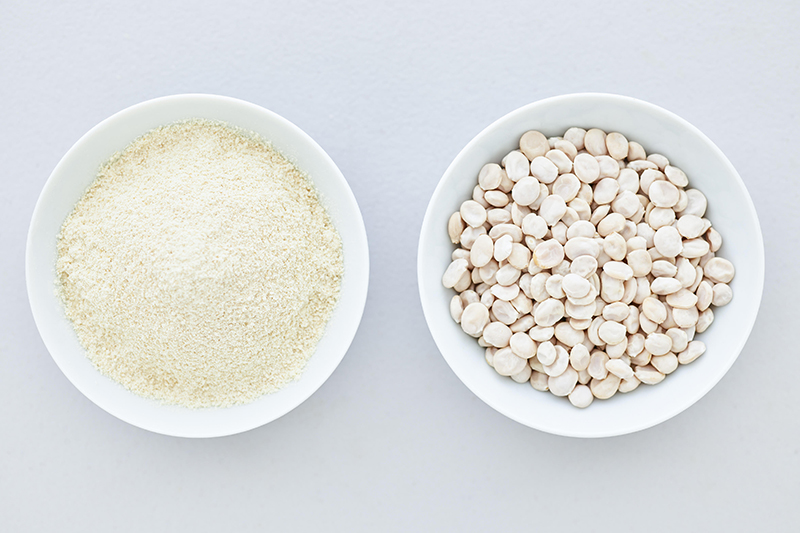 This post comes courtesy of Mother + Five Suns Foods
Share this story