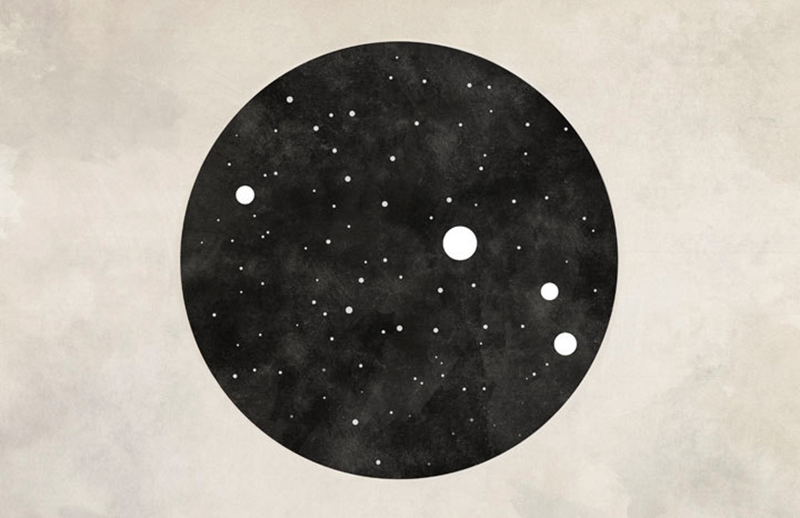 Horoscopes
December 2021 Horoscopes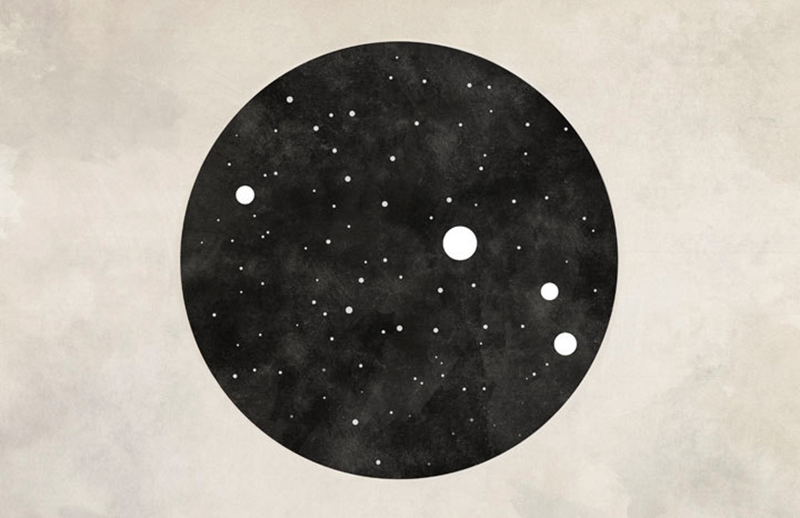 Written by Christie Craft
Photography by ILLUSTRATION BY CEG PHOTOGRAPHICS
Nov 30, 2021
It's horoscope time! Check out what's in store for you this month by reading through the larger themes of these December 2021 horoscopes below, then clicking into your specific sign in our slideshow.
Trust The Process

December closes out 2021 with a bang—and yet another monumental eclipse filled with fortune as well as thrills and chills. On
December 4
, a solar eclipse and new moon land in truth-seeking Sagittarius, compelling us to either speak honestly or find authenticity. Likely, most of us will experience a blend of these themes in our lives. Each of us are on a path towards wisdom forging into 2022.
Mars takes up a torch for this journey on December 13, lending courage and drive to pursue our deepest personal convictions. Though we may feel inspired to share our truth, it's important to pull back from trying to change others' minds. Busting out from conversation into arguments could be easier than you think during this transit.
A Gemini full moon on December 18 may encourage gossip and double-speak. Digest all information with a grain of salt during this confusing—or possibly emotionally irritating—lunation. Uncluttering your mind with unhelpful or untrue thoughts is the most powerful way to channel the energy of this full moon.
Venus begins a rare retrograde phase late in the month, slumbering in the cautious sign of Capricorn from December 19 until January 29. The ghosts of our heartbreak and clumsy financial decisions may roam freely during these long weeks, asking for resolution and rest. While stitching up old wounds and mourning unresolved grief may feel especially tender—or even tortuous—remember this is a necessary cleansing process.
December Legend:
December 1: Neptune turns direct in Pisces
December 4: New Moon and Solar Eclipse in Sagittarius
December 13: Mars enters Sagittarius
December 18: Full Moon in Gemini
December 19: Venus turns retrograde in Capricorn
December 21: Sun enters Capricorn
December 24: Saturn squares Uranus
December 28: Jupiter enters Pisces
December 29: Mercury enters pre-retrograde shadow period 
Find Your Sign
Share this story