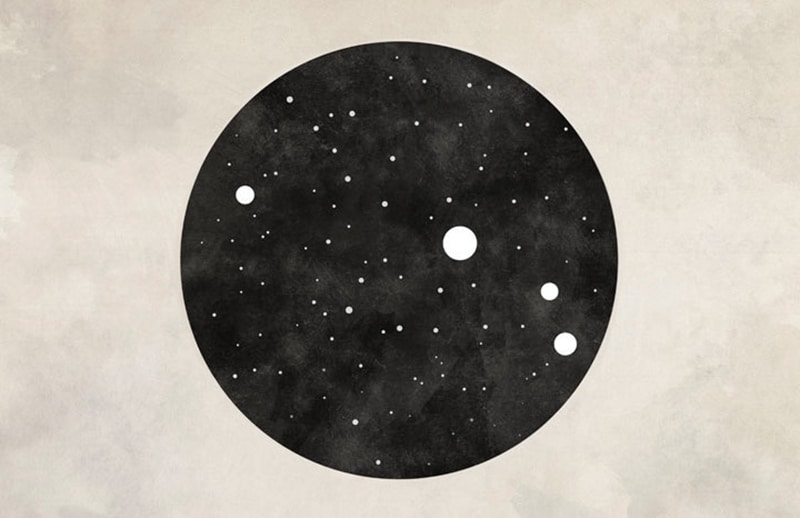 Horoscopes
December 2022 Horoscopes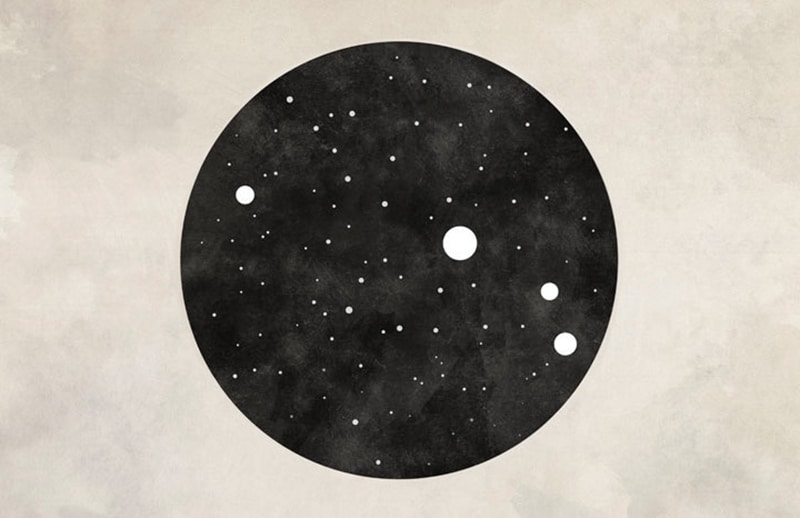 Written by Christie Craft
Photography by ILLUSTRATION BY CEG PHOTOGRAPHICS
Nov 30, 2022
It's horoscope time! Check out what's in store for you this month by reading through the larger themes of these December 2022 horoscopes below, then clicking into your specific sign in our slideshow.
Becoming Whole
After a rough and rocky eclipse season, December is here to offer a shot at integrating our whole selves—warts and all—before wrapping 2022 in a neat bow for the history books. The end of year holidays always tend to be equal parts magic and chaos, and what would the season be without a little drama? 
Spicy comments or hasty decisions made offhand during October and November's dual eclipses might come back with a bite during a Gemini full moon on December 7. Making things right could leave a bruise. Fortunately, operating with integrity and grit comes easily with Mercury in Capricorn. 
Such a crucible of ego sparks the hero's journey of December—remembering our foundations. With five planets in Capricorn, along with a stunning new moon in the sign of the Sea Goat (December 23), it's back to the basics that make each of us whole and sturdy entities. Rejecting the lukewarm or wishy-washy and discerning the substance is key in generating genuine potential of growth in all areas of life this month. And if there is ever a time to focus on growth, it's now. 
The only hitch? Mercury—still in Capricorn—turns retrograde on December 29, urging revisions in our grand plans with a fine-tooth comb. You can't move forward if the entire machine isn't properly tuned, after all. Start the New Year with a clear vision and ironclad sense of organization. 
December Legend:
December 3: Neptune turns direct in Pisces
December 6: Mercury enters Capricorn
December 7: Full Moon in Gemini
December 9: Venus enters Capricorn
December 20: Jupiter enters Aries
December 21: The Sun enters Capricorn
December 23: New Moon in Capricorn
December 29: Mercury turns retrograde in Capricorn
Find Your Sign
Share this story