Father's Day—June 18th—is seemingly right around the corner. If giving gifts is one or your—or your favorite guy's—top love languages, we've got several amazing ideas for Fathers Day gifts that are sure to delight. From upgraded "dad sneakers" to a sleek diaper bag for those brand-new papas, take a look at some of our top picks to gift guys in 2023!
Top Picks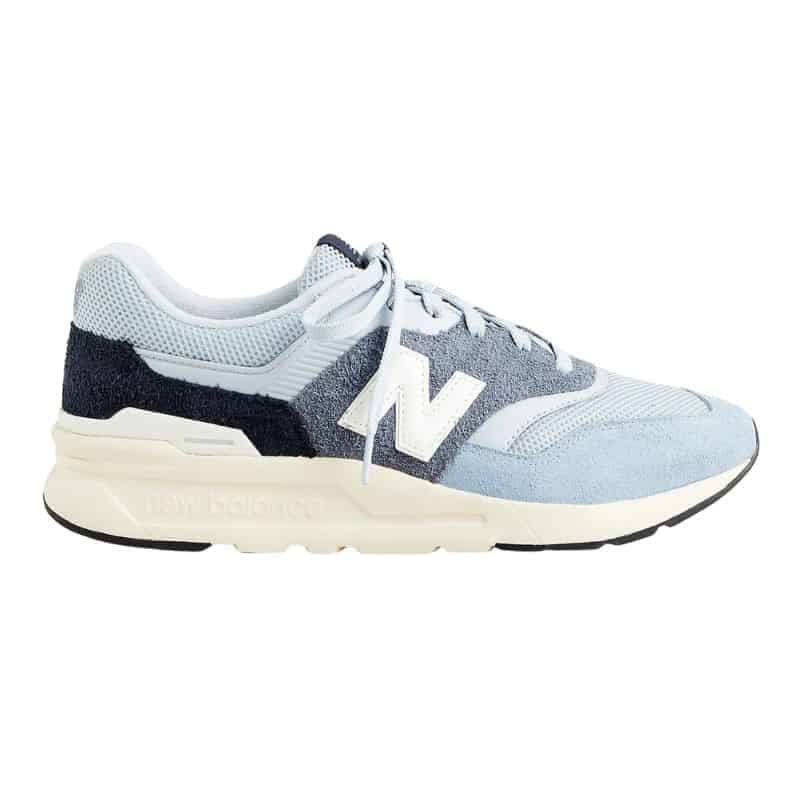 New Balance x J.Crew
$82.99
Upgrade your favorite dad's sneaker collection with these go-anywhere wonders by New Balance x J.Crew.
After being released in the early '90s to great success, New Balance's 997 went dark for a while, until they were recently reintroduced. These are the more streamlined version of the original cult classic.
Dagne Dover
$215
Perfect for new dads who are on-the-go, the Indi Diaper Bag looks like a backpack, but fits all of your baby essentials.
The hands-free carry-all is 100% vegan, clips to your stroller, has an extra zipper for easy-access to wipes, includes a mini changing mat, extra pouches, a luggage sleeve, a laptop carrier, and more!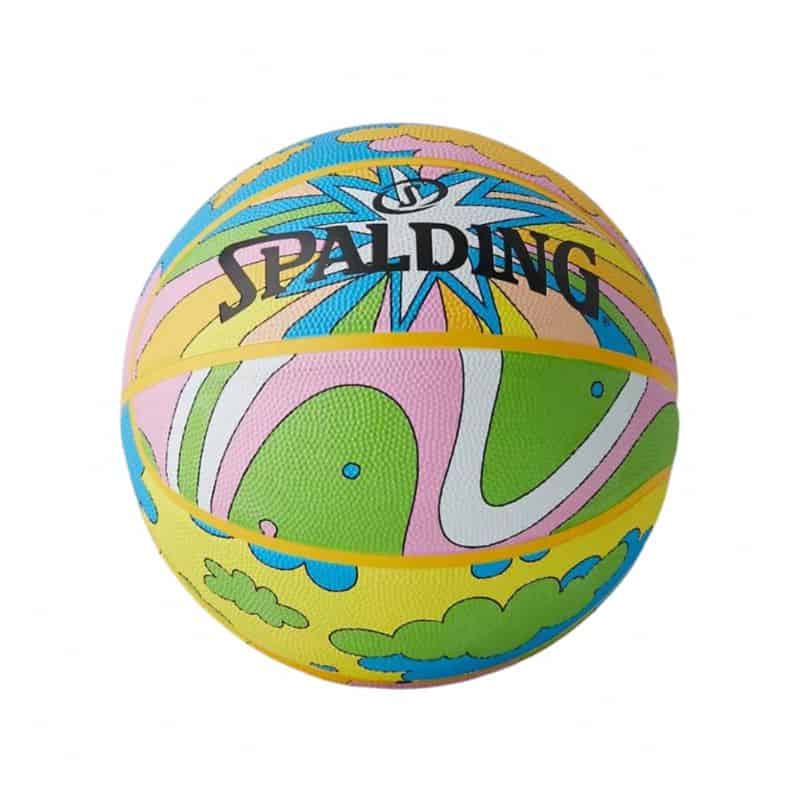 Spalding UO
$29
Bring some nostalgia to the court with this Spalding basketball featuring retro-inspired motifs.
A whimsical addition to 1-on-1 games with the littles.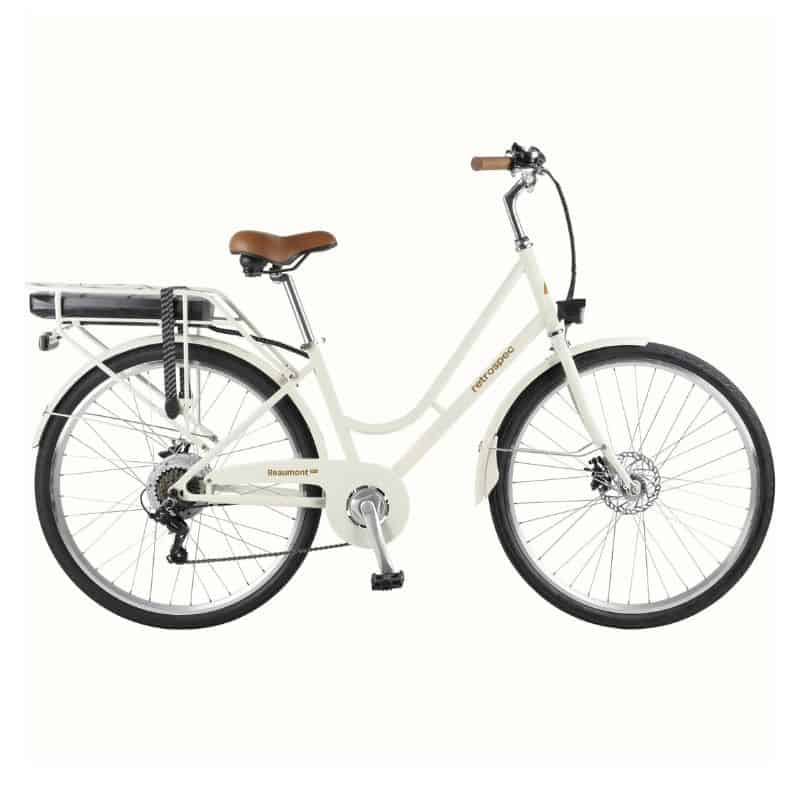 Retrospec
$799.99
Assist dad in his outdoor adventures with this cool, vintage-style e-bike by Retrospec.
The easy-to-use pedal assist gives the boost you need to climb hills, and a top speed of 20 MPH helps you get to your home, office, or anywhere in between in no time.
Share this story