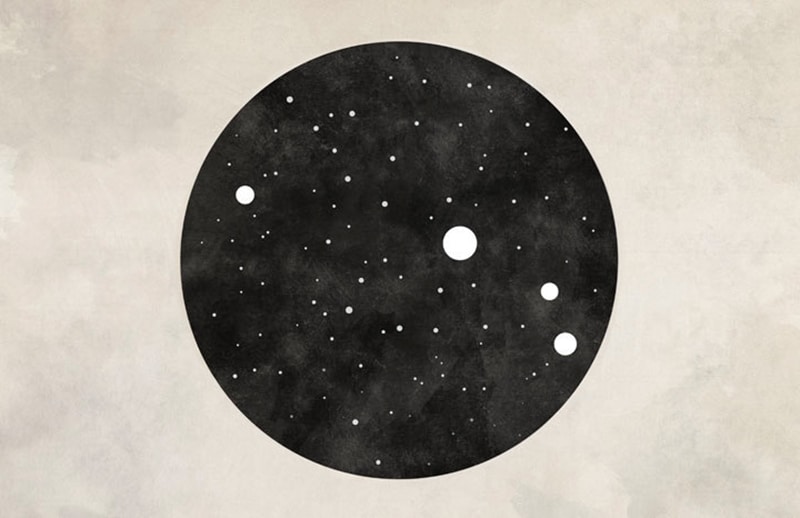 Horoscopes
YOUR FEBRUARY 2018 HOROSCOPE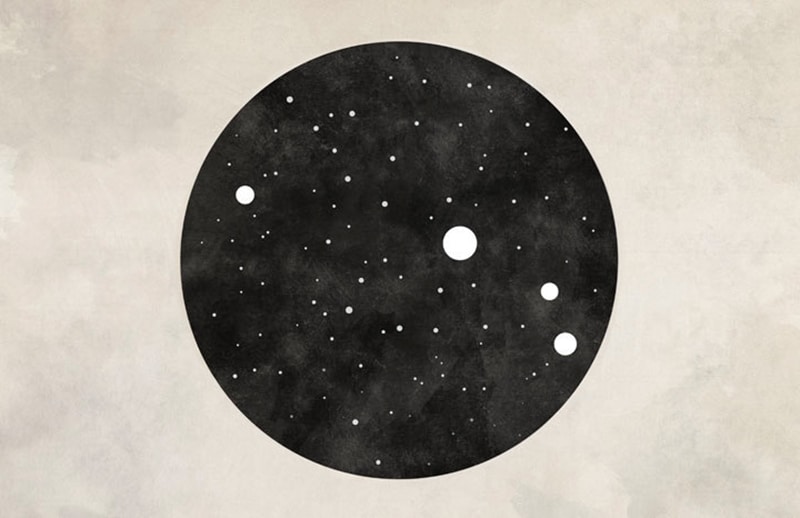 Written by Christie Craft
Photography by ILLUSTRATIONS BY CEG PHOTOGRAPHICS
Feb 1, 2018
Are you ready for your February horoscope? Our star-gazing columnist Christie Craft serves up another round of predictions for the shortest month of the year. Get a monthly overview right here, or click into your sign below below for a detailed forecast of what's ahead. -JKM
January, we need a break. After a hectic period that seemed to only gain momentum in chaos leading up to a firebrand Leo Lunar Eclipse on January 31, February swoops in to save the day. …Or does it? Though not as intense as last month, February seems mapped by many catalysts intended to balance out January's events. With only one major lunation in the calendar month, February is sure to be interesting to say the least.
Love and romance are key themes of the month—and not because of Hallmark. Venus slides into dreamy Pisces on February 10 where she'll stay all month. Until March 6, all 12 signs will be hotly focused on searching for new love or digging deeper into the bond they already share. February is an absolute jewel box of soul-nurturing love; opportunities about to explore greater self love, receive and reciprocate love in your partnerships, or even meet your next great love in the most unexpected of places.
An Aquarius New Moon and partial Solar Eclipse with electric links to revolutionary Uranus dominates the atmosphere on February 15. Though this will be the only major lunation of February, consider this a rare and encouraging connection. Group-related humanitarian and social efforts are especially favored by this eclipse. Launching your most offbeat, kooky ideas—whether for business or pleasure—are also heartily supported.
Hazy, ambiguous energy clouds communication, creating a strangely abrasive atmosphere on February 17, as Mercury enters wishy-washy Pisces. If possible, wait until after this week passes to take action on any vital decisions. Aggressive Mars will square off with spacey Neptune, creating more confusion and mixed messages than any sign can handle. Frustrating? Yes. But this moment provides a priceless opportunity to pause and focus on the more imaginative, creative aspects of your projects.
The mighty Sun enters imagination-driven Pisces on February 18, ushering the official start to Pisces Season (HBD, Pisces!). Venus and Neptune, Pisces' ruler, embrace in a loving tangle on February 21 casting a romantic spell over every sign. This may very well be one of the most beautiful days of the year for matters of the heart (sorry, Valentine's Day), so be sure to harness its energy wholly.
February 25 though the 28th may be more vexing than the rest of the month, thanks to Mercury once again dipping his toe into the murky waters of Neptune's poor communication skills. On the 28th Mercury argues with aggressive Mars, conjuring a fury of misleading statements and conversations. Be patient on these days—events may lead you into fierce arguments. Your angry words will have quite the bite, so exercise compassion and understanding in your communications before flying off the handle.
Find Your Sign
Share this story