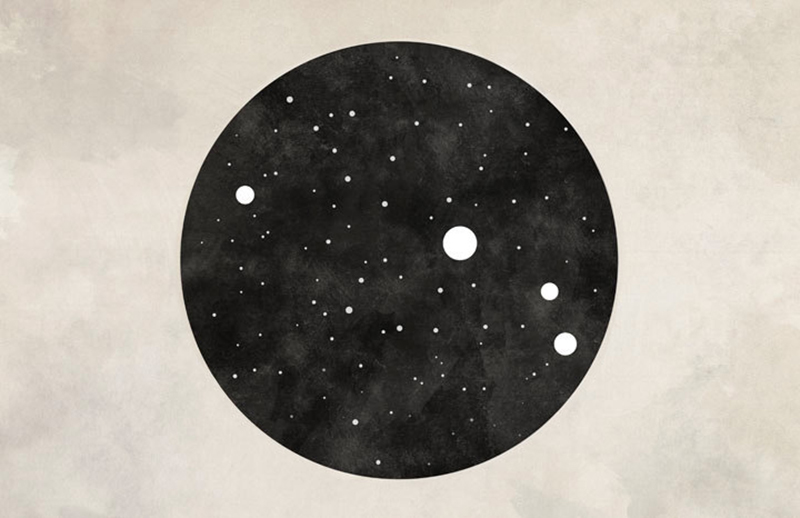 Horoscopes
February 2020 Horoscopes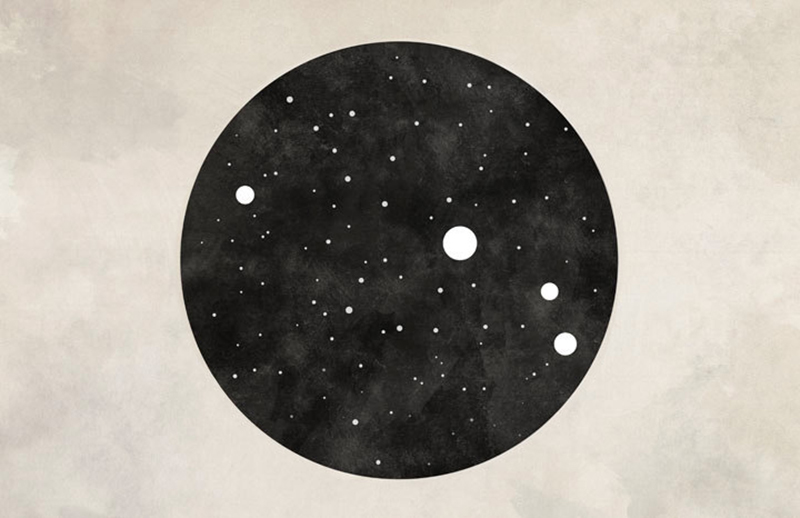 Written by Christie Craft 
Photography by ILLUSTRATION BY CEG PHOTOGRAPHICS
Jan 31, 2020
It's horoscope time! Check out what's in store for you this month by reading through the larger themes of these February 2020 horoscopes below, then clicking into your specific sign in our slideshow.
Some Like It Hot
February runs through the dregs of winter in the Northern Hemisphere, but this month's astrology electrifies the atmosphere with neon spice. February's cosmic soup is a warm melange of splashy imagination and confusing fog. Truly, this month will keep every sign on their toes with mental gymnastics!
Communication planet Mercury enters intuitive Pisces on February 3, encouraging us to trust our guts in interpersonal dealings. Messages that come through dreams or meditation work are bound to be prophetic, so don't discount what you feel. A powerful surge of intuition also begs us to not trust every bit of information we receive as gospel. Be as discerning with logic as possible.
The conquest of love and money is anything but snoozy this month after February 7 when Venus charges into hot-stuff Fire sign Aries. Adding heat to this scintillating Venusian phase is a red-hot Leo full moon on February 9, promising major fireworks in love and outgoing social affairs. All this intensity early on winds us up with overindulgence and lusty excitement. Coming down to Earth after being rocketed into space on a fireball may prove difficult for many signs, particularly when the heady atmosphere turns hazy mid-month.
Mars enters practical Capricorn on February 16, reminding us that the devil is in the details of our daily habits—especially when it comes to money. That same day, Mercury slides backwards into a three-week retrograde phase lasting until March 9. Mercury retrograding in Pisces is known for generating extreme confusion; it's best to use this period for mental rest and reflection, rather than action.
Pisces Season officially begins on February 18, followed by an inspiring new moon in this same dreamy Water sign. The end of the month is a fertile period for conceiving ideas and laying the groundwork for bigger creative or spiritual endeavors. With so much Pisces action in the mix, there's simply no limit to the depth of your imagination. Give your inner child a wide breadth and let her run wild.
February Legend
Mercury enters Pisces: February 3
Venus enters Aries: February 7
Full Moon in Leo: February 9
Mars enters Capricorn: February 16
Mercury Retrograde in Pisces begins: February 16
Sun enters Pisces: February 18
Jupiter (in Capricorn) sextile Neptune (in Pisces): February 20
New Moon in Pisces: February 23
Find Your Sign
Share this story