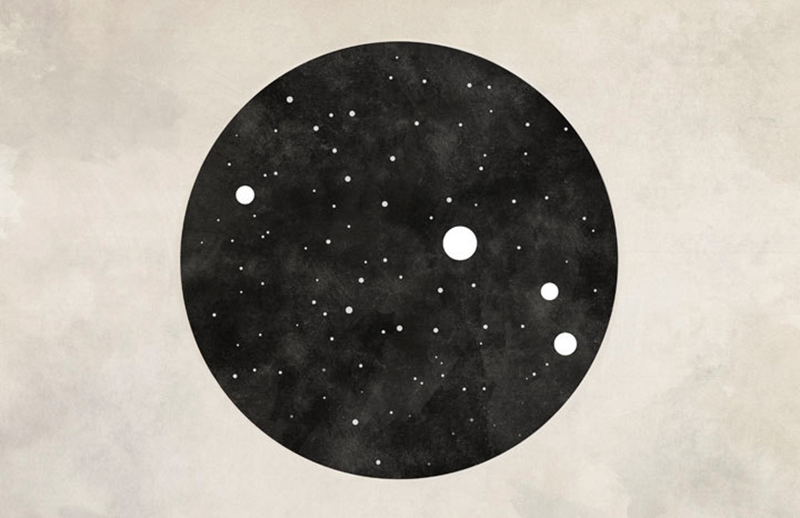 Horoscopes
February 2022 Horoscopes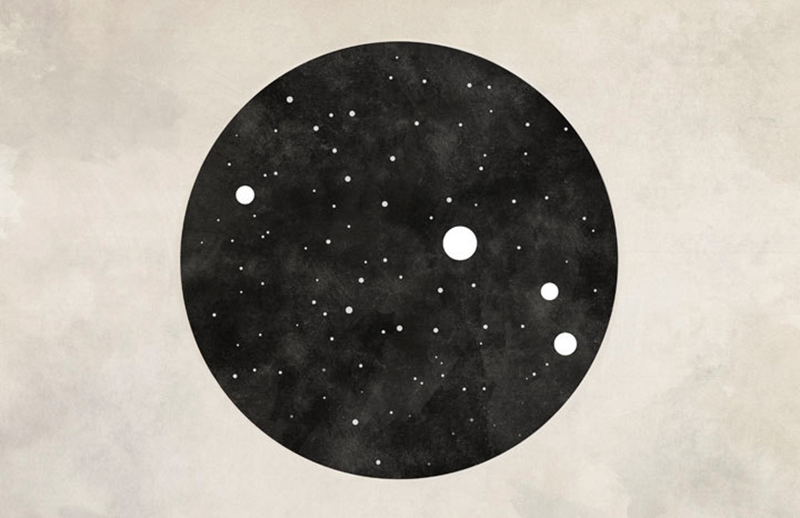 Written by Christie Craft
Photography by ILLUSTRATIONS BY CEG PHOTOGRAPHICS
Jan 31, 2022
It's horoscope time! Check out what's in store for you this month by reading through the larger themes of these February 2022 horoscopes below, then clicking into your specific sign in our slideshow.
Risk Versus Reward
A new moon in Aquarius (February 1) washes the month in an altruistic hue. Future friendships are highlighted by the increasing interconnectedness of life, people, and technology. An unexpected rebelliousness is in the air, generating a strong urge to take social risks. 
Risk of all kinds are met only with reward under Aquarius's optimism. Still, consider caution and care in your decisions until Mercury stations direct on February 3. The turbulent air of Mercury's shadow phase stabilizes throughout the month, and new initiatives and communicating in general deserve to be handled with velveteen gloves and clear intentions. 
Mercury in Aquarius (February 14) spikes inventive—and possibly fragmented—thinking with a progressive edge. Indulge your hunger for knowledge and experimental problem solving. Keep your notes apps handy to record any spontaneous genius.
Relationships of all flavors take on an air of the creative third entity between two energies during the Leo full moon on February 16. Cosmic lovers Venus and Mars embrace in Capricorn, turning the fertile soil of connection and making sex transformative and ritualistic. 
The ego may be tempted to run wild in the hot moon, but remember: the experiences of one ripple into the collective. Absolutely nothing under an Aquarius sun exists in a vacuum, and karma between people and groups may feel instant with Jupiter forming a sextile to Uranus on February 17. Cold logic gets waterlogged by the science of feeling after the sun shifts into Pisces on February 18. Dreams and psychic visions can buoy us from drowning in passive tides. 
February Legend:
February 1: New Moon in Aquarius
February 3: Mercury stations direct in Capricorn
February 14: Mercury enters Aquarius
February 16: Full Moon in Leo
February 18: Sun enters Pisces
Find Your Sign
Share this story