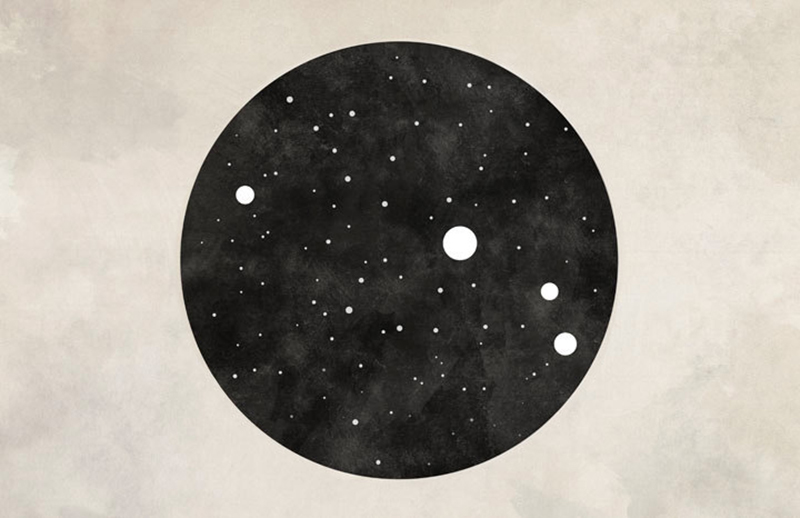 Horoscopes
July 2020 Horoscopes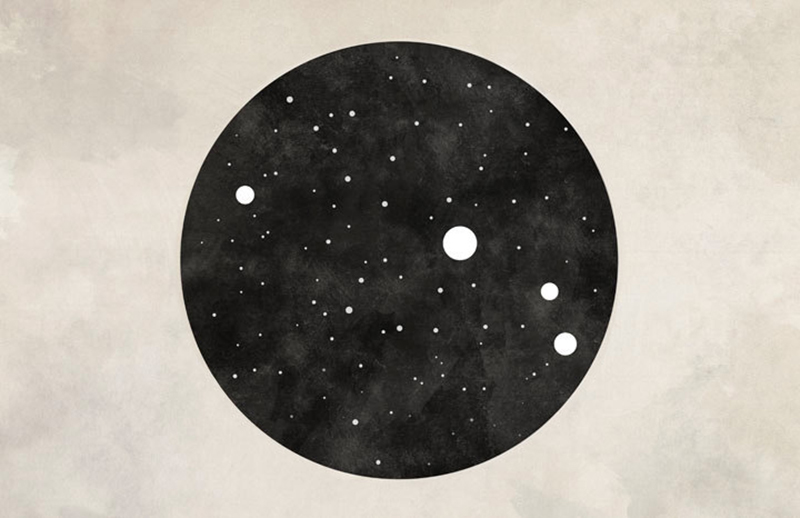 Written by Christie Craft
Photography by ILLUSTRATION BY CEG PHOTOGRAPHICS
Jun 30, 2020
It's horoscope time! Check out what's in store for you this month by reading through the larger themes of these July 2020 horoscopes below, then clicking into your specific sign in our slideshow.
New Mountains To Climb
July is another emotionally intense month in a summer of wide-scale evolution. The push and pull of losses and gains teaches each sign valuable lessons about re-imagining and re-building a stronger, more secure, and sustainable future after big changes shake up original plans.
We may question our goals and success early in the month when the third eclipse of the summer—a lunar eclipse in Capricorn—occurs on July 5, the same day of a full moon in the same sign. Some may realize they've been on the wrong path all along. Others may realize they've accomplished what they've set out to do, yet still don't feel entirely fulfilled after climbing the mountain.
Even though Mercury remains retrograde for the first weeks of July, we may feel an urge to step out in a new direction. Taking calculated risks and exploring a new path is just the ticket to deciding what's next, even if you ultimately change your mind later.
On July 12, Mercury stations direct in nurturing Cancer. Now, the confusion will begin to clear and each sign will be able to make more concrete decisions about our future plans. A healing new moon in Cancer occurs on July 20, signaling the beginning of a fresh, new chapter with new connections and opportunities to create the life we desire.
July 2020 Legend
July 1: Saturn Retrograde in Capricorn
July 5: Full Moon & Lunar Eclipse in Capricorn
July 12: Mercury Retrograde Turns Direct in Cancer
July 20: New Moon in Cancer
July 22: Sun Enters Leo
July 27: Jupiter Sextile Neptune
July 29: Venus Leaves Retrograde Shadow
Find Your Sign
Share this story