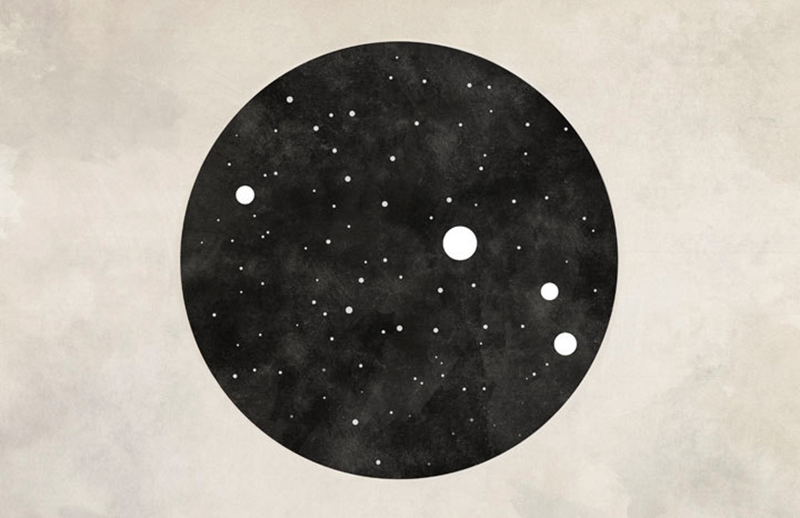 Horoscopes
July 2021 Horoscopes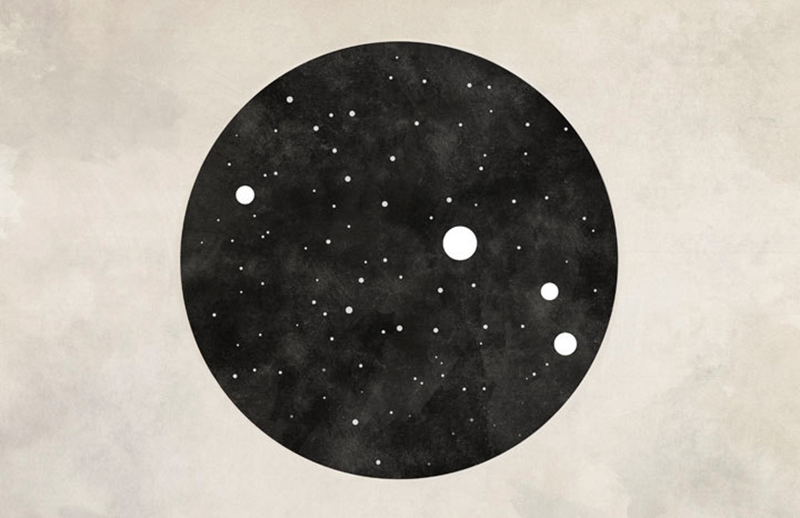 Written by Christie Craft
Photography by ILLUSTRATION BY CEG PHOTOGRAPHICS
Jun 30, 2021
It's horoscope time! Check out what's in store for you this month by reading through the larger themes of these July 2021 horoscopes below, then clicking into your specific sign in our slideshow.
Nurturing Spaces
A Cancer new moon on July 9 colors the first half of the month with themes surrounding family, home, and feeling as secure as possible in your surroundings. Wherever there is a new opportunity to improve your home or a familial relationship, take advantage and do the (joyful) work. Mercury enters Cancer on July 11, boosting your efforts to think and talk through anything to find necessary solutions.
Love looks a lot more nurturing and pragmatic this month with Venus moving into Earth sign Virgo on July 21, followed by her cosmic lover Mars on July 29. We'll shy away from connections that are draining or emotionally unproductive, and outright stamp out toxic patterns that harm us by compromising our wellness. This pair's power-up is also excellent for addressing health concerns.
By month's end, expect to feel integrated with humanity as an Aquarius full moon reminds us that our actions affect the whole. Everything you do will have a ripple effect now.
July Legend:
July 9: Cancer New Moon
July 11: Mercury enters Cancer
July 21: Venus enters Virgo
July 22: Sun enters Leo
July 23: Aquarius Full Moon
July 27: Mercury enters Leo
July 28: Jupiter Retrograde enters Aquarius
July 29: Mars enters Virgo
Find Your Sign
Share this story