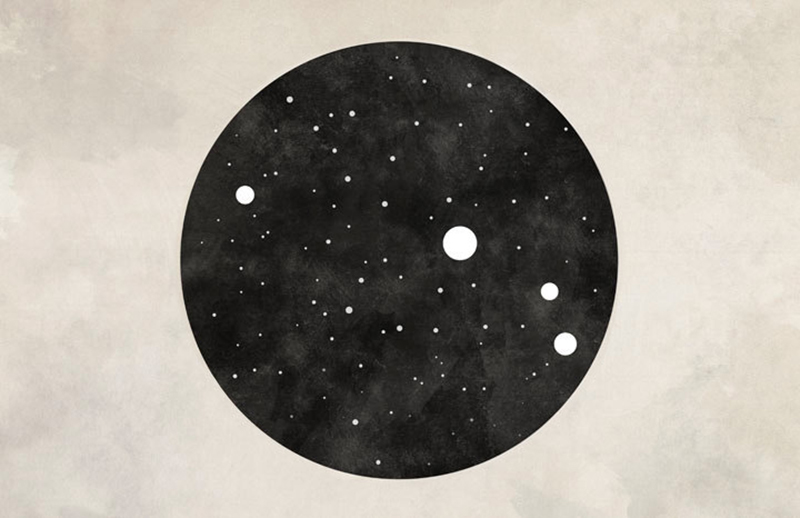 Horoscopes
MARCH 2019 HOROSCOPES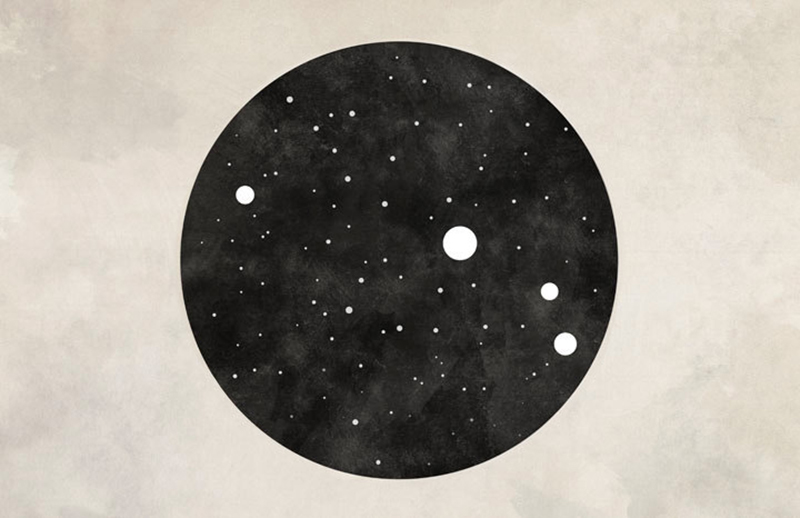 Written by Christie Craft
Photography by ILLUSTRATIONS BY CEG PHOTOGRAPHICS
Feb 28, 2019
It's horoscope, time! Check out what's in store for you this month by reading through the larger themes of your March 2019 horoscope below, then clicking into your specific sign in our slideshow.
Winds of Change
Ready or not, March is a month of undeniable and unstoppable change for all 12 signs of the zodiac. Major shifts will be felt early on as electric Uranus, planetary ruler of rebellion and innovation, transits into slow and steady Taurus on March 6, staying in the earthy sign until April 2026. Will there be some resistance and discomfort? Of course. But ultimately, Uranus' mission is to shake us out of a complacent slumber hindering our most soulful kind of personal growth. Over the next weeks, months, and years, each of us will be able to look back on this period of transformation with deep gratitude and a sense of soaring accomplishment for making our lives exponentially better. Financial strength and personal values—trademarks of Taurus—will be especially highlighted.
Mercury, messenger planet of information and details, will retrograde through dreamy Pisces from March 5 to 28th. Although the quicksilver planet may no doubt throw a few wrenches in our best-laid plans, it will also hold space for us to reconsider any details we might otherwise miss. Intuition will be riding high, so don't ignore those tiny mental nudges and gut feelings that come through this month. Otherwise, avoid signing contracts, legal documents, or making any permanent decisions during this phase. A Pisces new moon on March 6 helps to reinforce your spiritual and creative energies, adding to the strength of intuition and psychic inklings.
Partnerships will also take an important focus as the month progresses. A full moon in relationships-oriented Libra on March 20 will make weak links in close relationships impossible to ignore now. Those who have been intentionally overlooking dysfunction and unhealthy patterns will have to reckon with the truth.
Find Your Sign
Share this story