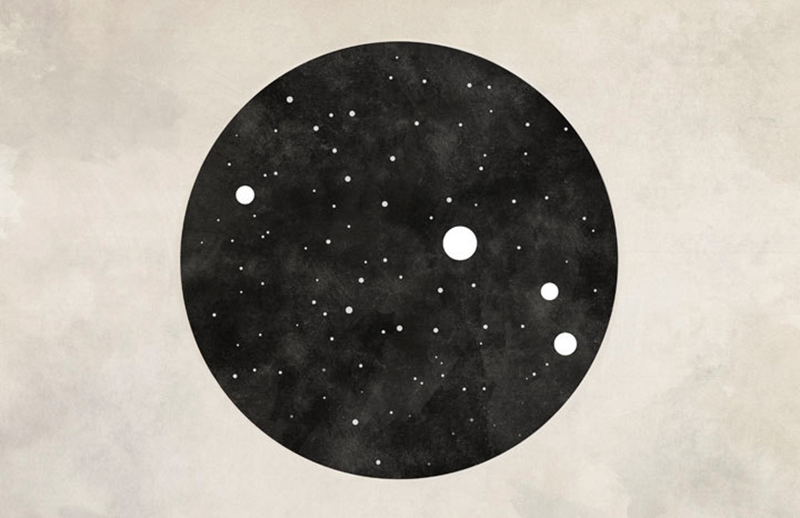 Horoscopes
March 2022 Horoscopes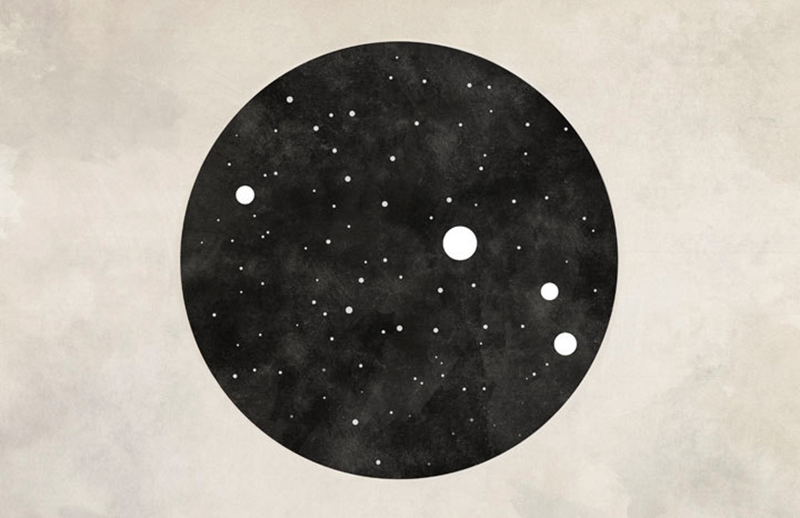 Written by Christie Craft
Photography by
Mar 1, 2022
It's horoscope time! Check out what's in store for you this month by reading through the larger themes of these March 2022 horoscopes below, then clicking into your specific sign in our slideshow.
Momentum of Abundance
March astrology is abundant with verdant possibility, which might be a difficult thing to comprehend—and write—during times that feel more filled with broken glass and chaos than blessings of ease. But this month will be very astrologically different than the months that came before in 2022.  
A Pisces new moon on March 2 paints the entire month with a hue of good fortune, promising a deluge of spiritual and material windfalls. The potential for momentum in abundance cannot be overstated. Think clearly about what you want to achieve around this date, and watch it materialize effortlessly. 
Famous lovers Mars and Venus will be engaged in a rich embrace in Aquarius from March 6 onward. Fresh ideas matched with a friendly demeanor will take your far under this aspect. Many of us may feel a drive to engage with humanitarian efforts, especially those employing technology and diplomacy. Using imagination and dreams to create the conditions for progress is supported by Mercury shifting into Pisces on March 9. 
A full moon in Virgo on March 18 begs the question: Which parts of your life are truly useful, and which functions have you outgrown and outworn? An excellent lunation for decision-making, this moon will help effortlessly trim the fat from anything that is no longer generative and functional in your life. 
Dropping the dead weight before the Sun and Mercury power-up in fire baby Aries—March 20 and 27, respectively—is just what you need to keep the momentum going into April. 
March Legend:
March 2: New Moon in Pisces
March 6: Mars enters Aquarius
March 6: Venus enters Aquarius
March 9: Mercury enters Pisces
March 18: Full Moon in Virgo
March 20: Sun enters Aries
March 27: Mercury enters Aries
Find Your Sign
Share this story