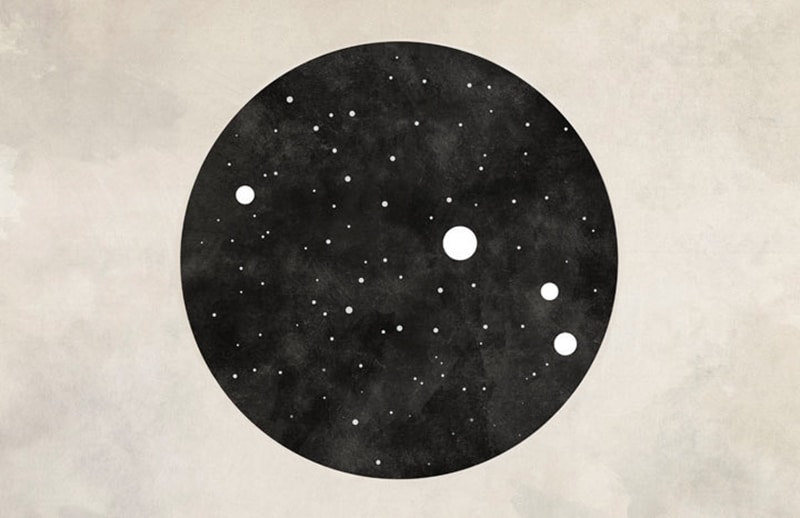 Horoscopes
Your May 2016 Horoscope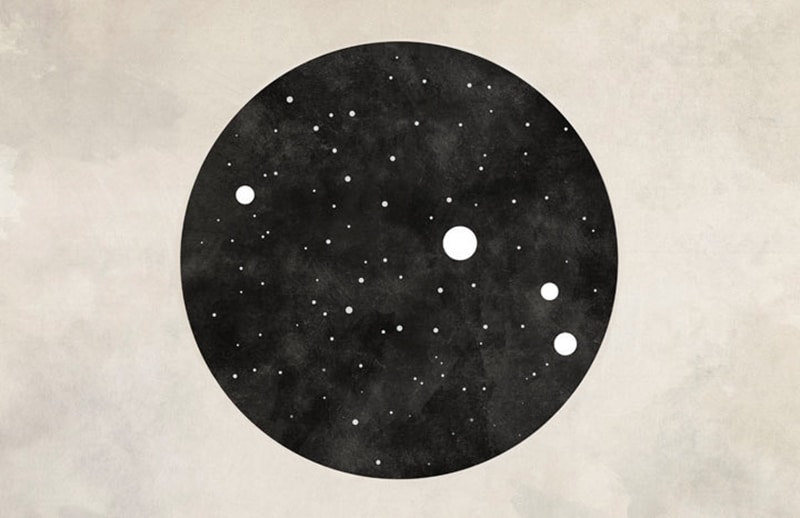 Written by James Kicinski-McCoy
Photography by ILLUSTRATIONS BY CEG PHOTOGRAPHICS
May 2, 2016
It's that time again—your astrological predictions from our columnist Christie Craft have arrived! Read an overview for the month of May right here or find your sign in our slideshow below for a detailed reading!
The month of May might seem to get off to a pokey start for many of us, especially considering that Mercury, god of communication and technology, will be in retrograde until May 22nd, throwing stoplights in everyone's path in one way or another. Since Mercury is retrograde in Taurus, many signs—especially Earth (Taurus, Virgo, Capricorn) and Water signs (Scorpio, Pisces, Cancer)—may put extra focus on revamping their ideas of self-worth and financial stability. Air (Libra, Gemini, Aquarius) and Fire signs (Leo, Aries, Sagittarius) will likely look to their self-care and fitness routines as well as their bank accounts to make major changes.
Regardless of your sign, the winds of change are blowing, and no matter how cold they may be, they're flowing in a positive direction. This will become crystal clear after a supportive and practical New Moon in Taurus on May 6th—the perfect ingredient to kick-start any adjustments to your life. Wise intention is the key to change, though, and with the Sun in a glorious trine to lucky Jupiter and transformative Pluto in the first weeks of May, there are no boundaries to what you could make manifest. Plant your most potent seeds before mid-May and watch them blossom over the sweet summer.
Our deeper, subconscious beliefs and desires rise from the ashes around May 21st when a Full Moon in sharp Sagittarius forces us to become brutally honest about what we need to nurture healthy growth. All 12 signs will be asked to think their way out of their obstacles' paths when luscious love goddess Venus doubles up with cerebral Gemini on May 24th. Sapiosexuals will relish this energy—connect with your partner(s) on an intellectual and even nerdy level to electrify your already-explosive physical connection.
Even more surprises emerge from the shadows on May 27th when Mars—who's in retrograde until late June—moves into dramatic, intense Scorpio, pulling extraordinary focus, determination, and inner-strength from the deepest layers of our psyches.
Find Your Sign
Share this story