It's horoscope time! Check out what's in store for you this month by reading through the larger themes of these May 2023 horoscopes, then finding your specific sign below.
Have you ever stepped on a tiny shard of glass and forgotten about it—like, for an unusually long time? Days, maybe even weeks passed, and although you sensed something tender to touch under the skin, a sharpness felt with pressure in your every padding step, you still couldn't quite place the pain's origin. Eventually, though, your body processes out foreign slings and arrows, rejecting and purging subcutaneous wounds with the potential to fester, scar, and poison. 
On May 5, the third and final Scorpio eclipse closes out a series of kindred eclipses on the Scorpio-Taurus axis spanning a year, each designed to locate and purge deep wounds begging for attention. And much like the self-excoriation inherent in retrieving a thorn left lingering under layers of skin for too long, this eclipse's release comes at the cost of digging out something sharp and perhaps putrid, leaving you with a tender spot for several weeks. 
Trust, the first weeks of May aren't the time for over-scheduling yourself or committing to marathon acts of ego-fueled selflessness. Imagine a freshly molted snake's agenda and take that on: Block out time for comfort in bubbling grief, stick to self-gentleness, and make extra hydration in the shade a priority. You may also want to look back on the events that developed over the past two Scorpio eclipses—May 15 and October 25, 2022—and see if you can pull a red thread of closure through this story's ending. 
Despite May's emotionally harrowing beginnings, sweetness balances out the later half of the month. Softshell sentimentality reigns supreme after May 7 when Venus begins her summery transit of Cancer the Crab. Straightforward authenticity returns to untangle retrograde communication when Mercury stations direct on May 14. 
Fortune's trajectory changes dramatically with Jupiter's slide into Taurus before tangoing with heavy-handed Pluto between May 16 and 17. Jupiter, famous for bestowing expansion and generosity, will stay put for the next year, stimulating the sort of talent development that brings home the bacon. The Taurus new moon on May 19 echoes Jupiter's intentions, bringing abundant awareness of what goals and devotions you may want to start taking more seriously as your story turns another page.  
May Legend
May 1: Pluto stations retrograde in Aquarius
May 5: Full Moon and Lunar Eclipse in Scorpio
May 7: Venus enters Cancer
May 14: Mercury stations direct in Taurus
May 16: Jupiter enters Taurus
May 17: Jupiter squares Pluto
May 19: New Moon in Taurus
May 20: Mars enters Leo
May 21: Sun enters Gemini
Find Your Sign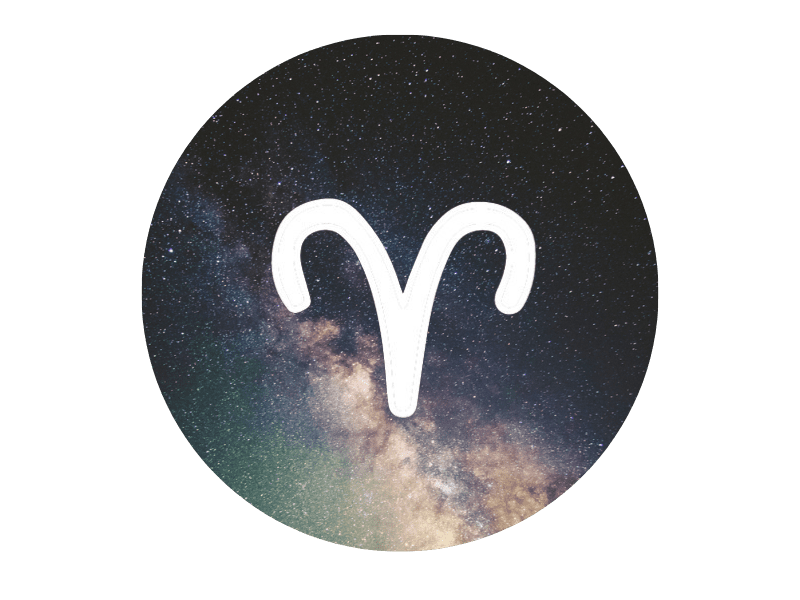 Aries - Paying The Piper
March 21 – April 19
How you handle finances, grief, and splitting joint responsibilities are in for radical shifts this month. An unforgiving lunar eclipse in Scorpio on May 5 may spark urgency around an expense or debt requiring quite a chunk of money to quell. Not to worry, there will be plenty of opportunities to recoup any lost coin between May 14 and May 19: Mercury stations direct in your income sector, followed by Jupiter blessing this same finance-focused part of your chart. A Taurus new moon on May 19 is the cherry on top sweetening your income. By the end of the month, you might look at past financial tribulations as a blessing.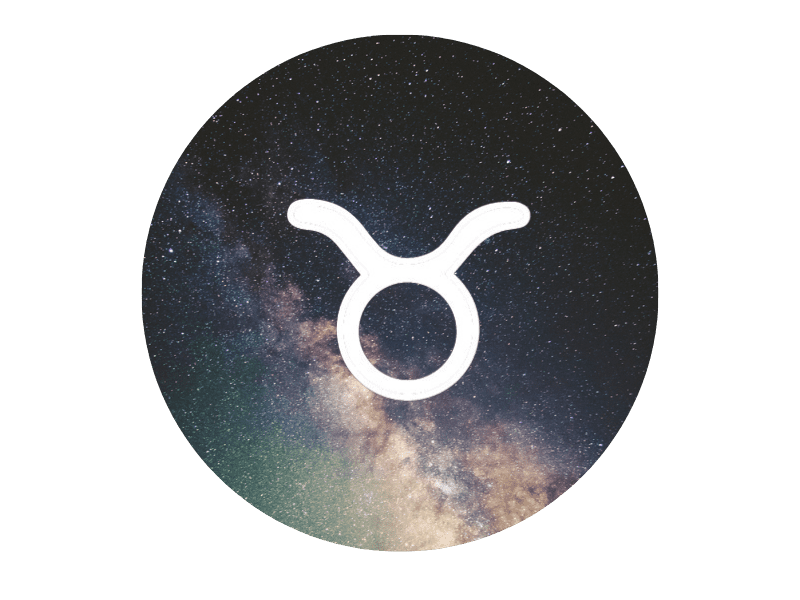 Taurus - Feast of Fortune
April 20 – May 20
What's been built in your relationships may necessarily tumble early in the month to make way for healing grounds. A jarring lunar eclipse in Scorpio on May 5 sends earth-shaking shifts through your partnership house, exposing poor foundations and creaky structural flaws. Shocking secrets could trigger abrupt endings, and if this is the case, it's best to walk away from irreparable damage. But these cosmic aftershocks are more likely to reveal what needs the most attention and care in your partnerships.
The mid-month atmosphere is attentive to healing, giving you ample support to address those core injuries. Expressing yourself with clarity comes naturally after Mercury stations direct on May 14, moving the needle towards real progress. Life may start to move at warp-speed after May 16 when Jupiter shifts into your sign for the first time in 12 years, followed by an especially sweet Taurus new moon on May 19. Seated at the head of a great banquet of opportunity, you're bound to feel delighted and maybe a little overwhelmed by a feast of good fortune. Indulgence is a strong ingredient of healing.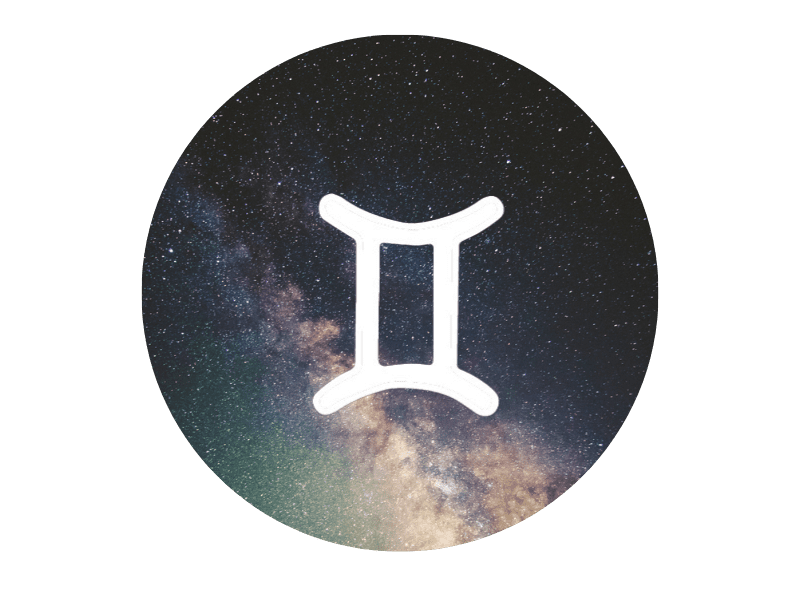 Gemini - Making The Cut
May 21 – June 20
Drama descends in your professional life early in the month, thanks to a dicey lunar eclipse in Scorpio on May 5. Whatever unfolds between you and a coworker, colleague, or employee—from character assassinationand dishonesty to stealing—will be intolerable. Removing these harmful elements won't be difficult. In fact, you'll be eager to make necessary cuts this month.
You'd do well to focus on mental health and well-being for the remainder of May. Exploring or expanding spiritual practices could also be especially healing between May 14 and May 19. A little escapism and romance could be just what the doctor ordered. It's either a good time or a good story—and could lead to opportunities in publishing or storytelling, if you've got the creative notion.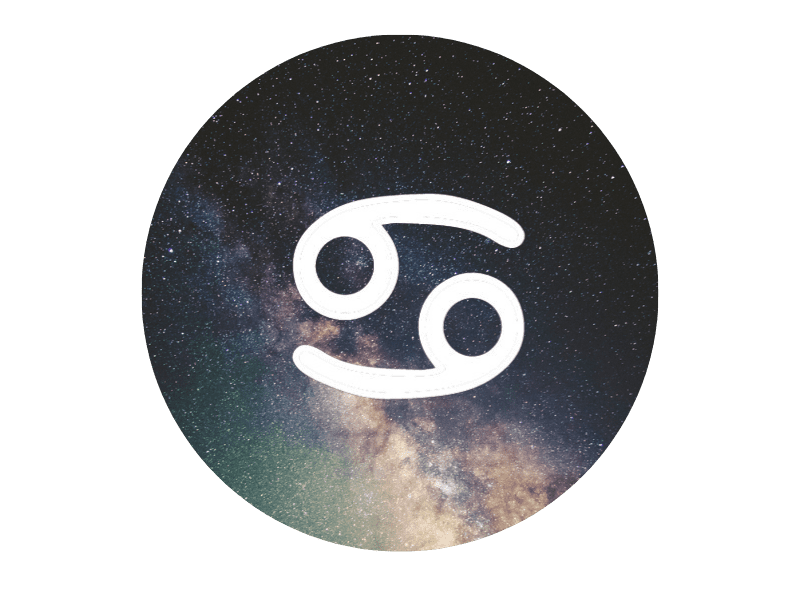 Cancer - Friends & Foes
June 21 – July 22
Something shady this way comes, and it's probably been going on for far too long. You might've felt uncertain rumblings in the last weeks of April, but the lunar eclipse in Scorpio on May 5 will make every sordid detail unavoidably clear. If someone you love has abused you or your trust, you'll likely reach for the paring knife and carve them out of your life quickly and without regret. Good for you! Alternatively, you might come to grips with taboo feelings for someone. Whether or not acting on those feelings is healthy relies on the fortitude of your moral compass.
Despite all the discord, you're poised to be the belle of the ball with Venus moving through your sign all month. Mending fences in your social life after Mercury stations direct on May 14 might be just what you need to feel greater intimacy and connection. Expect a massive boost in your social life once generous Jupiter shifts into your friendship sector on May 16. A Taurus new moon sets this same part of your chart aglow on May 19, potentially nurturing a powerful future alliance.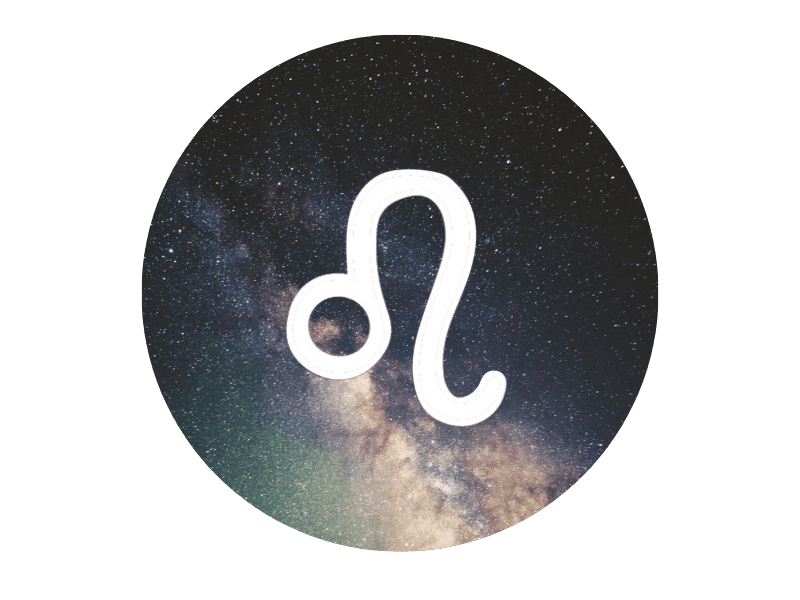 Leo - War of Roses
July 23 – August 22
Family matters are in for a rocky ride this month. A testy lunar eclipse in Scorpio on May 5 could trigger a meltdown between you and a relative, potentially bringing a longstanding conflict to a close. Could this mean a peace treaty? Maybe. But more than likely, you'll end up deciding more distance is better.
Your career becomes a bed of roses mid-month with Mercury and Jupiter working overtime between May 14 and 19 to increase professional prospects. A Taurus new moon on May 19 invites you to confidently implement revisions to your career goals. And confidence should be no problem with Mars empowering your indomitable sign after May 20. Success is served on a silver platter.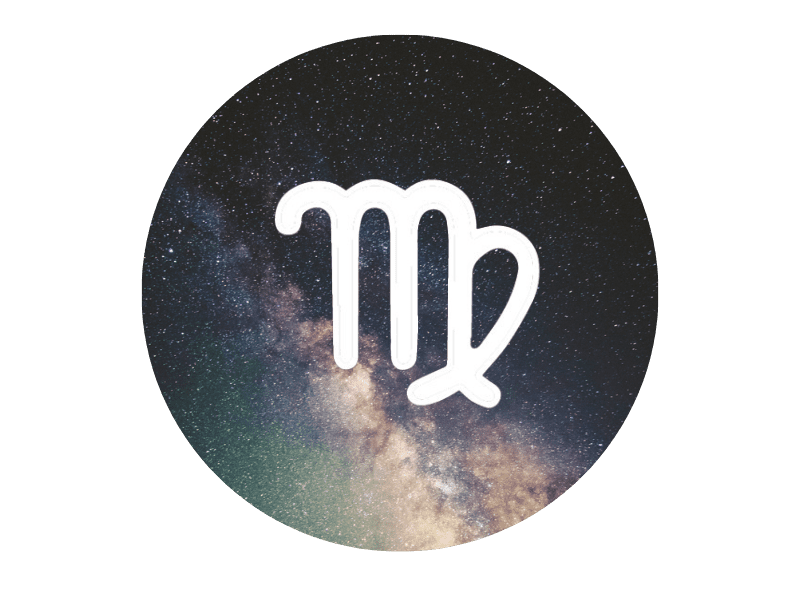 Virgo - Tough Stuff
August 23 – September 22
Your daily life may have changed drastically in the past few months, necessitating a personal evolution sloughing off of old habits and ways, and maybe even contracts and agreements. The lunar eclipse in Scorpio on May 5 calls your exacting sign to look unflinchingly at your ongoing metamorphosis. What more can you drop from your everyday toil and consciousness? What transpires may not be a matter of choice. Keep your senses sharp and your reflexes quick; unwelcome surprises in critical negotiations are almost certain.
When you get up after getting knocked down, your perspective shifts. Midmonth's period of regrouping might turn your focus inward to intellectual or spiritual pursuits, especially between May 14 and 19. A Taurus new moon on May 19 turns the key and opens a new door of optimism and elevated spirituality. Today's challenging experiences could lead you to an adventure in personal expansion tomorrow.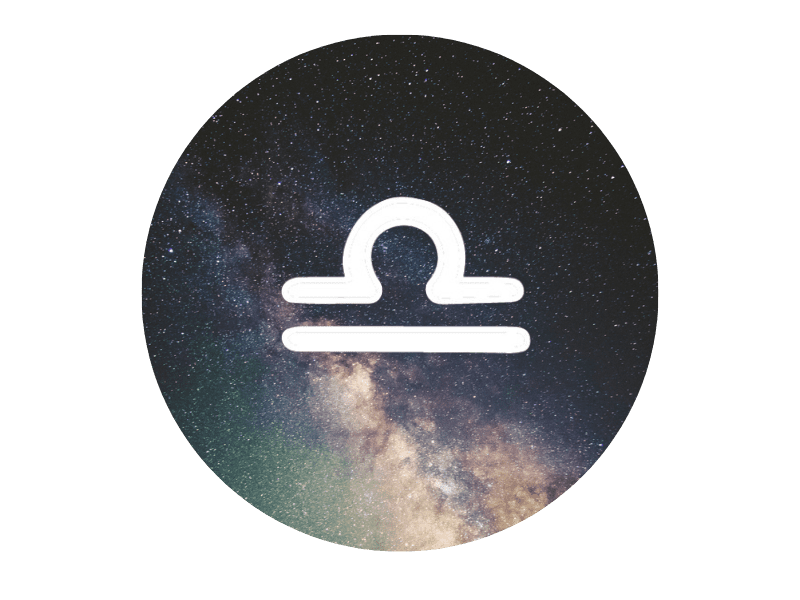 Libra - Out With The Old
September 23 – October 22
Cutting the fat from your spending habits might become a major butchering job early this month. A challenging lunar eclipse in Scorpio hits your income sector on May 5 and could halt your cash flow considerably. A stream of income may suddenly turn to a dry trickle, or you may be faced with a formidable expense. Either way, you'll have to think on your feet.
Options for financial rehab begin to open up mid-month between May 14 and 19. A Taurus new moon on May 19 invites you to grieve your mistakes as an act of welcoming new growth. Possibilities seem to be generating rapidly, but you'll need to keep an open mind to all avenues.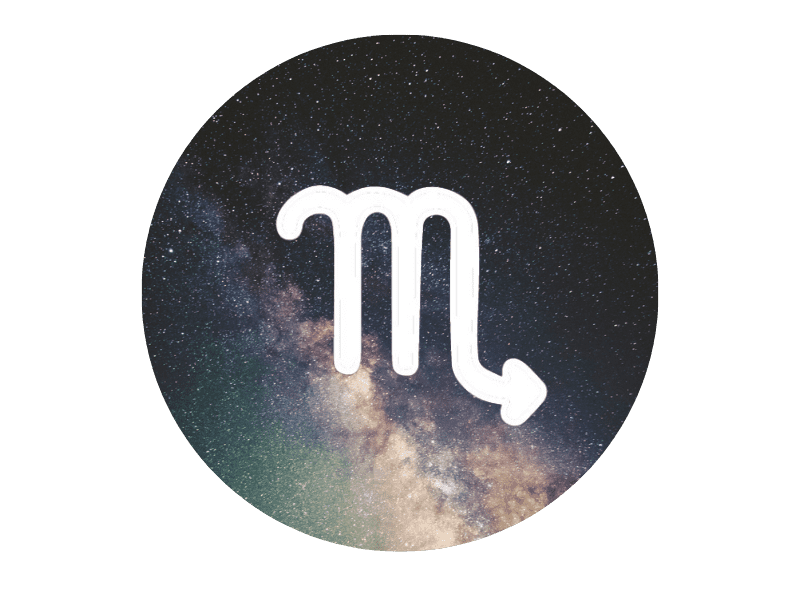 Scorpio - Controlled Burn
October 23 – November 21
Do the bridges you burn righteously light your way on a dark passage? Sometimes, Scorpio. Though more often than not, what begins as a good scorching of your personal landscape quickly grows into a wildfire of unanticipated proportions. An unyielding lunar eclipse in your sign on May 5 acts as a lightning strike in a dry forest sparking just such a fire. New—and possibly infuriating—information could come to light in the storm. Out of all the signs, yours has incredible strength to bend chaos to your favor through careful consideration and intelligent restraint.
In the right conditions, controlled burns like this can lead to lush future growth. Mid-month's atmosphere of energy reveals glimmers of green knitting new alliances with sutures of optimism. On May 19, a Taurus new moon draws honest intimacy into your partnership house. You'll know who has your best interests at heart and which connections are worth nurturing.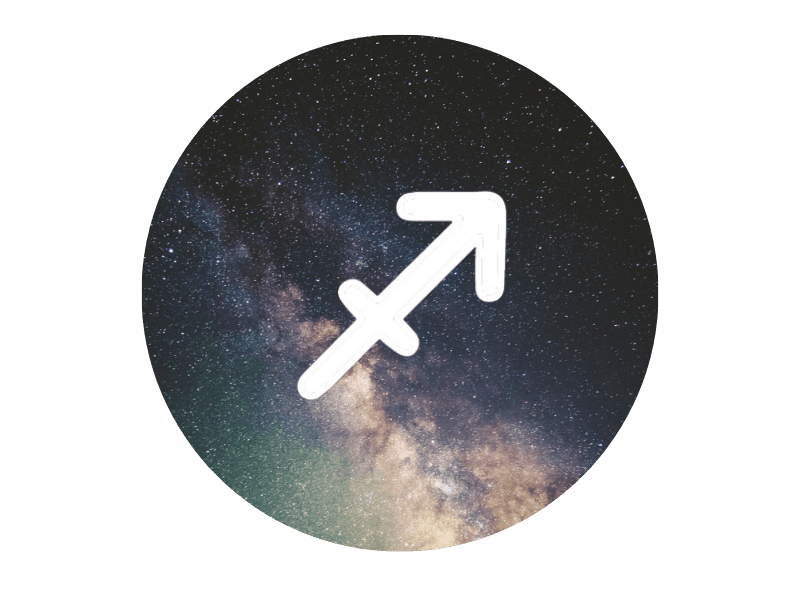 Sagittarius - Big Fish
November 22 – December 21
Holding too tightly to the past is one sure way to compromise your mental health this month, Sag. An emotionally turbulent lunar eclipse in Scorpio on May 5 causes yesterday's traumatic experiences to float to today's surface like oil on water. You can't fight the tides of this necessary filtering process, so you might as well loosen your grip and let it flow.
You might be surprised at how quickly life can change course once you stop resisting, especially between May 14 and 19. Aside from a noticeable uptick in your mental and physical wellness, new opportunities to center holistic fulfillment in the everyday start to trickle in and become a deluge. The Taurus new moon on May 19 welcomes such a flood of fortune, you'll likely have to turn certain invitations down to make room for bigger fish.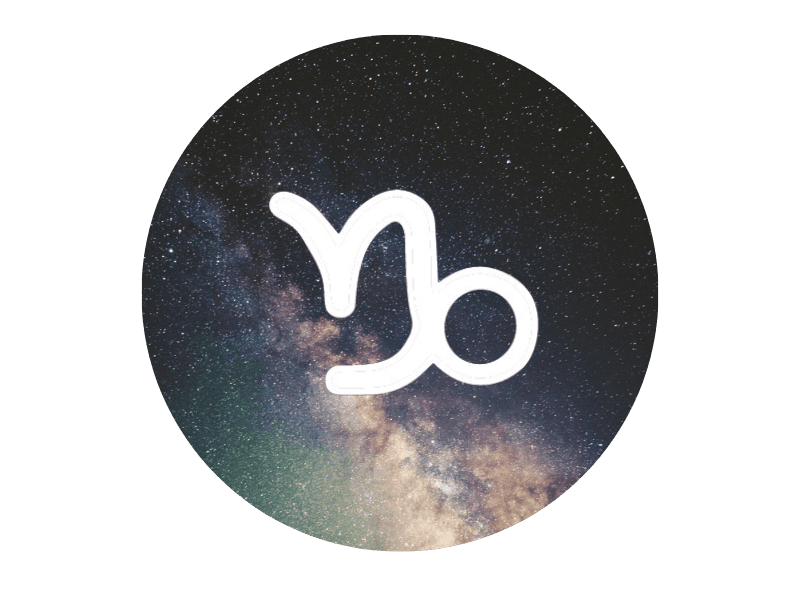 Capricorn - Tying Loose Ends
December 22 – January 19
Breaking up is hard to do, but breaking up with a friend might be even more painful. On May 5, a harsh lunar eclipse in Scorpio could trigger an unavoidable split in a key friendship. A serious transgression may come to light, or you may simply realize you've grown in opposite directions. Revelations color the future of your connection, from irreconcilable differences to downshifting into a more casual friendship.
Tidying up relational cobwebs early on creates space for more intimate relationships to thrive mid-month. Confusion in your love life begins to dissipate on May 14 when Mercury stations direct in your romance sector. Jupiter drifts into this same part of your chart on May 19, skyrocketing your potential for pleasure and creativity. Try to remain open to possibilities for romance and adventure around May 19 when the Taurus new moon casts a spell of lasting love. And if you're hoping to expand your family, this is an excellent lunation to begin the process.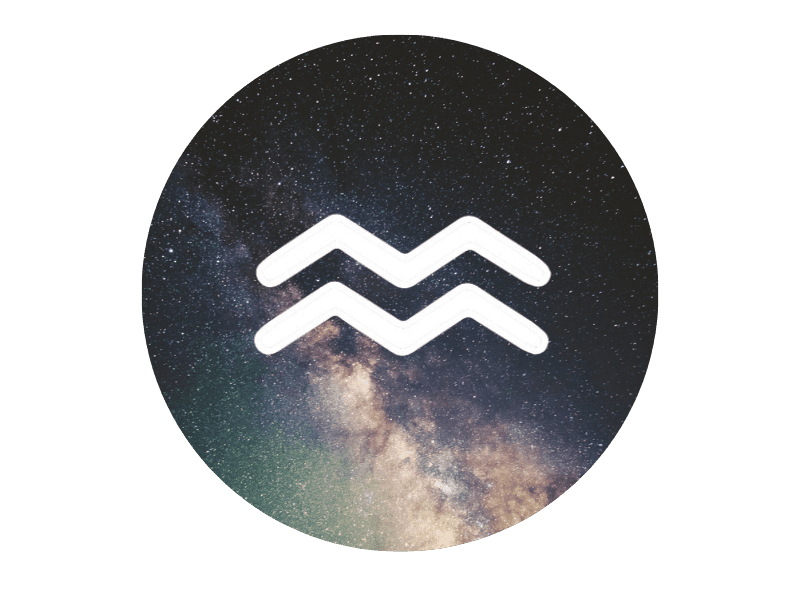 Aquarius - Soft Landings
January 20 – February 18
Twists and turns in your career could rattle you to the bone this month. A dramatic lunar eclipse in Scorpio on May 5 could spell pandemonium for your professional trajectory. Sudden transitions may be necessary to keep your work-life sanity sacred. Stressful? You bet. But trust that these unknown shifts will set you up for success.
Family becomes your core focus mid-month with a wealth of invitations for positive change incoming between May 14 and 19. The benefits of every new decision in your private life seem to outweigh the stressors, creating a harmonious and loving dynamic at home. Hoping to bring more comfort and luxury to your living space? A Taurus new moon on May 19 gives you ample support for feathering your nest.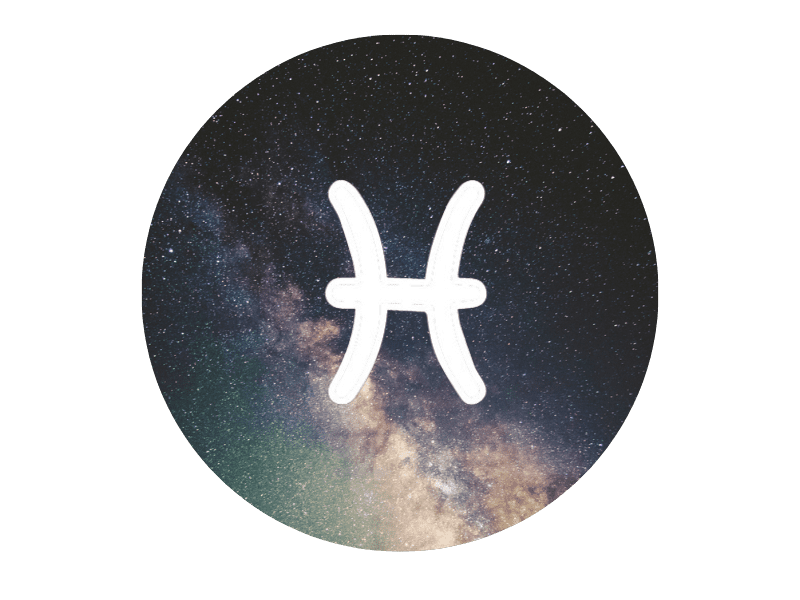 Pisces - Rolling Stone
February 19 – March 20
There's no gentle way to say it, Pisces: you're exhausted in every sense—physically, mentally, and possibly even financially. You've been traveling like a rolling stone for weeks, either literally (and likely internationally) or figuratively on expeditions of higher learning and development. Maybe you're bone-tired and just need a break, or perhaps you're so beat you're ready to throw in the towel on the whole scene. The lunar eclipse in Scorpio on May 5 is desperate to teach you how to rest and recalibrate, rather than quitting in haste. You have so much more to learn and explore, particularly when it comes to your creative spark.
Communication has probably felt especially taxing in the past weeks. Be selective about how and who you communicate with between May 14 and 19. The Taurus new moon on May 19 encourages you to discard useless or even unhinged chatter to welcome in more meaningful depth, beauty, and joy to the everyday.
Share this story