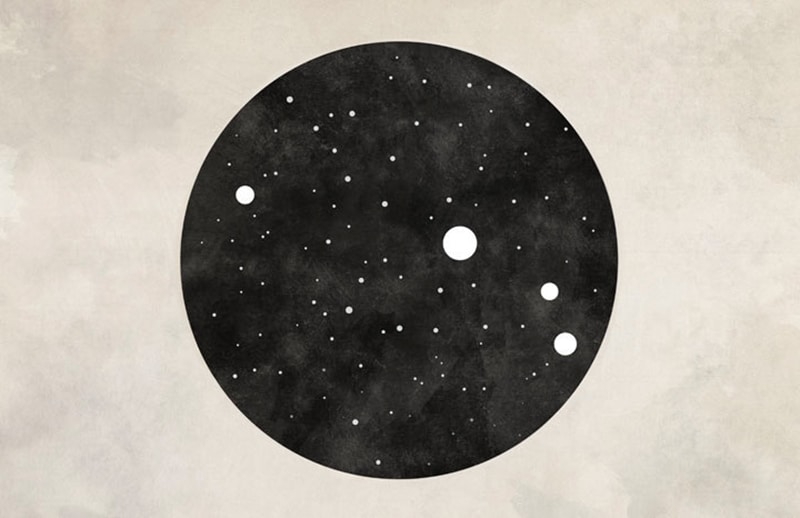 Horoscopes
NOVEMBER 2018 HOROSCOPES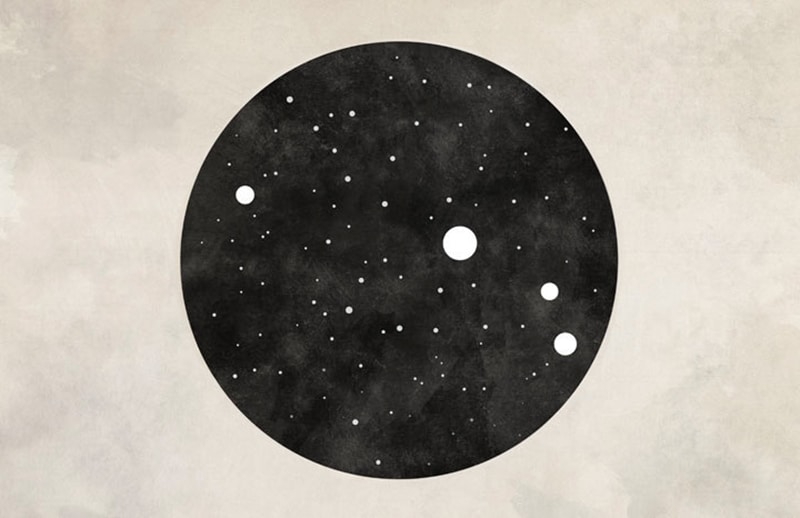 Written by Christie Craft
Photography by ILLUSTRATIONS BY CEG PHOTOGRAPHICS
Nov 1, 2018
New month, new you? Check out what's in store for you this month by reading through the larger themes of your November 2018 horoscope below, then clicking into your specific sign in our slideshow!
Blessings on Blessings
November is poised to be a big month astrologically, one that could very well see major life changes. Jupiter, the lucky planet of expansion, higher learning, and abundance, shifts into its home sign—Sagittarius—for the first time in 12 years on November 8, only one day after a massively transformative new moon in Scorpio on November 7. With Jupiter in Sagittarius, limits and restrictions on personal abundance seem to disappear. Life is absolutely what you make of it this month, and the sky's the limit on how big you dream of your future.
On November 16, Venus, ruler of love, money, and beauty, will finally station direct in home sign Libra after a six-week retrograde period. You'll now have the green light to invest more freely in aesthetics, either in changing your physical look, redecorating your home, or revamping your fall and winter wardrobe. Even better, where you may have felt shaky in your love life will once again begin to feel stable. Mercury, quicksilver planet of communication and information, will turn retrograde on November 16, remaining out of phase in Sagittarius until December 6. The classic rules still apply: Don't sign any legally binding documents, avoid making permanent or long-term plans, and be mindful of miscommunications with those around you. A brilliant full moon in dynamic Gemini rounds out the month on November 23. This lunation may do the trick in helping you release unhealthy thought patterns or self-deprecating attitudes.
Find Your Sign
Share this story