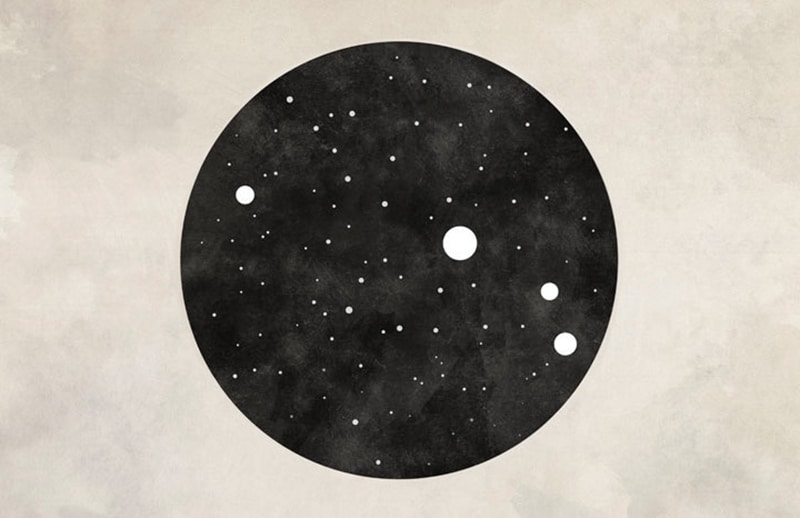 Horoscopes
November 2022 Horoscopes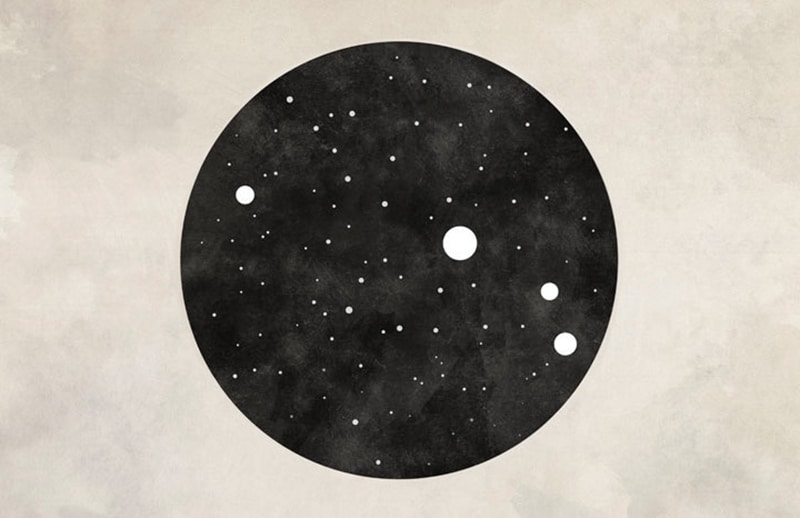 Written by Christie Craft
Photography by ILLUSTRATION BY CEG PHOTOGRAPHICS
Nov 1, 2022
It's horoscope time! Check out what's in store for you this month by reading through the larger themes of these November 2022 horoscopes below, then clicking into your specific sign in our slideshow.
 The Big Shift
November is a month of profound changes, some easy and some not-so-easy. This is, after all, eclipse season, a time when developments strike like lightning—or an earthquake—altering your personal landscape for at least six months, if not forever. 
Eclipses come in twos, and whatever is left hanging by a thread after last month's deeply exfoliating eclipse in Scorpio will be severed during the full moon and lunar eclipse in Taurus on November 8. Some things may be harder to let go of than others. We may feel hesitant to step into unknown territory or resistant to change. But with Uranus so tightly wound to this eclipse, the Band-Aid will be ripped right off. 
Love takes on an adventurous, freedom-seeking flavor when Venus leaps into Sagittarius on November 16. Mercury follows suit in the sign of Sagittarius on November 17, supporting openness in communicating the growth we seek. 
Sagittarius season officially begins on November 22, closing out sultry Scorpio energies and ushering in a season of hope and chance. On November 23, a new moon in Sagittarius empowers personal advancement and healthy risk-taking behaviors.
November Legend:
November 8: Full Moon and Lunar Eclipse in Taurus
November 16: Venus enters Sagittarius
November 17: Mercury enters Sagittarius
November 22: Sun enters Sagittarius
November 23: New Moon in Sagittarius, Jupiter turns direct in Pisces
Find Your Sign
Share this story