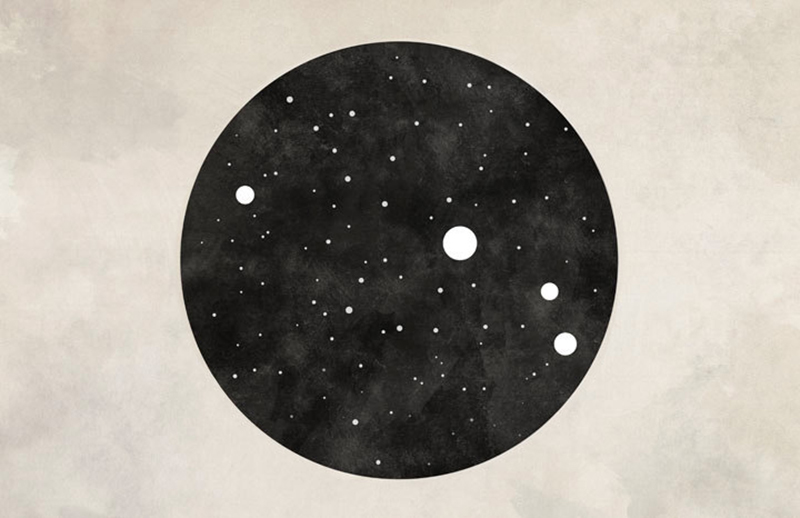 Horoscopes
YOUR OCTOBER 2015 HOROSCOPE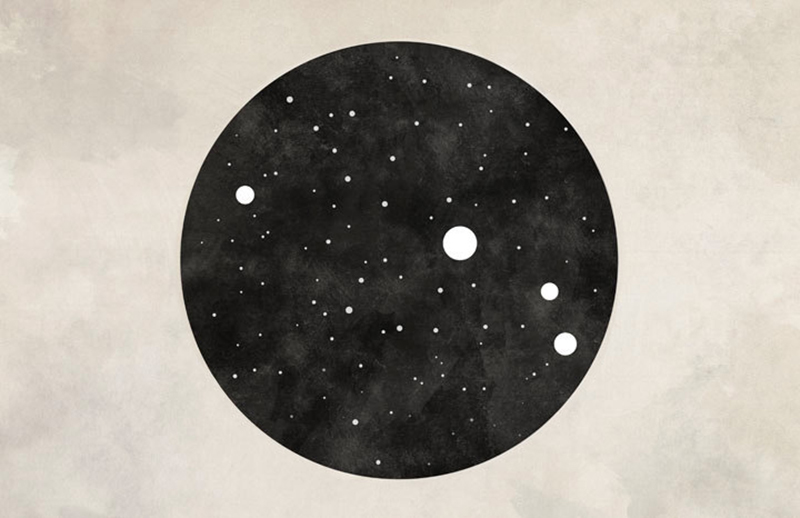 Written by Christie Craft
Photography by ILLUSTRATIONS BY CEG PHOTOGRAPHICS
Oct 1, 2015
It's the first of October, which means it's time for your monthly astrological predictions by our columnist Christie Craft. Search your sign below to see what's in store!
October is traditionally reserved for as the "death month" in the Northern Hemisphere, when our human ancestors embraced the Earth's vibrant display of decay and dismantlement. (Hello, why do you think Halloween, Día de los Muertos, and All Saints' Day are celebrated in such close proximity in the autumn month?) This essential death cycle is vital to our ecosystem, and we can learn a thing or two from it. After all, we're not exempt from the process; everything dies, and one day we will, too. But it's not necessarily the macabre event candy companies and purveyors of sexy lobster costumes would have you think.
Death clears a path for fertile growth, and October offers some incredible energy for continuing to grow through the death season. Love and relationships will be highlighted from October 8th to November 9th when Venus enters perfectionist Virgo. She's finally overcome her shadow period from this summer's Venus retrograde, meaning everyone's love life will finally begin to shape up. Communication becomes clear and direct after October 9th when Mercury's dreaded retrograde period comes to a triumphant close, moving forward in congenial Libra. October 12th's Libra new moon turns the page in our relationships, giving us a fresh start. The month ends on a cozy, stable note with an earthy, romantic full moon in Taurus on October 27th, making sure to be as attentive as possible in fulfilling our emotional, material, and physical needs.
Find Your Sign
Share this story