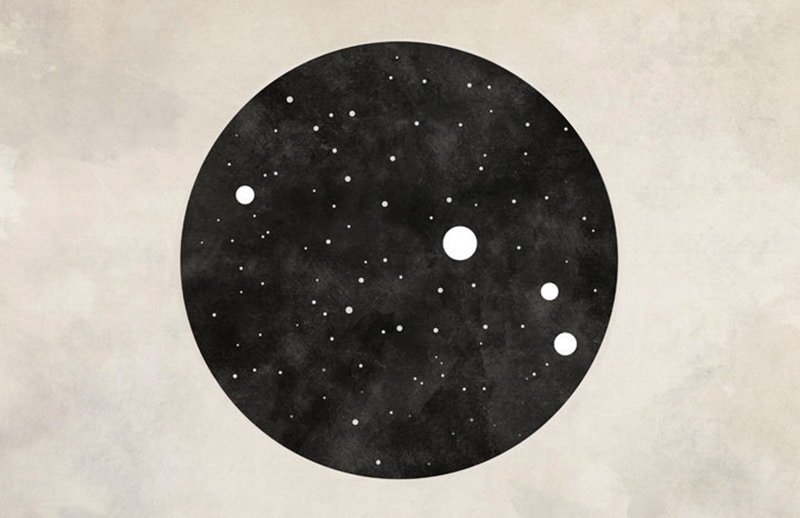 Horoscopes
Your October 2018 Horoscope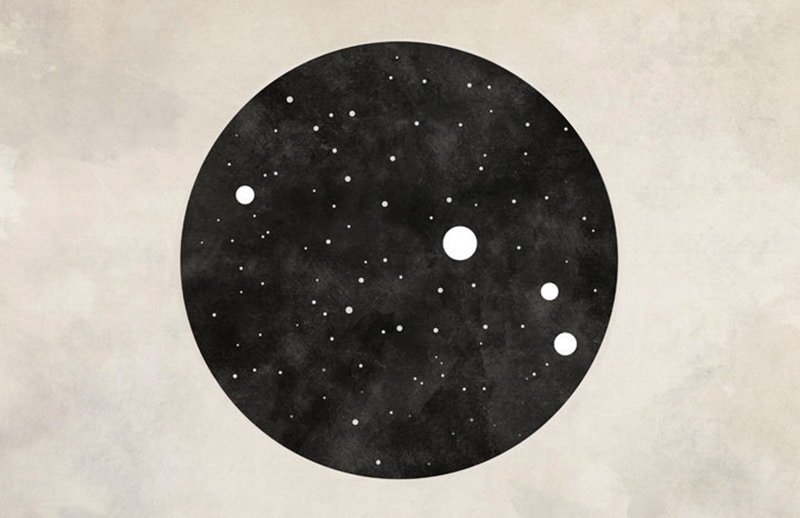 Written by Christie Craft
Photography by ILLUSTRATIONS BY CEG PHOTOGRAPHICS
Oct 1, 2018
New month, new you? Check out what's in store for you during October by reading through the larger themes of your October 2018 horoscope below, then clicking into your specific sign in our slideshow!
Ghosts of Venus


October is all about realignment of personal values, in particular relating to money, love, intimacy, and self-worth. Venus, ruler of all these things, will retrograde from October 5 through November 16 in sultry, no-nonsense Scorpio. This is not the time to begin new relationships, dip into savings frivolously, or make any major aesthetic changes (cosmetic surgery and radical new haircuts are huge no-nos during Venus retrograde). Still, this is an excellent time to mend fences with lovers, rethink our financial strategy and goals, and spend extra time perfecting anything that boosts self-image and makes you feel beautiful.
Venus retrograde through Scorpio is not for the faint of heart: This phase is all about digging out all the problems once considered dead and buried—or simply hidden and ignored—and truly dealing with them, once and for all. Fortunately, this harsh cycle garners fertile grounds for sowing the seeds of healthier relationships with intimate partners, finances, and most importantly, ourselves. A new moon in balanced Libra on October 8 provides ample opportunity for gaining a foothold in this challenging phase, delivering new beginnings we sorely crave. Messenger planet Mercury follows Venus into psychic Scorpio on October 9, allowing for honest, largely healing communication around whatever difficult themes the Love Planet's retrograde is dragging out.
The Sun enters Scorpio on October 23, shining light on the darkest corners of our fears in order to conquer them and ultimately stitch together major wounds from the past. An enlightening Taurus full moon on October 24 could spell a big surprise—good or bad—we're unprepared to handle. Consider this lunation a lesson in resilience; we have everything we need to weather the storm and rebuild if necessary, even if it means absorbing a temporary loss. This full moon pinpoints our strength—after several harrowing weeks of Venus retrograde, many will be sick and tired of accepting a weak position, bucking up to demand a greater sense of self-worth through prioritizing self-care. Each of us are deserving of true and lasting abundance, but it's up to us to accept that.
Find Your Sign
Share this story