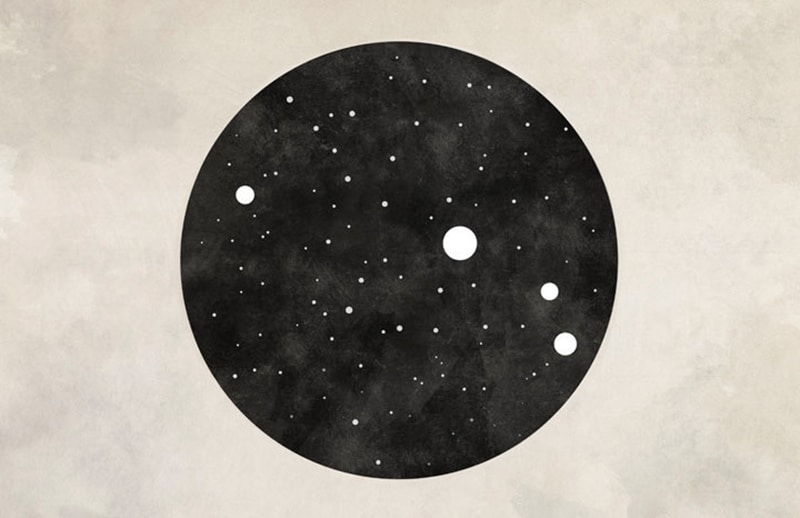 Horoscopes
October 2020 Horoscopes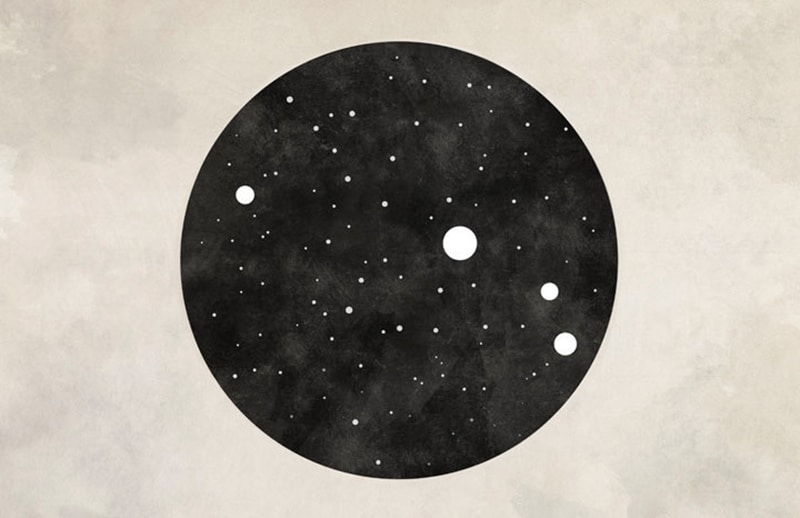 Written by Christie Craft
Photography by ILLUSTRATION BY CEG PHOTOGRAPHICS
Oct 1, 2020
It's horoscope time! Check out what's in store for you this month by reading through the larger themes of these October 2020 horoscopes below, then clicking into your specific sign in our slideshow.
Bargaining With Ghosts
October is a tricky month calling us to embrace balance with the most shrewd sense of self-respect possible. First, a frustrating full moon in aggressive, uncompromising Aries kicks off the month on October 1. Each of us will feel our personal blocks viscerally at this lunation. With Mars still retrograde in Aries, we may feel as if our goals are a lost cause and impossible to achieve. Some may be forced to give more than what's fair, sparking rage and despair.
Generous Venus shifts into Virgo on October 2, the most productive and pragmatic sign of the zodiac, where she'll remain until October 27. Expect romance and money matters to gain a practical edge, with love expressed as helpful acts of service. Be careful of lighting yourself on fire to keep others warm, though.
Information-driven Mercury turns retrograde in sharp Scorpio on October 13, digging up dead issues and pain points. We may have to grapple with the ghosts of our debts, taxes, or ex-lovers. Looking straight into this fire without fear and finding out what makes it burn right here, right now, and letting the discoveries transform you is the stuff of this retrograde.
A new moon occurs in ultra-balanced air sign Libra on October 16, creating a beautiful cosmic atmosphere for fresh starts in the most genuine sense. Take advantage of a clean slate in matters of partnerships and alliances where you are truly valued and respected. Venus and Mercury join up in Libra on October 27, only increasing the harmonious and mutually beneficial vibes.
October closes with a blue moon—the second full moon in a month's span—on October 31 (yes, Halloween!). This time, a sensible and fertile full moon in Taurus. A lunation full of surprises, expect unexpected and sudden change. Nearly anything can happen relating to wealth, material possessions, home, and fertility. Practicing self-care with a focus on de-stressing and remaining balanced is the only way to prepare for the possibility of chaos and disruption in November.
October 2020 Legend
October 1: Aries Full Moon
October 2: Venus Enters Virgo
October 4: Pluto Turns Direct In Capricorn
October 13: Mercury Turns Retrograde In Scorpio
October 16: Libra New Moon
October 22: Sun Enters Scorpio
October 27: Mercury Enters Libra, Venus Enters Libra
October 31: Taurus Full Moon
Find Your Sign
Share this story