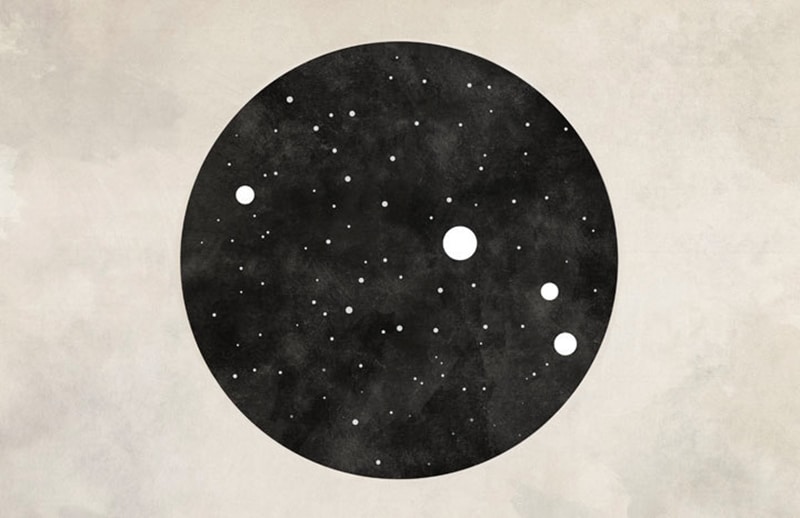 Horoscopes
October 2022 Horoscopes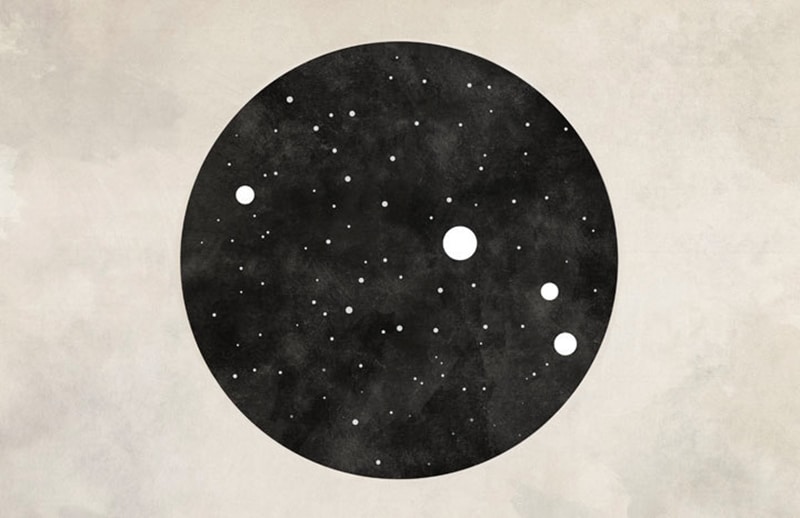 Written by Christie Craft
Photography by ILLUSTRATION BY CEG PHOTOGRAPHICS
Sep 30, 2022
It's horoscope time! Check out what's in store for you this month by reading through the larger themes of these October 2022 horoscopes below, then clicking into your specific sign in our slideshow.
 Dramatic Depths
Where September was a sleepy—and at times intensely frustrating—slide into a new season, October picks up the pace considerably with forward motion. With significant life-changing energies at play (hello, eclipse season!) October offers no shortage of thrills, chills, and drama, but with purpose.
Momentum sparks with Mercury stationing direct on October 2, slowly bringing clarity to a foggy landscape. A greater command of communication comes in handy during the Aries full moon (October 9), inspiring fierce self-advocacy. Squeaky wheels whose needs are not being met will get greased. But this fiery lunation won't be one of toxic individualism, but rather one of passionate relational diplomacy, ensured with Mercury sliding forward into Libra on October 10.
The Sun shifts into cthuonic Scorpio on October 23, ushering in a rich season of deep transformation and letting go. Venus begins her yearly tour of vampy Scorpio that same day, intensifying love and bringing forth a refined animalism to sexuality. But October's marquee star is a powerful new moon and solar eclipse in Scorpio (October 25), the first of a series of eclipses closing out the year. Though this lunation may be a lot to handle, it is dearly needed medicine designed to encourage a healing freedom through raw eros and financial potency.
The spiritual generosity of Jupiter in Pisces (October 28) offers a bounty of serendipity to those willing to invest. Mercury moves into Scorpio on October 29, nosing out every dirty little detail to get the job done of answering prayers. Reap all the sweetness possible in October—Mars turns retrograde on October 30, forcing a bitter pill of slow starts and scrapped plans.
October Legend:
October 2: Mercury stations direct in Virgo
October 8: Pluto stations  direct in Capricorn
October 9: Full Moon in Aries
October 10: Mercury enters Libra
October 23: Sun enters Scorpio, Venus enters Scorpio, Saturn stations direct in Aquarius
October 25: New Moon and Solar Eclipse in Scorpio
October 28: Jupiter enters Pisces
October 29: Mercury enters Scorpio
October 30: Mars turns retrograde in Gemini
Find Your Sign
Share this story