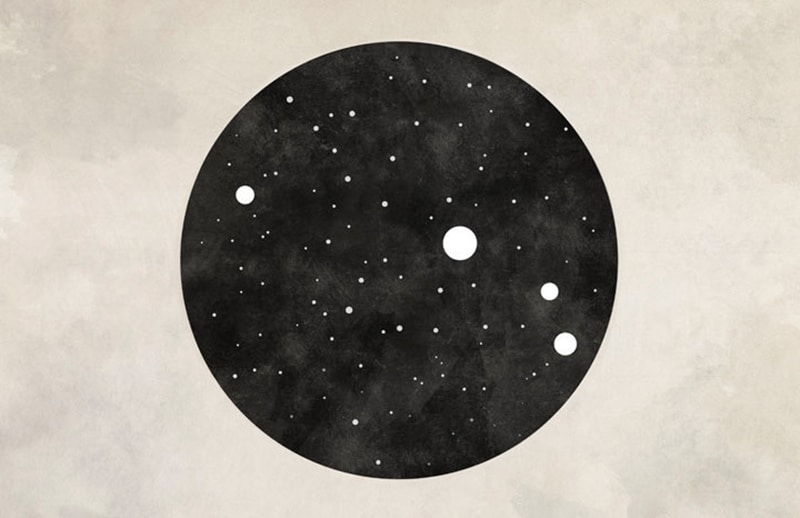 Horoscopes
September 2020 Horoscopes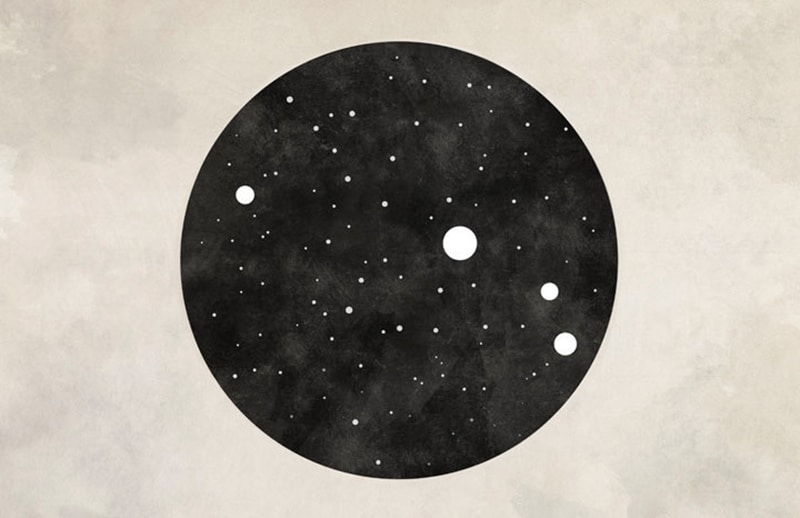 Written by Christie Craft
Photography by ILLUSTRATION BY CEG PHOTOGRAPHICS
Sep 1, 2020
It's horoscope time! Check out what's in store for you this month by reading through the larger themes of these September 2020 horoscopes below, then clicking into your specific sign in our slideshow.
Dawning Days
September slides across our calendars and into a new season, with the last golden light of summer gilding into another autumn. Our minds are fixed on the future, and namely, how our values and lifestyle choices can inform our environment and relationships.
A full moon in Pisces on September 2 sets a tone of emotional depth for the month of September. Empathy and kindness are key vehicles for understanding others and ultimately working together. We may have to address boundaries as well as mending fences around us and within us during this lunation.
Seeking warmth, generosity, pleasure, and beauty is self-care as Venus flirts with fiery Leo from September 6 onwards. Sensuality, physicality, drama, and art are all a welcome balm in the sore chaos of the day.
The atmosphere heats up when Mars turns retrograde in Aries on September 9, sparking anger from resistance. Until mid-November, we'll need to embrace a "go with the flow" mentality instead of fighting with aspects of ourselves and our lives that aren't working. Resistance really is futile during this sleepy Martian phase, and slow surrender is our new strength.
A Virgo new moon on September 17 rounds out the month with encouraging energy in creating new lifestyle paradigms. An incredibly forgiving and maternal lunation, we are supported in all our efforts to improve, as long as we are doing our best at the time. What would your life look like if you knew you could not fail?
September 2020 Legend
September 2: Pisces Full Moon
September 5: Mercury Enters Libra
September 6: Venus Enters Leo
September 9: Mars Retrograde in Aries Begins
September 12: Jupiter Turns Direct in Capricorn
September 17: Virgo New Moon
September 22: Sun Enters Libra
September 27: Mercury Enters Scorpio
September 29: Saturn Turns Direct in Capricorn
Find Your Sign
Share this story