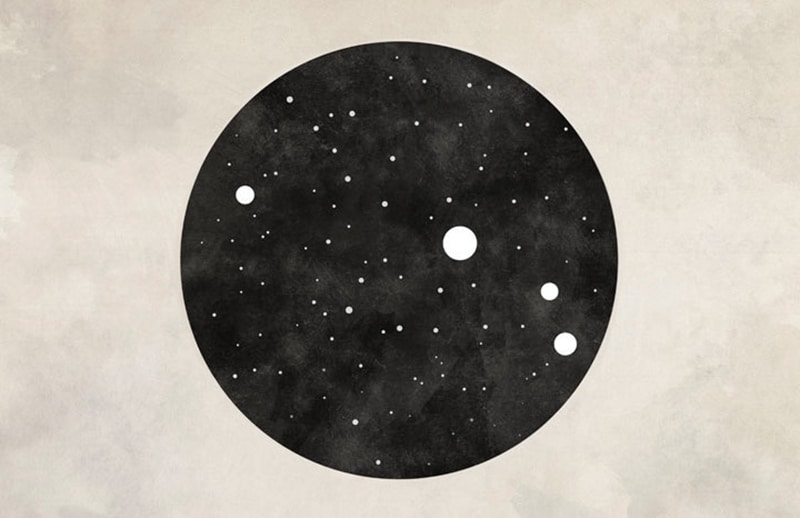 Horoscopes
September 2022 Horoscopes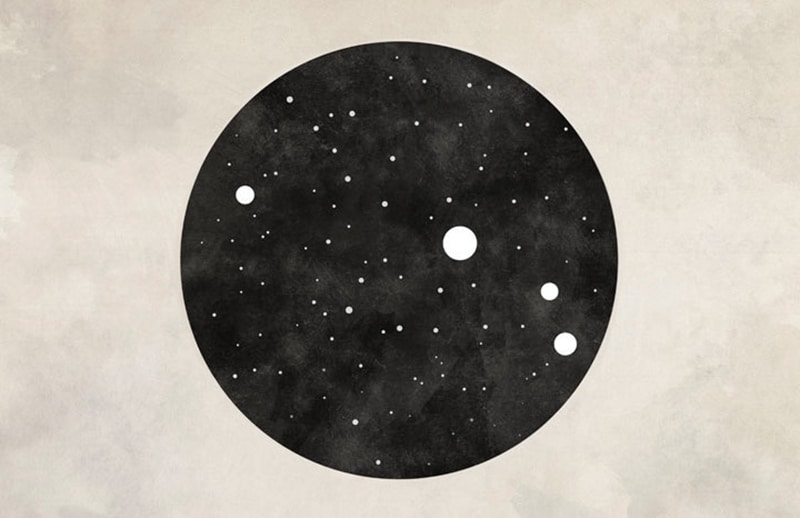 Written by Christie Craft
Photography by ILLUSTRATION BY CEG PHOTOGRAPHICS
Sep 1, 2022
It's horoscope time! Check out what's in store for you this month by reading through the larger themes of these September 2022 horoscopes below, then clicking into your specific sign in our slideshow.
Practical Magic 
September provides a liminal space between seasons—summer and fall in the northern hemisphere, and winter and spring in the southern half—perfect for tidying our spaces, literal and metaphorical, in preparation for the coming future. 
Seeing to practicalities that have the potential to make everyday life easier and more pleasant are not only breezy, but satisfying. Venus, who winds her way through earthen Virgo from September 5 to the 29th, helps us relish this work in the spirit of love and beauty. 
Mercury turns retrograde in balanced Libra on September 9. Unsaid messages for those we love may rise to the surface until September 23, when the messenger planet slips backwards into fastidious Virgo. From now until October 2, dote on the devil in the details. 
On September 10, a full moon in gentle dreamer Pisces spreads her starry tablecloth for a feast of imagination. Let this time be a landscape of spiritual cleansing through envisioning possible futures. The new moon on September 25 falls in diplomatic Libra, setting the atmosphere for human connection. We weren't built to do it all alone, and we shouldn't have to. 
September Legend:
September 5: Venus enters Virgo
September 9: Mercury turns retrograde in Libra
September 10: Full moon in Pisces
September 22: Sun enters Libra
September 23: Mercury (retrograde) enters Virgo
September 25: New moon in Libra
September 29: Venus enters Libra
Find Your Sign
Share this story