If you haven't heard of The Dopple yet, listen up! The brand-new clothing delivery service offers personalized kidswear bundles featuring fancy designer and indie brands that so many of us love (Misha + Puff, Oeuf, Gray Label, Petit Bateau, Nico Nico, Rylee + Cru, Bonpoint, etc.) at 30-70% off regular retail prices. Yup. You read that right.
Bonus points: It's a membership-based service (but the membership is free!), you don't have to pay for anything you don't want to keep, each "Dopple Drop" is delivered right to your door (in a really cute box), sizes 0-10 are offered, and you can even request gently used second-hand items to be included in your bundle.
The brainchild of longtime friends Chao Wang and Janel Molton Hertz, the thoroughly modern retailer was created to save parents time and money and utilizes tech-y tools (the team credits an "infallible algorithm") to help personalize each "Dopple Drop" per each family's taste. Love or loathe a specific color, pattern, animal, or style? Just tell them so in your questioniare.
"As mother of two kiddos, I was growing increasingly frustrated in my search for quality clothing that didn't break the bank," explains Hertz. "I was inspired to create a company that not only offers access to leading global children's brands at an accessible price point, but also customizes each delivery to reflect the style and preferences of each customer and their mini-mi(s). A real game changer for on-the-go, savvy parents."
While there's currently a waitlist to become a The Dopple member, Mother readers can cut the line for a limited time (until September 11) by heading over here and entering MOTHERMAGBESTIES (case sensitive) under "Quiz Password." From there, you'll be taken through a style quiz so that the retailer can learn more about your likes and dislikes, grab your kid's sizes and address, and more, in order to customize your first "Drop."
Try it and report back!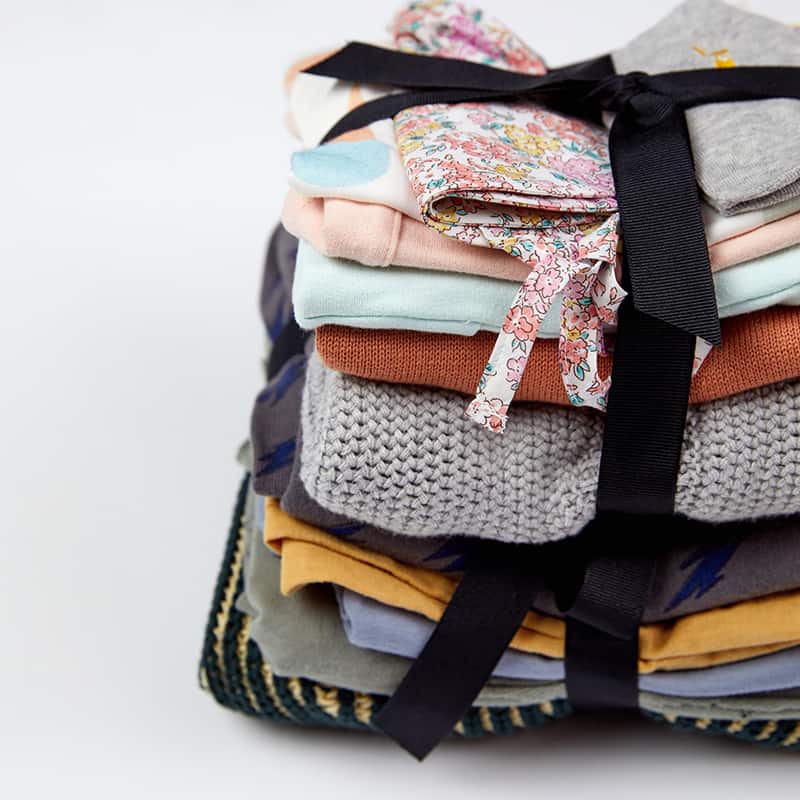 Share this story