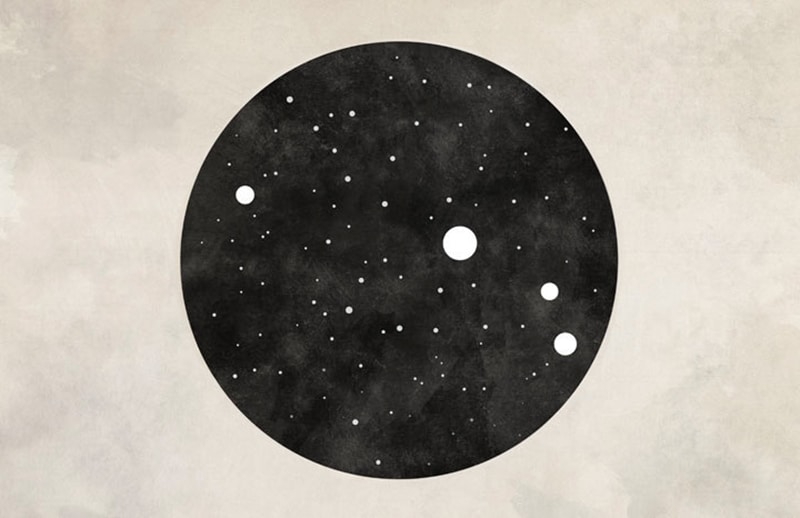 Horoscopes
Your Horoscope: September 24-29, 2018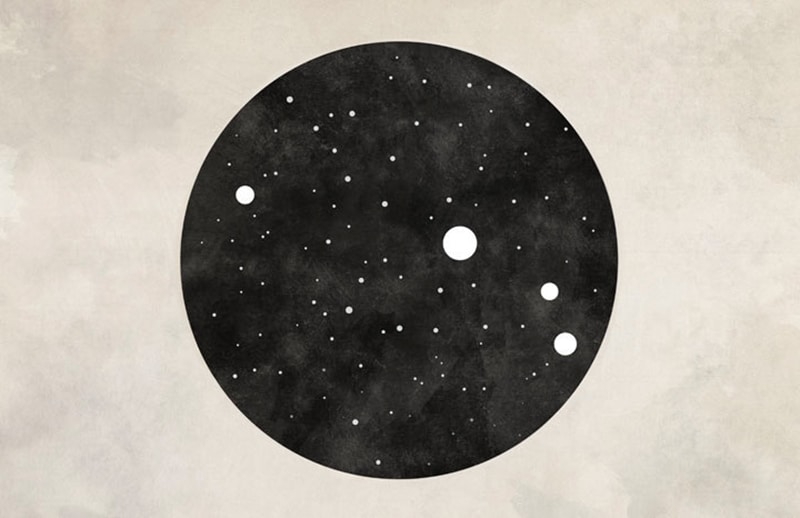 Written by Christie Craft
Photography by ILLUSTRATIONS BY CEG PHOTOGRAPHICS
Sep 24, 2018
They're baaack! Our weekly horoscope is here. Check out what's in store for you in your sign's slide, plus the week's larger theme below!
September 24-29, 2018: High Stakes
Seesawing celestial energies paint this week as a series of peaks and valleys, planetary squares plunging morale into pessimism countered by redeeming, restorative trines of confidence and intuition. An Aries full moon on Monday, September 24 starts the week off with a bang, a perfectly fiery lunation stoking entrepreneurial spirits and encouraging the lone wolf in us. Striking out on solo projects is favored this week—the more courage needed to commit to the task, the better the Universe will support us. Obstacles lay in wait to challenge progress on Tuesday, September 25 during a sobering Sun-Saturn square, likely in the form of unsolicited opinions from a mentor figure on how you should go about getting the job done. Consider this midweek static misfired constructive criticism rather than malicious words; those around you really do want to see you do well amid such high stakes. Hang in there—a Sun-Mars trine on Thursday, September 27 supercharges self-confidence and enthusiasm, giving us a strong urge to operate proactively. This burst of sheer energy late in the week is ideal for initiating new endeavors, boosting charisma, magnetism, and libido. Through all of the ups and downs, the sharpest tool available to us in navigating this week is our intuition. Above all, trust your gut.
Find Your Sign
Share this story