Yes, tiny babies are intoxicating. Their sweet smell, their tiny fingers and tiny toes, their little yawns, and gentle coos—they sure have a way of making us melt. And, while babies are cute, they're even cuter when dressed in adorable clothes.
Case in point: The latest Mini Collection from Zara, which came out Friday afternoon, is giving us a serious case of baby fever. The impeccably styled collection is playfully inspired by summertime and the sea, including looks decorated with paper boat and fish prints, along with delicate florals and ice cream cones. The collection for baby boys and girls features irresistible pint-sized separates, a knit sunsuit that is making us broody, and the sweetest sandals and tiny boat shoes we've ever seen.
The line features soft cottons, along with jute and leather shoes. To view the entire Mini Collection, visit Zara.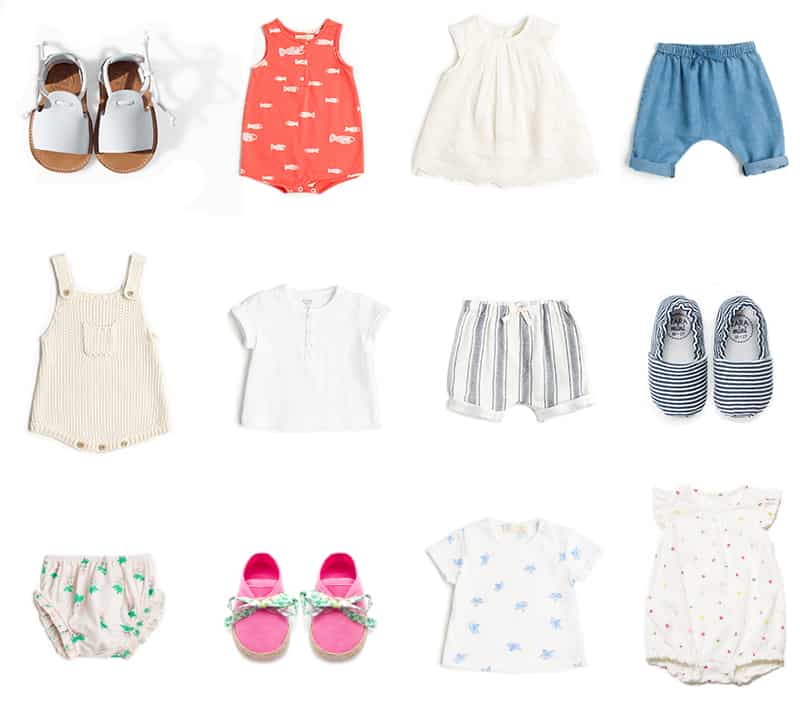 Share this story