With Thanksgiving right around the corner, so is the gift-shopping season. We've already served up Sweet Gifts For New & Expecting Mamas, and now we're on to our next Gift Guide—this one for babies and toddlers. From keepsake toys and beloved books to balance bikes and practical furnishings for little ones, check 'em out below!
Top Picks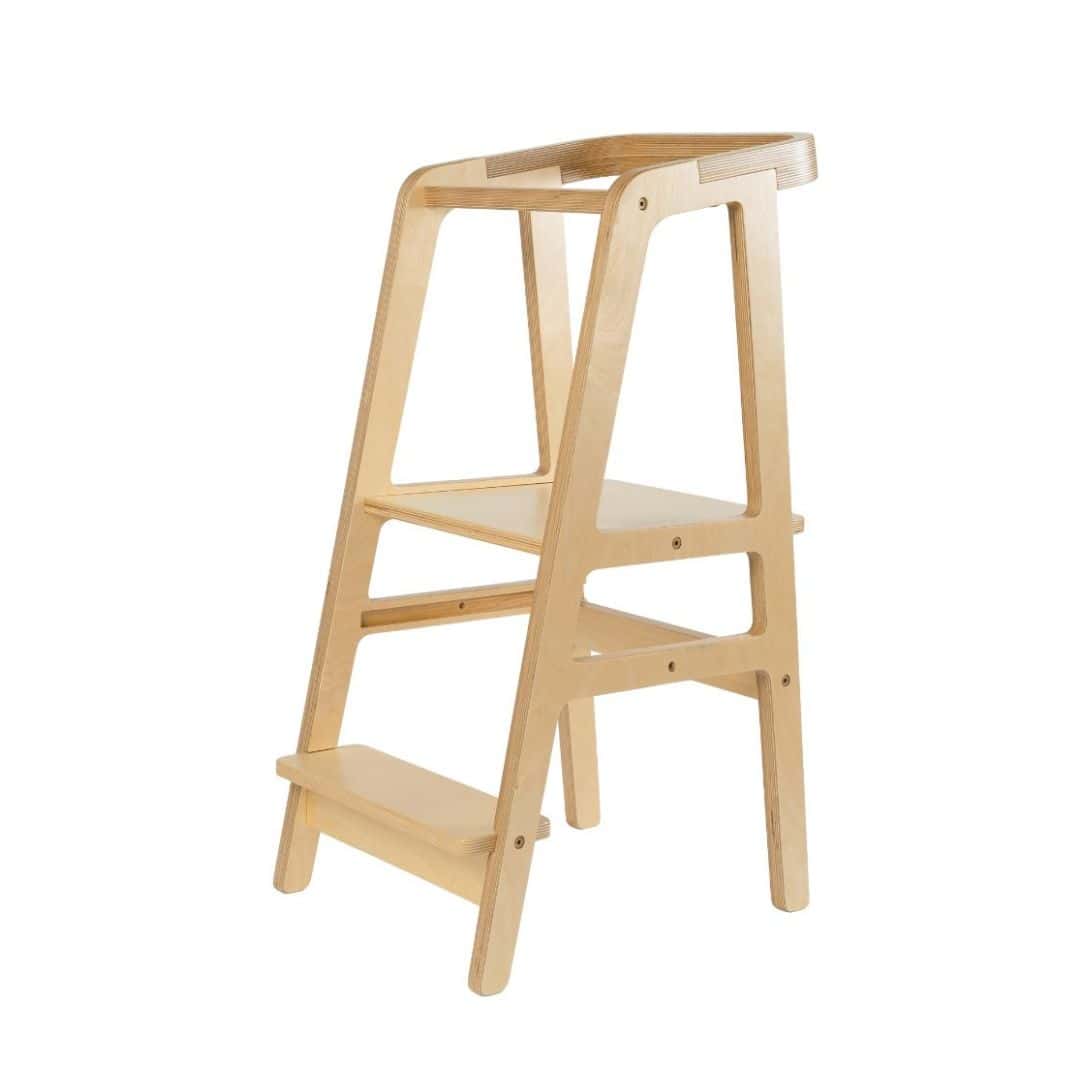 Audwell
This non-toxic, do-everything piece of furniture encourages little kiddos (18 months on up) to get involved and become an active participant in the world around them.
From helping your child be the best little sous chef (just don't expect them to be the best with cleaning up!) to providing them the perfect height to craft their masterpieces, to helping them master the art of brushing their teeth, the Oslo Tower is lovingly moved from room to room, activity to activity.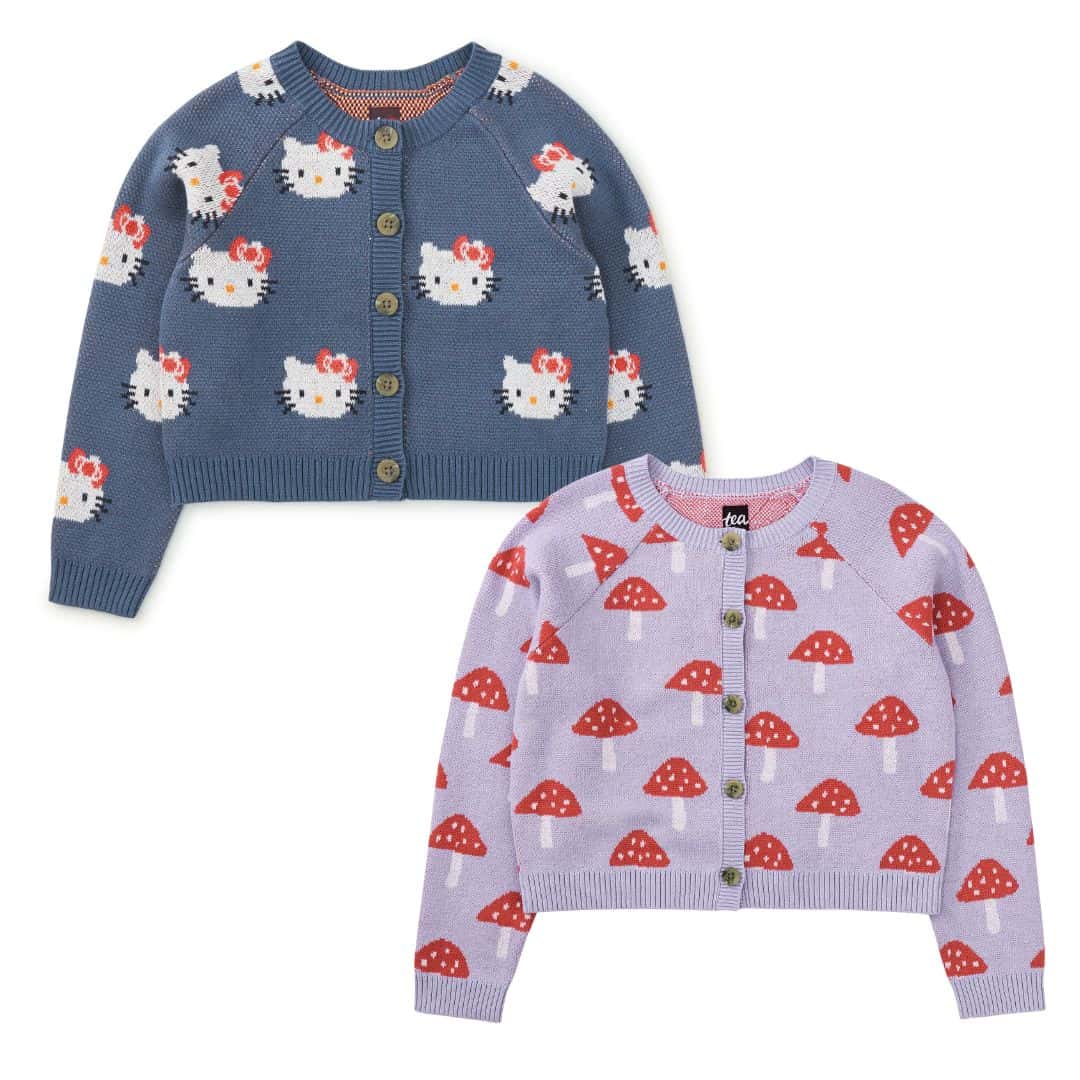 Tea Collection
Is there anything cuter than a baby or toddler in a tiny cardigan? We think not!
Tea Collection has plenty of options, including those from its recent collab with Hello Kitty®, as well as cardis embellished with mushrooms, clouds, apples, pears, suns, checks, and more!
Take your pick and then get ready to snap a gazillion pictures of said baby in caridgan!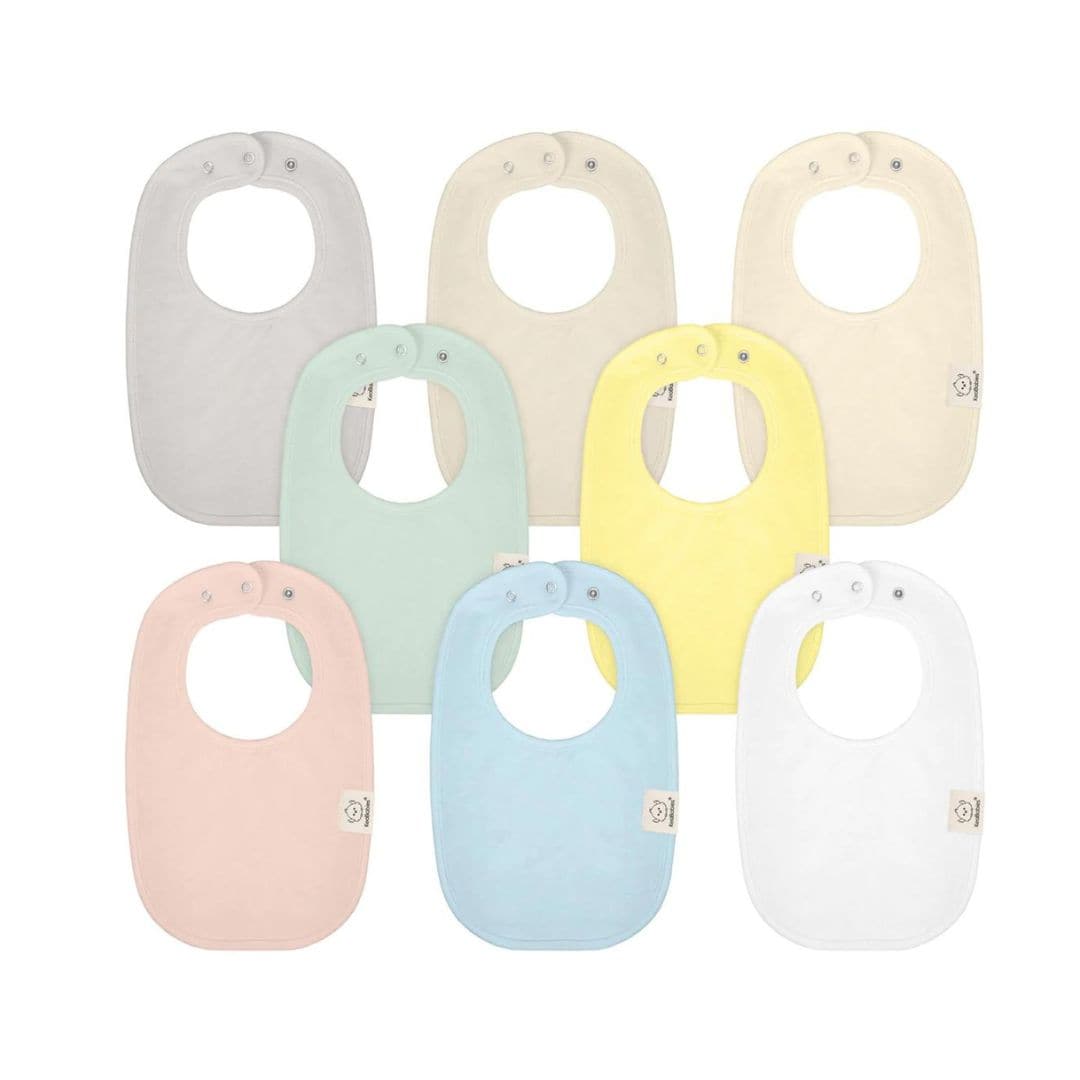 KeaBabies
If you've got a baby, you know drool happens. Which means drool bibs are an essential.
This colorful set from KeaBabies includes a week's worth of bibs that can also double as meal-time protection.
The best part, if these colors aren't your thing, there are 20+ other color combos and print mash-ups to choose from.
Share this story