Mother Stories
Coffee With…Hannah Henderson
Written by Katie Hintz-Zambrano
Photography by Photographed by Maria Del Rio
Feb 4, 2015
To kick off our first-ever Coffee With… column, we tapped Hannah Henderson, co-owner of the painfully cool General Store in Venice Beach, CA. Here, the Phoenix native and stylish mama of daughter Lennon, 10, and Costa, 5—two extremely photogenic kids, just look at her and her longtime love's Instagram streams—shares her thoughts on motherhood and what makes her tick over a quick cup of java.
How do you take your coffee (or tea)? "Coffee—very strong with a little milk and sugar."
How do you treat yourself? "Time alone. Or some good vintage…"
Name 3-5 of your favorite spots in your hood? "The Venice walk-streets, Gjusta, and General Store—my home away from home."
Flats or heels? "Flats. A lady has to get things done."
Early bird or night owl? "Night owl."
What time do you wake up each morning? "Between 6:30 and 7:30, depending on the day."
Name a favorite book or one you are currently reading. "I just finished Joan Didion's The Year of Magical Thinking and can't stop thinking about it."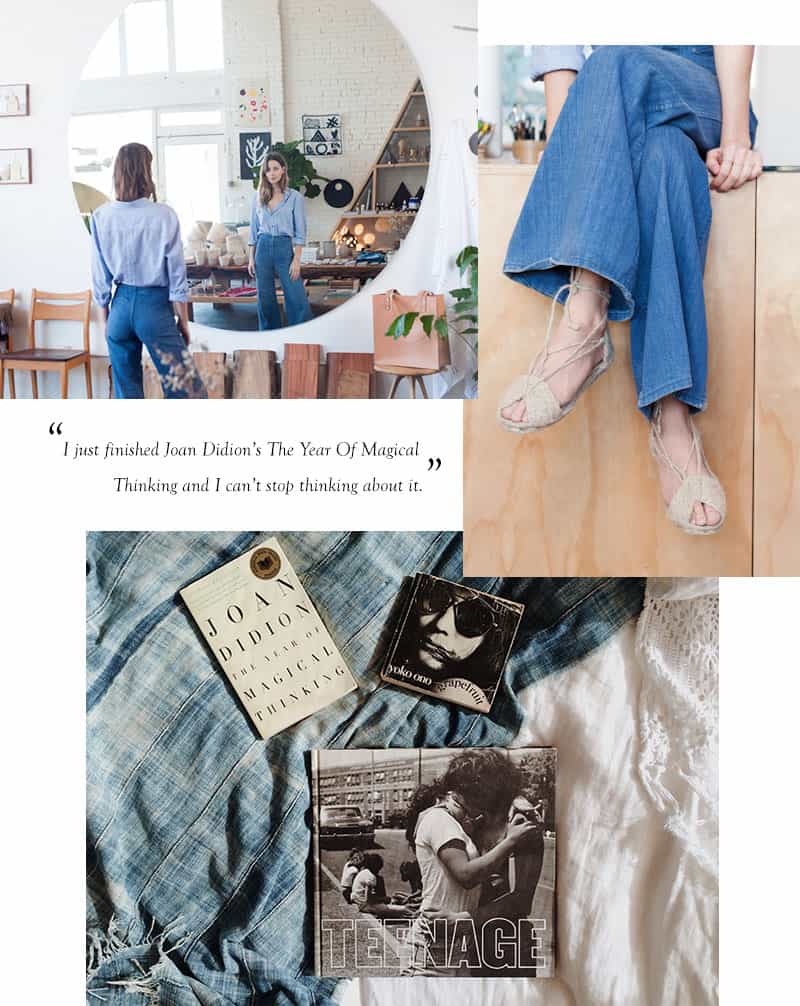 Favorite film? "The Big Chill."
What's the best piece of motherhood advice you've received? "Don't listen to anyone, do what you feel is right."
What excites you most about motherhood? "The small, daily moments of joy."
What makes you most nervous about motherhood? "Raising kids in L.A. freaks me out a little."
What's one of your best childhood memories? "Running wild through the desert during rain storms."
What won't we find in your closet? "Not a lot of synthetic fabrics. My mom wouldn't let me wear it as a kid and it stuck. I can't stand the feel of it."
What's your biggest flaw? "I am terrible in the morning. It takes me a long time to wake up, which doesn't mix well with motherhood."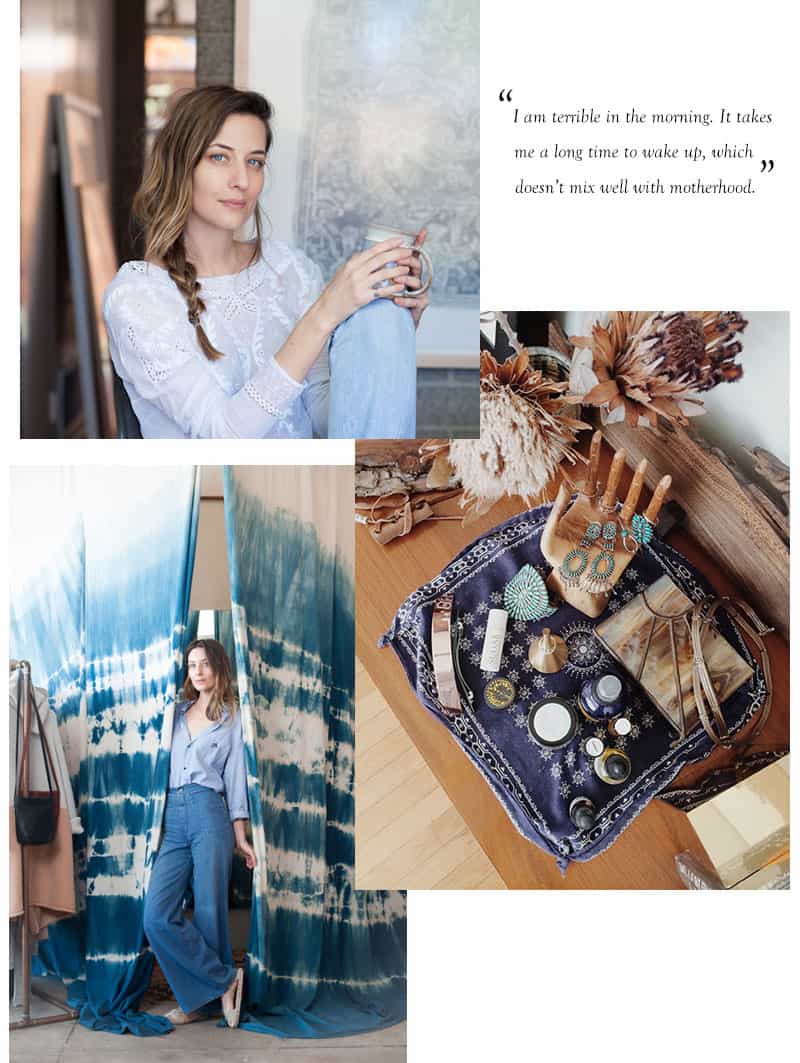 For more on Hannah, check out her Instagram feed and visit General Store in L.A.
Share this story