Family Activities
Give The Gift Of Advice & Photos, Wrapped Up In A Keepsake Book
Written by Katie Hintz-Zambrano
Photography by Photographed by Kara Brodgesell
Mar 22, 2022
Baby showers, graduations, birthdays—they are all occasions that inspire heartfelt memories and bits of wisdom to be shared across family and friends. Thankfully, the innovative company Impart has made it easier than ever to gather all of these bits of love from a variety of people in your life, put them into a beautiful book, and hold onto them for a lifetime.
Created by Denver-based dad Graham Williams in 2020—when he was creating a unique photobook filled with advice for his son, who was starting middle school—Impart offers an easier, more collaborative experience that allows family and friends to create a keepsake album together.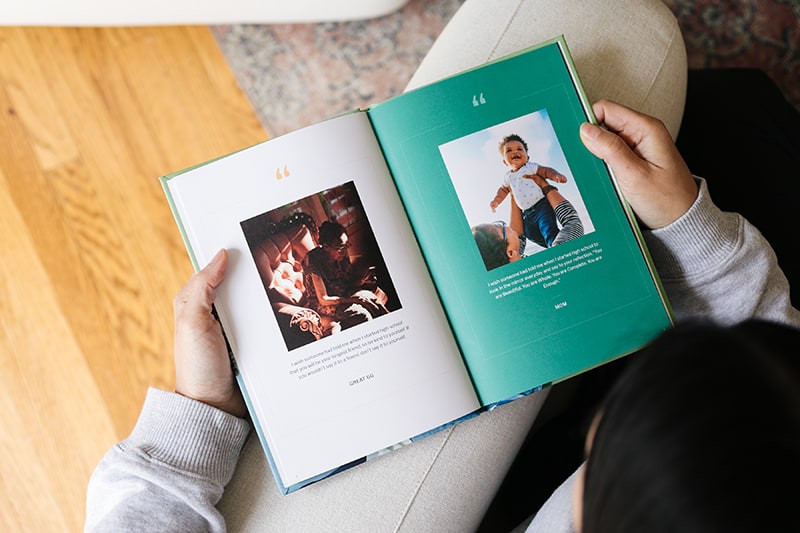 The initiator of the Impart book simply heads over to giveimpart.com, chooses a milestone—new baby, birthday, retirement, graduation, marriage, etc.—and invites friends and family to an online dashboard where they can upload pieces of advice, favorite stories, and photos.
You can give your community a question or prompt to answer—such as "I wish someone had told me when I started high school…"—or you can ask your collaborators to share more general memories or bits of advice.
After the creator of the book reviews, edits, and approves the keepsake album, the final product will be published within 4-5 days—making it a great, high-impact gift in a pinch!
With so many family and friends living apart from each other, we love that Impart builds a sense of connectedness through shared wisdom in an innovative, tangible way, as well as allows loved ones to collaborate on a deeply meaningful gift.
The roots of the Impart brand are embedded in the power of passing on wisdom across generations and varying perspectives and knowledge to enable individuals to navigate life's biggest transition moments through the lessons and experiences of others—strengthening important bonds along the way.
Ready to create an Impart book for one of your favorite people? There are plenty of options to choose from, starting with a FREE digital book!
Hard copy options come in three sizes—7×7, 6×9, and 8×10—and start at $39.95 for 24 pages of beautiful memories, photos, and advice! Each additional page can be purchased for $0.25. Plus, there's a downloadable PDF included in all hardcover books, and you'll only pay once you approve the book for printing!
Get started on your own supremely special Impart book at giveimpart.com!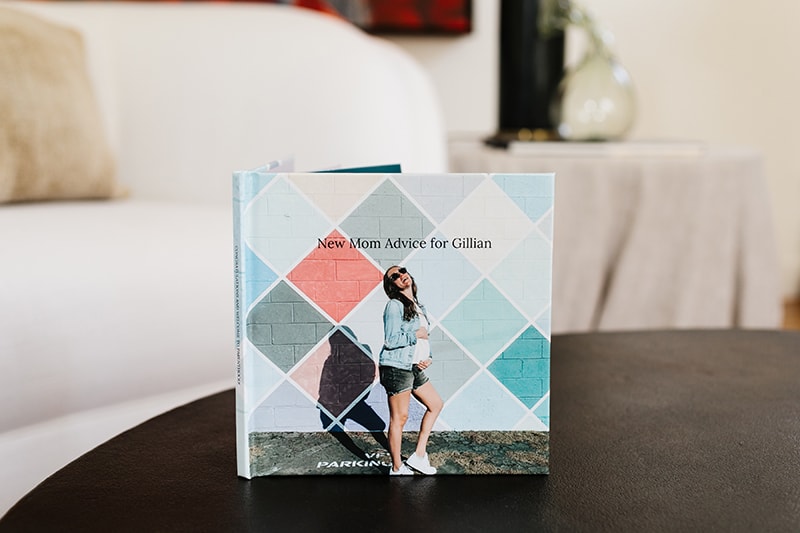 This post is brought to you by Mother + Impart.
Share this story