Mother's Day is now firmly around the corner! If you haven't scooped up a gift for your favorite mama (or yourself) yet, we've gathered some last-minute crowd-pleasers in the form of these 40 gifts for foodies—a.k.a. lovers of making and consuming tasty things. From a fresh batch of cookbooks to tools of the trade for your kitchen, check out some of our favorite gifts for foodies below!
Need more Mother's Day gift ideas? Check out our guides for The Homebody Mom and New & Expecting Mamas.
Top Picks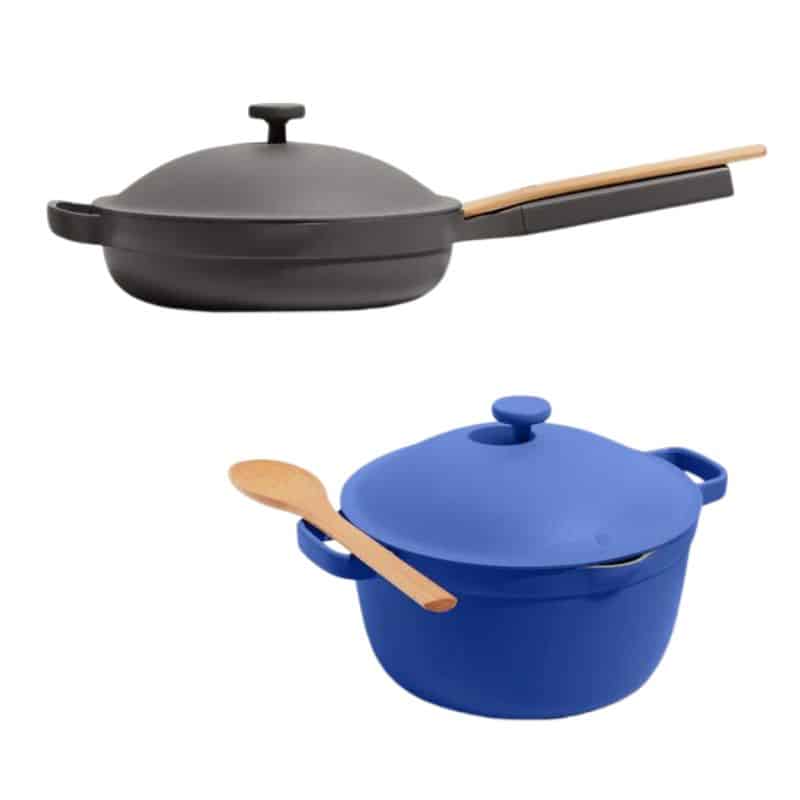 Our Place
$198
Our hands-down favorite cookware comes from Our Place.
Not only are the designs incredibly intuitive and the colors absolutely dreamy—Our Place's sturdy pieces are made without PTFEs, PFOAs, other PFAS, as well as potentially toxic materials like lead and cadmium.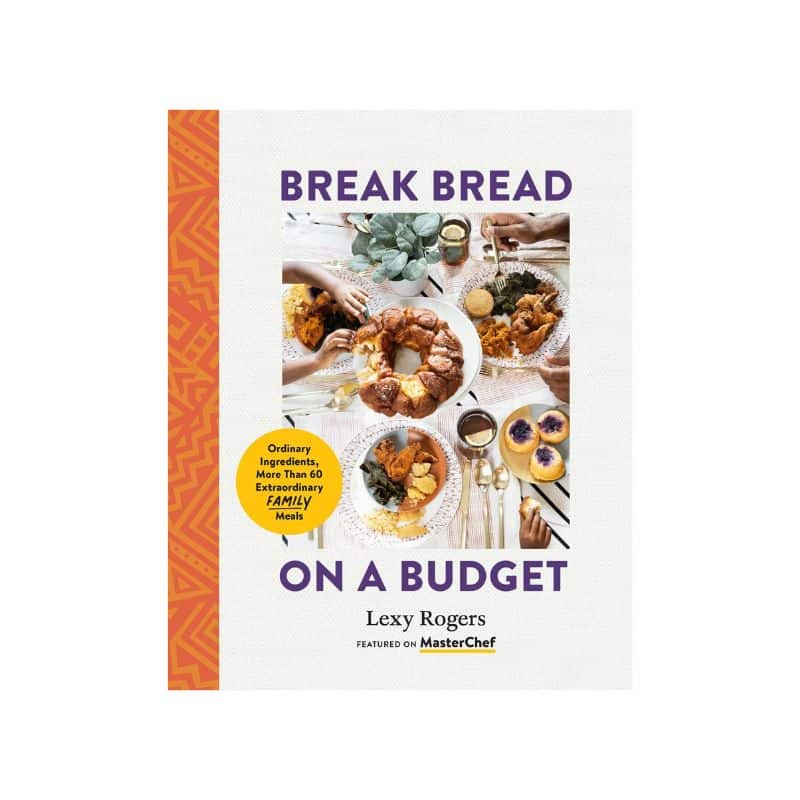 Lexy Rogers
$16.99
Mom of 4, celebrity chef, and military wife Lexy Rogers offers everything a home cook could need to create family-favorite recipes: shopping lists, meal prep advice, and budget-stretching techniques from a young mother who has perfected the art of cooking for her family on a shoestring budget—$40 a week!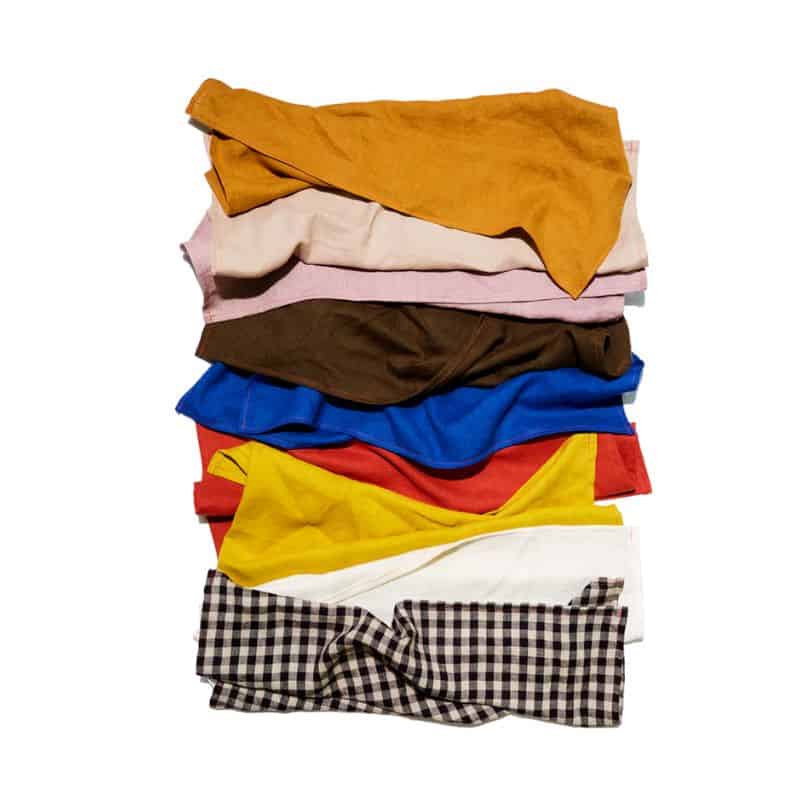 MADRE
$55 and up
This Portland-based, mama-owned brand makes stunning linen napkins, tea towels, tablecloths, placemats, and more!
Pick your favorite color, shape, and get to planning your next gathering (even if it's just you, a cup of coffee, and a slice of cake).
Share this story