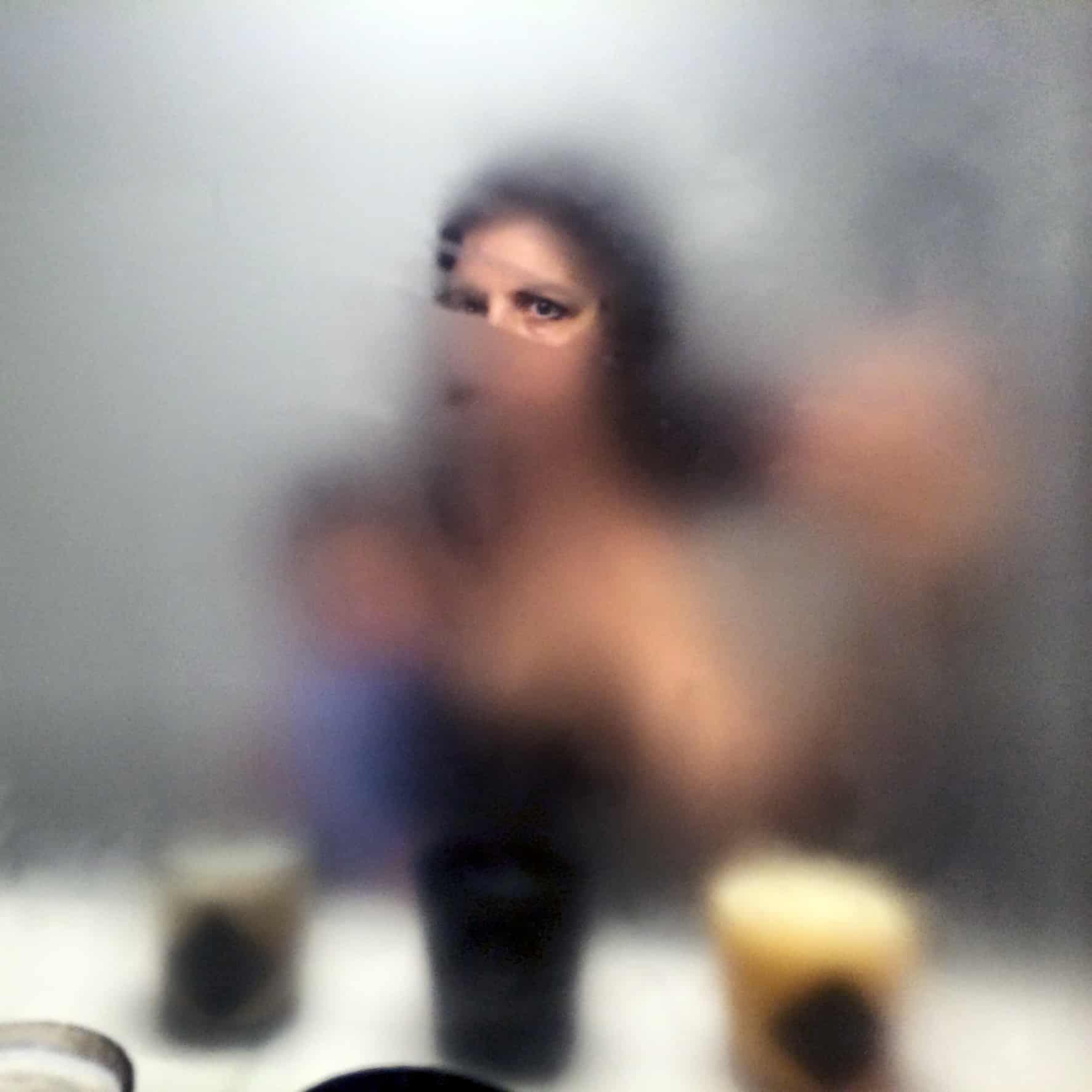 Mother Stories
Rachel Papo, Author Of It's Been Pouring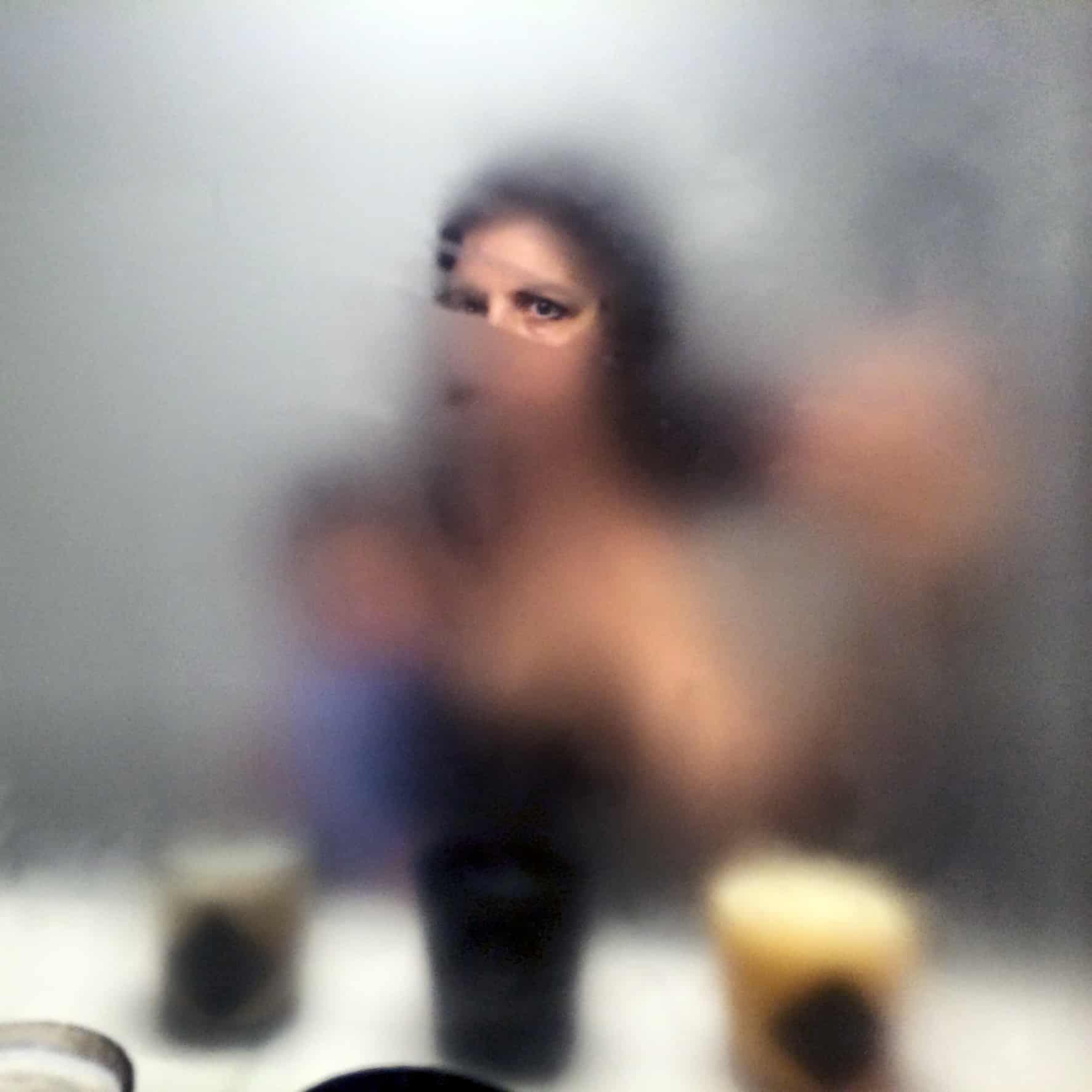 Written by Katie Hintz-Zambrano
Photography by Rachel Papo
May 9, 2023
Back to story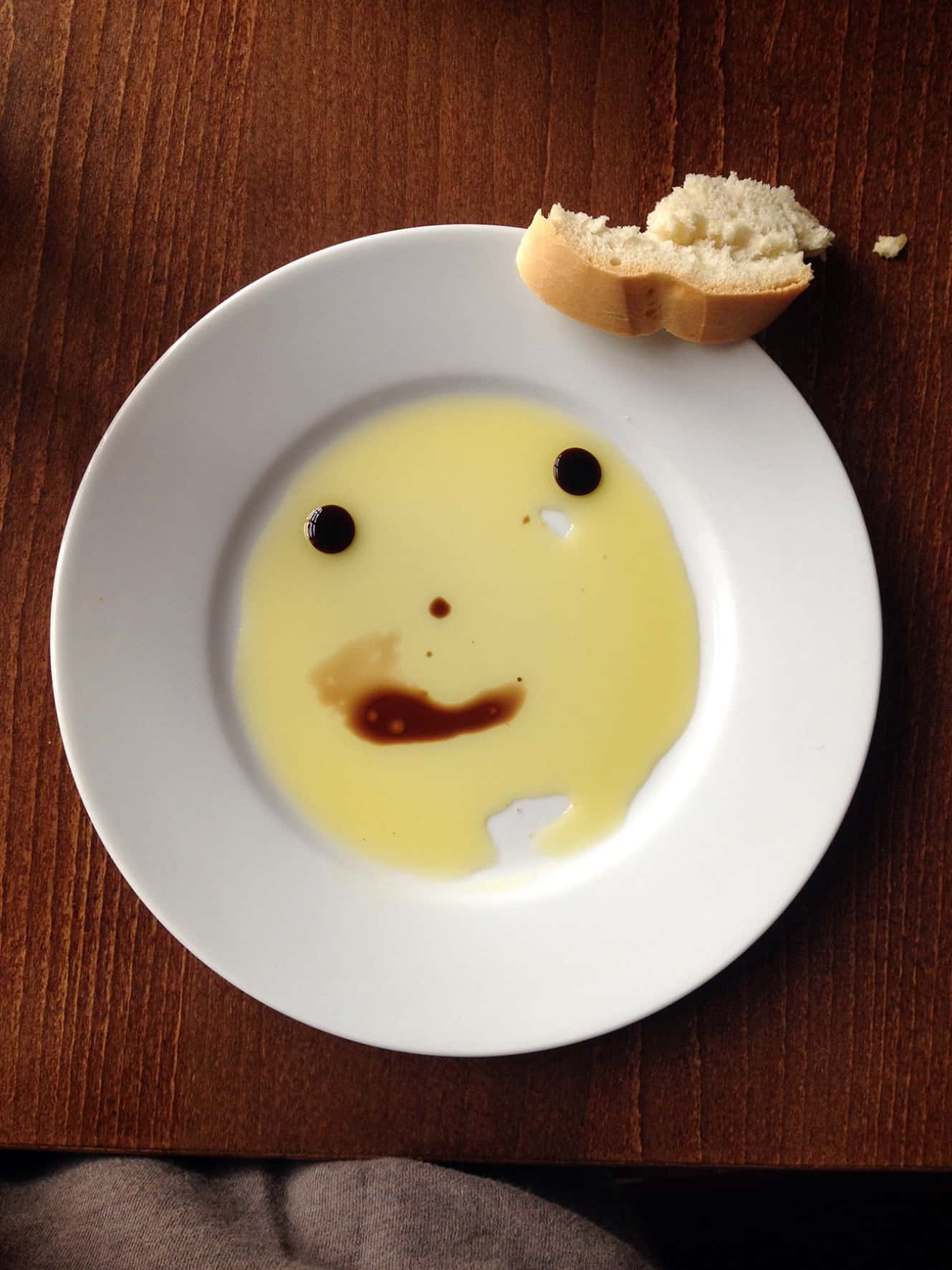 Photographed by Rachel Papo
1 / 11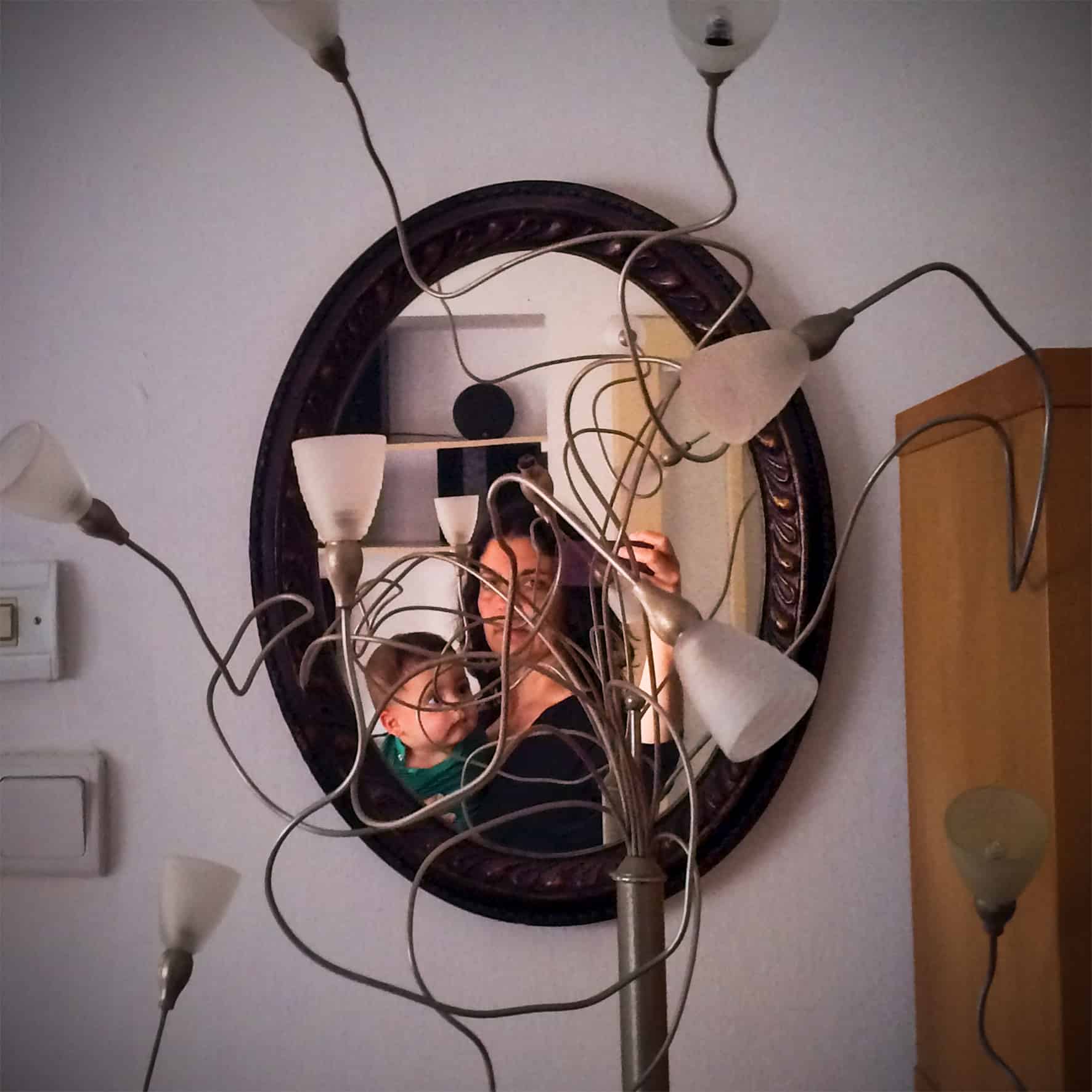 Photographed by Rachel Papo
2 / 11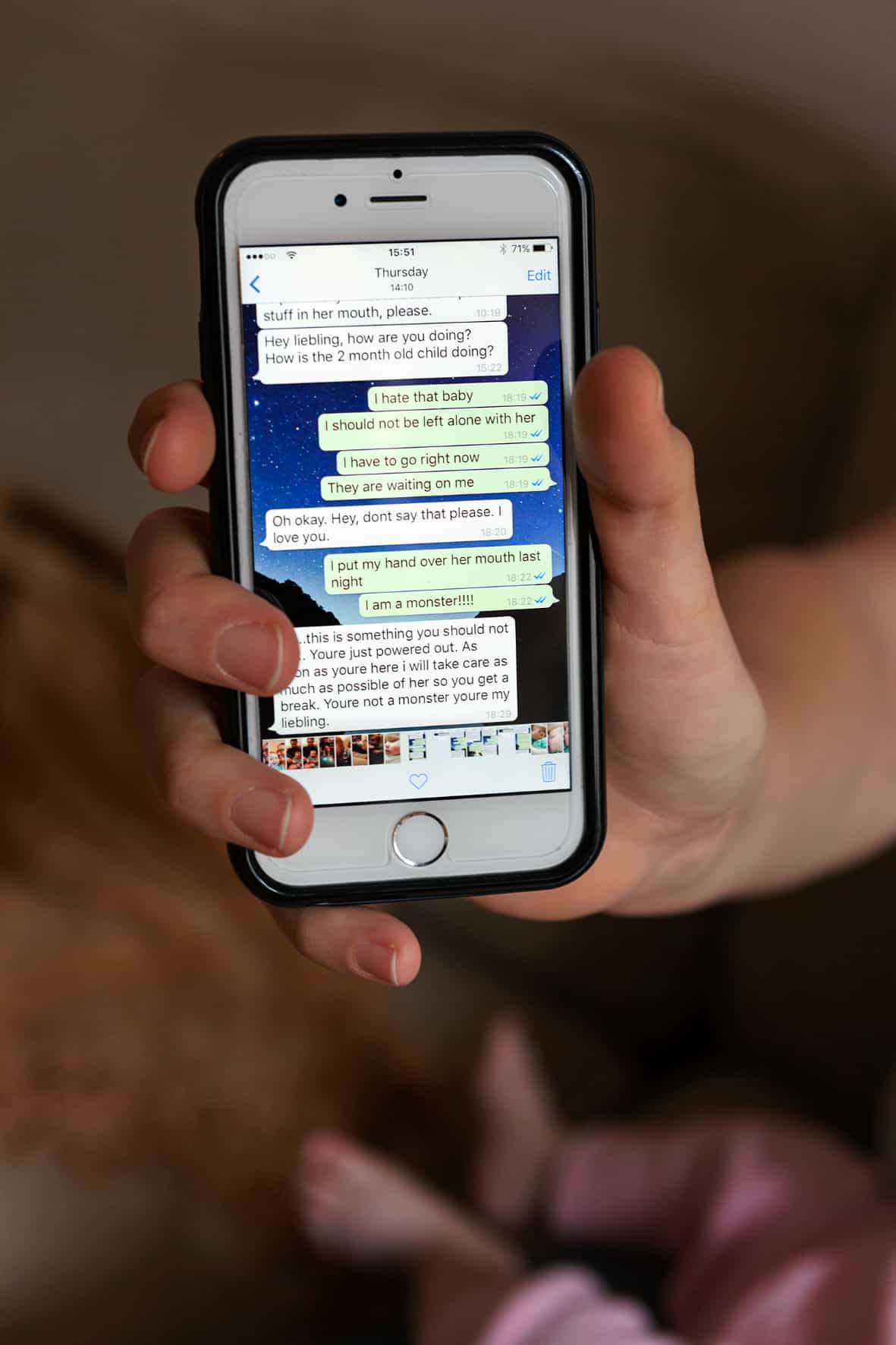 Photographed by Rachel Papo
3 / 11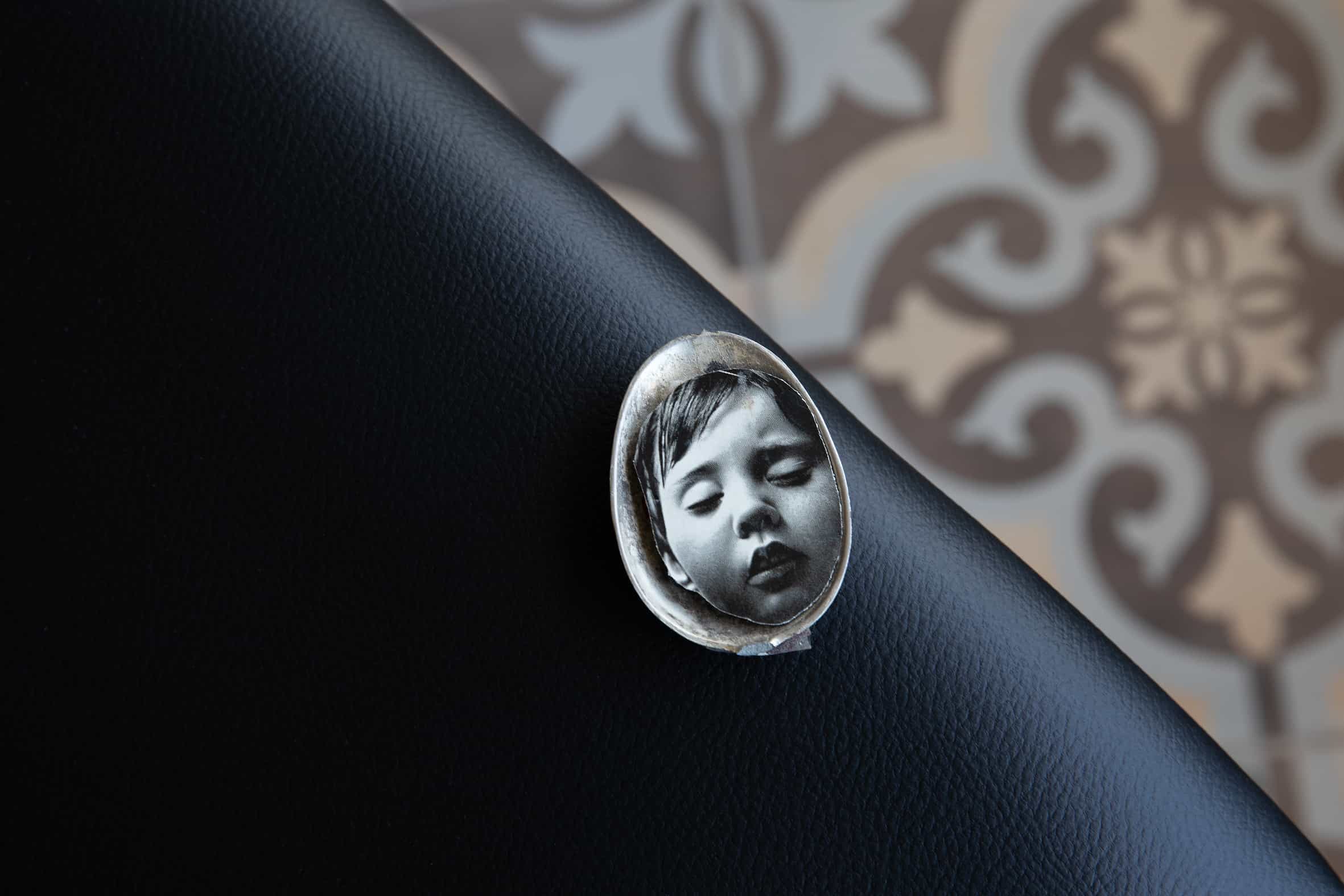 Photographed by Rachel Papo
4 / 11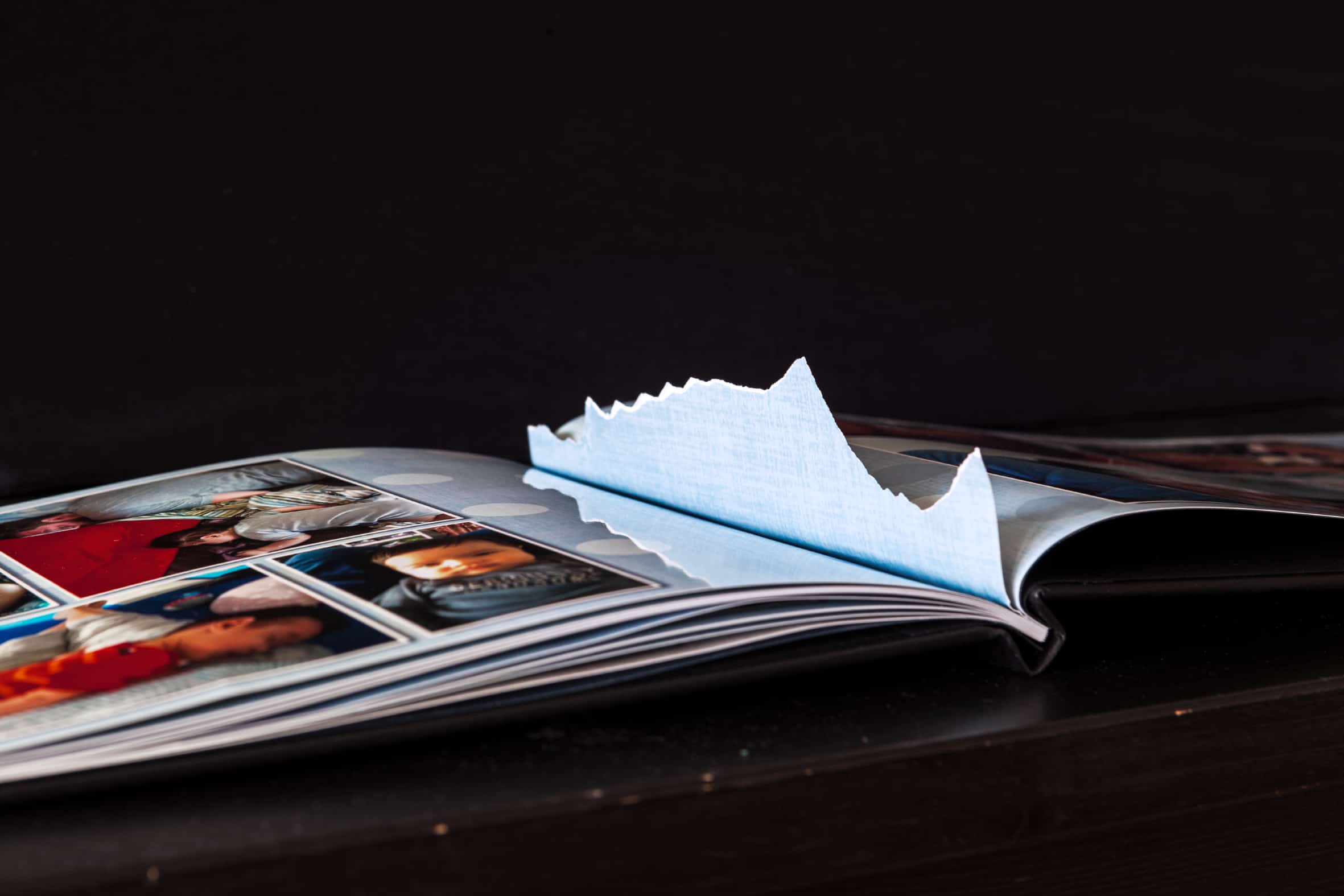 Photographed by Rachel Papo
5 / 11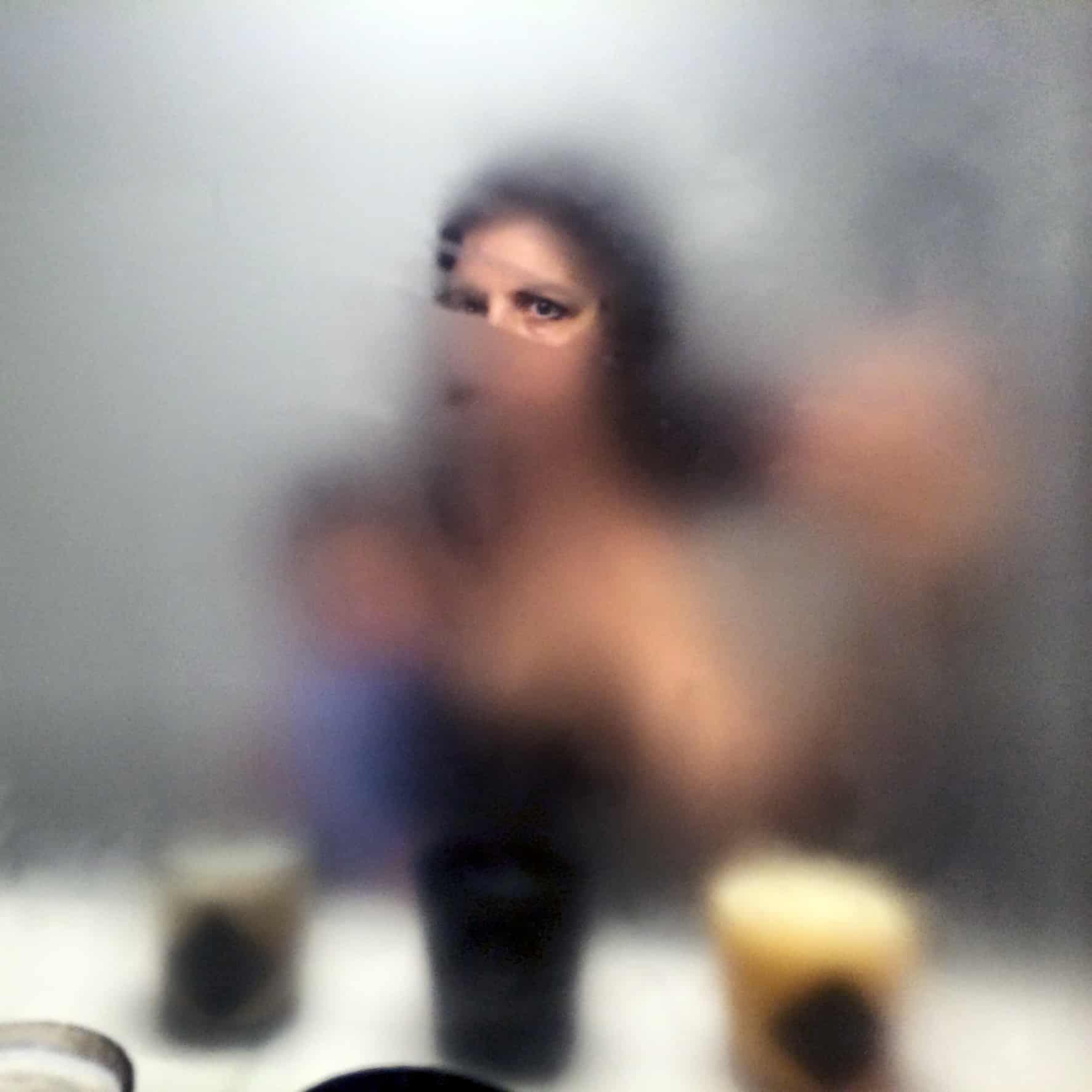 Photographed by Rachel Papo
6 / 11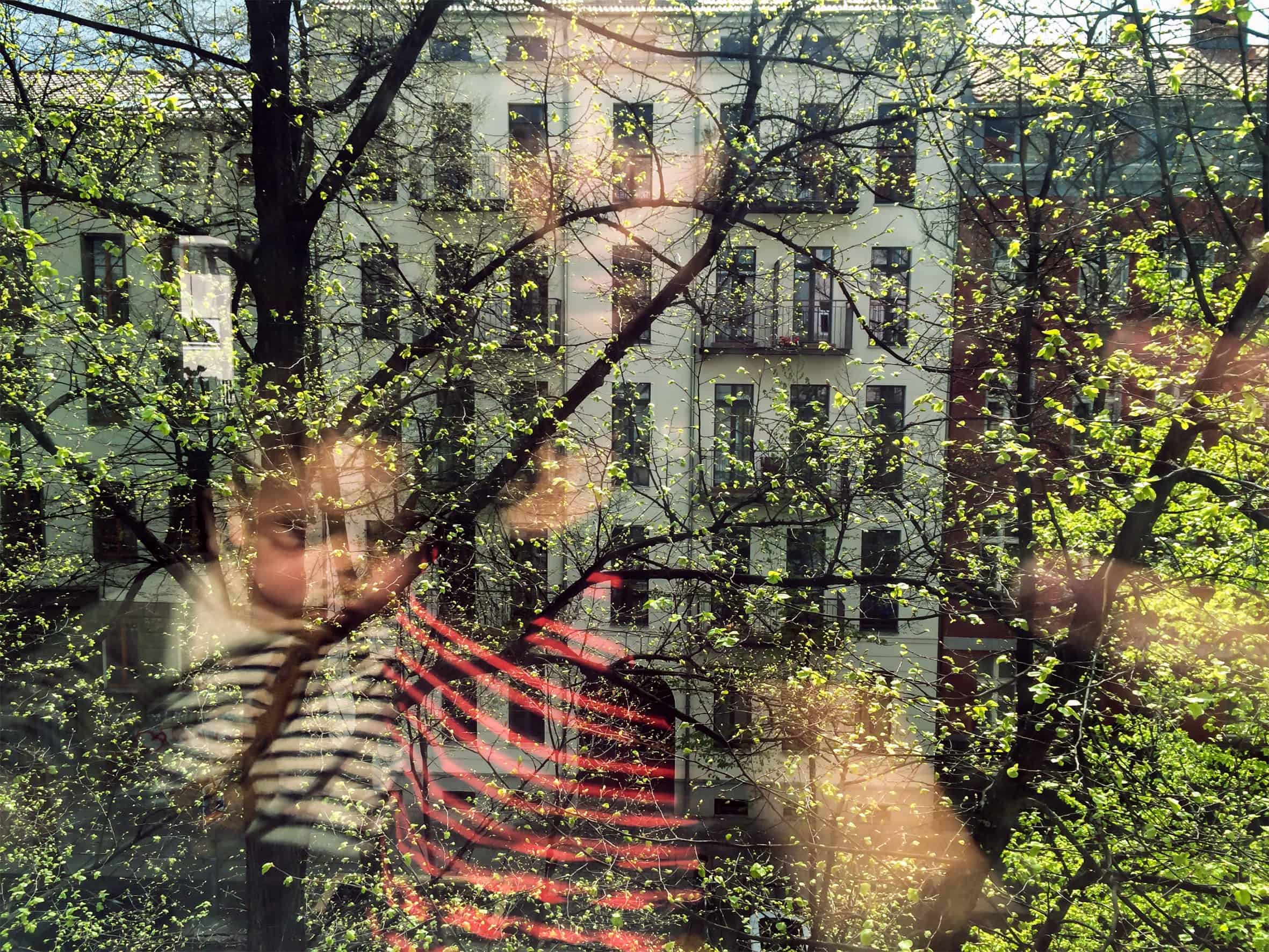 Photographed by Rachel Papo
7 / 11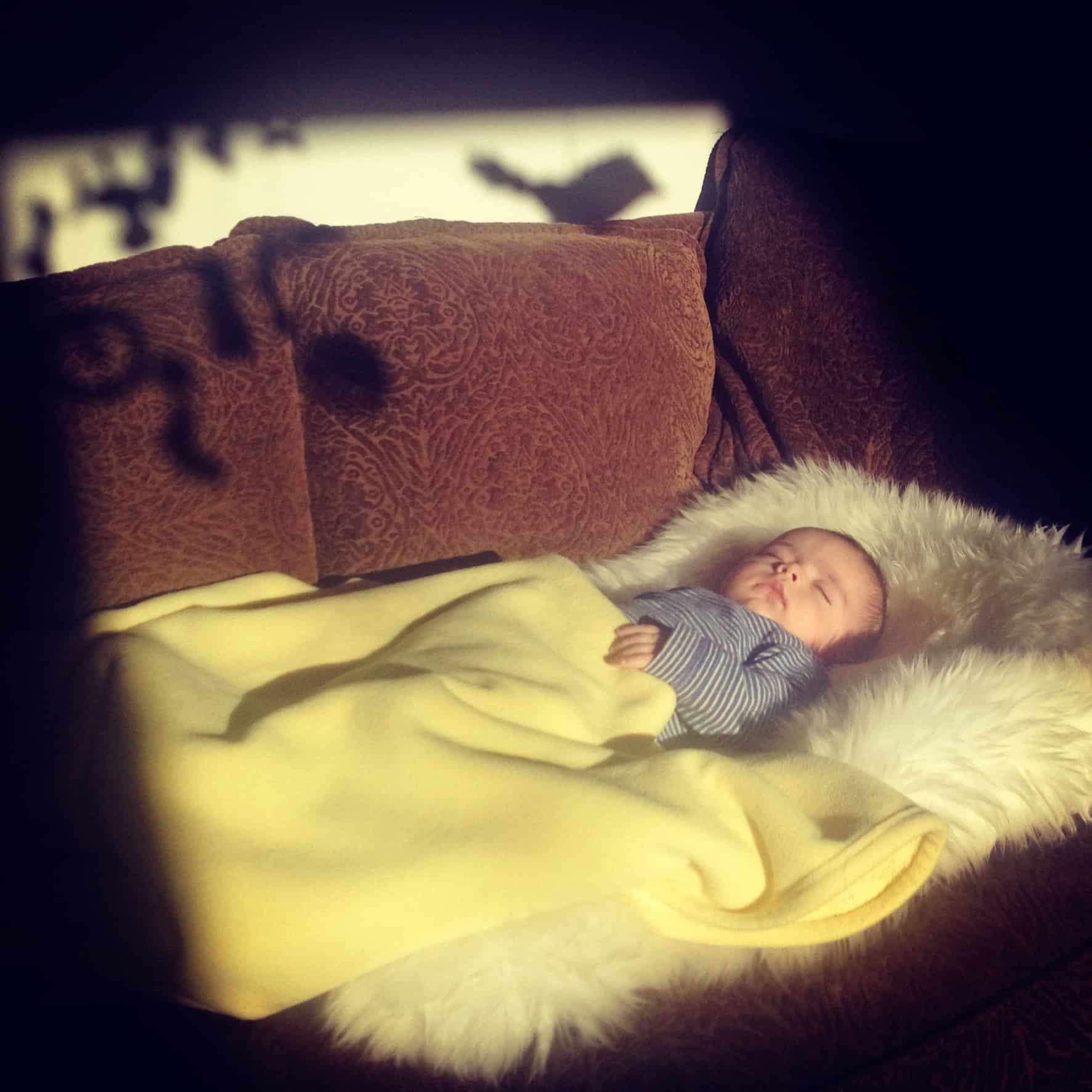 Photographed by Rachel Papo
8 / 11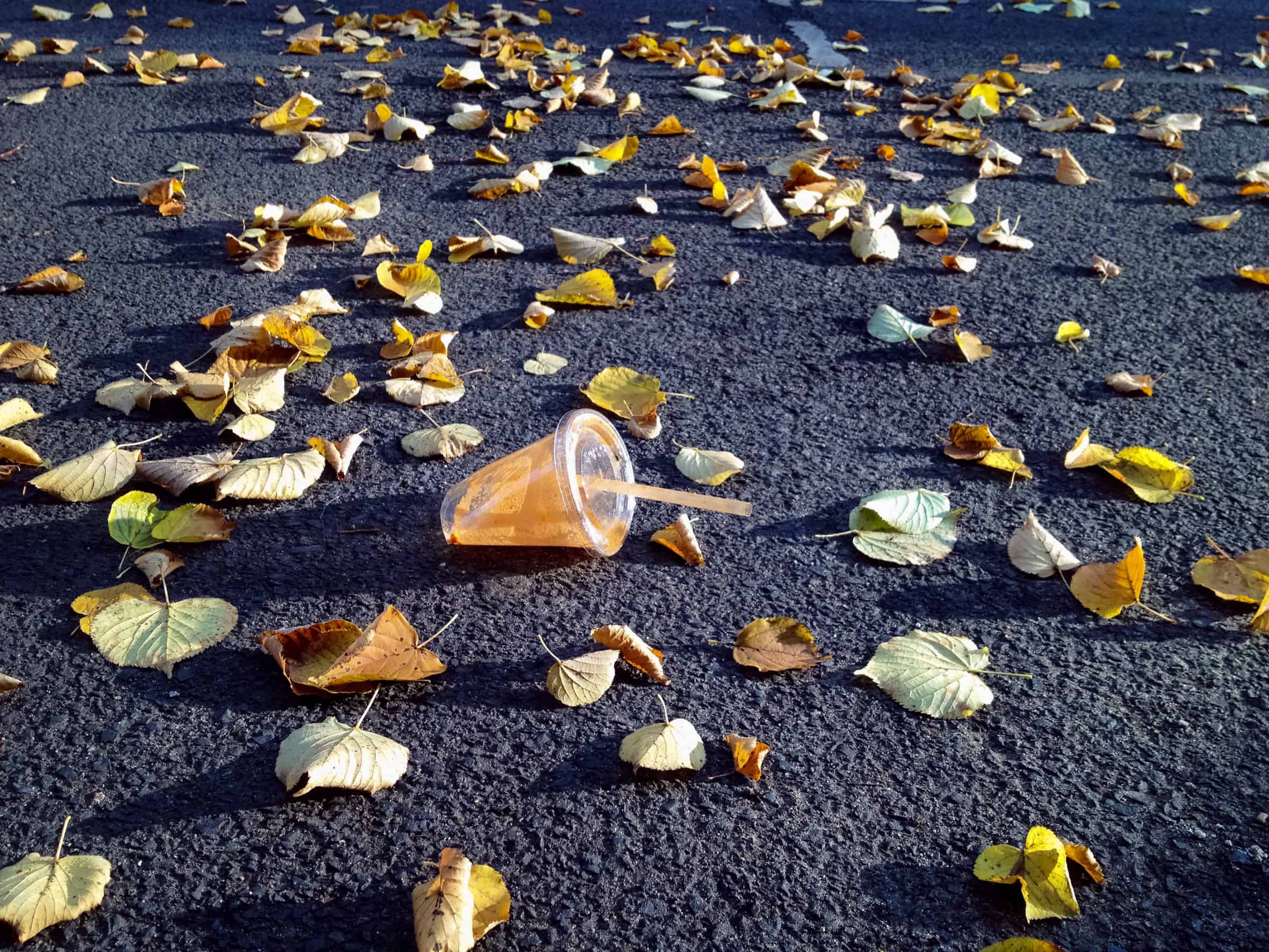 Photographed by Rachel Papo
9 / 11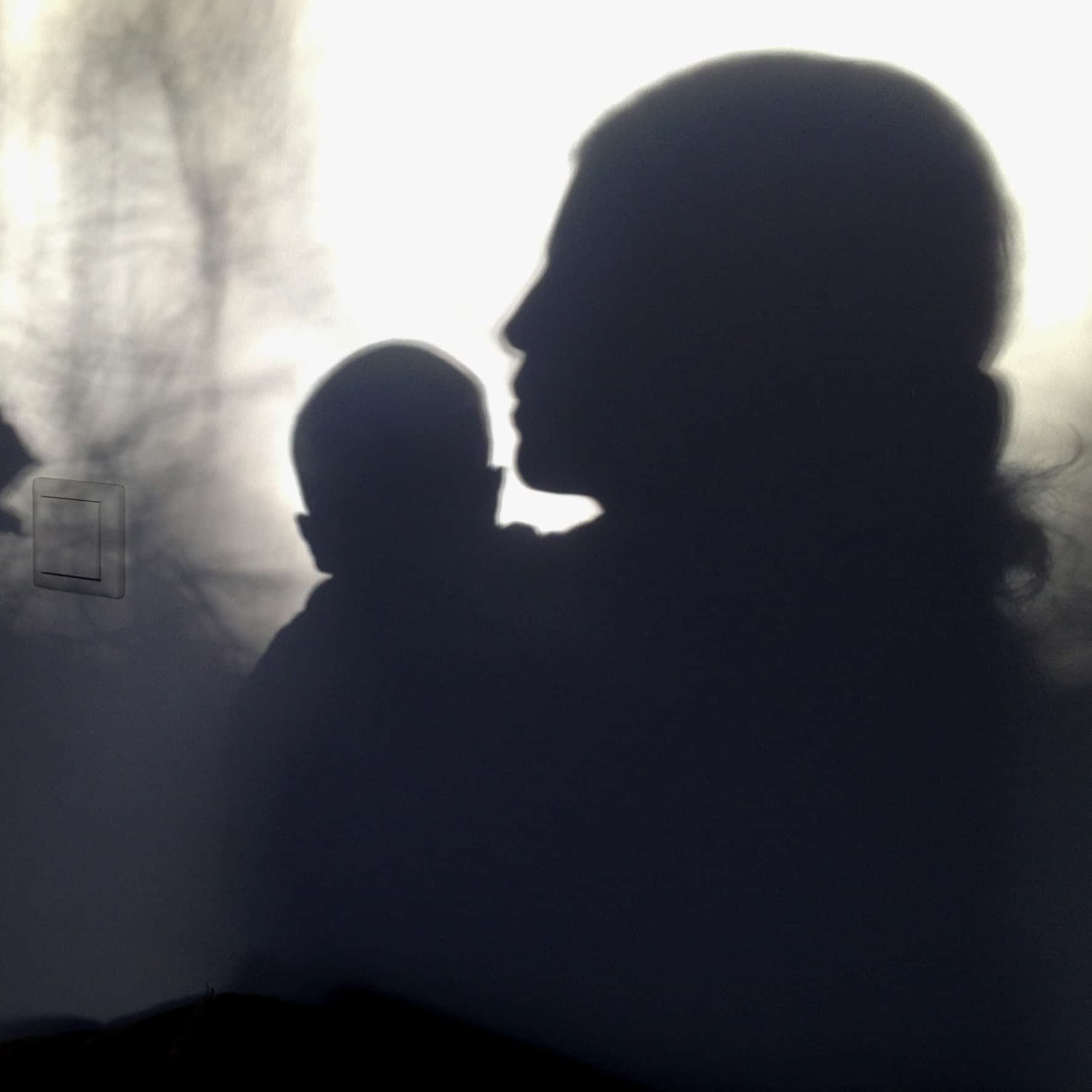 Photographed by Rachel Papo
10 / 11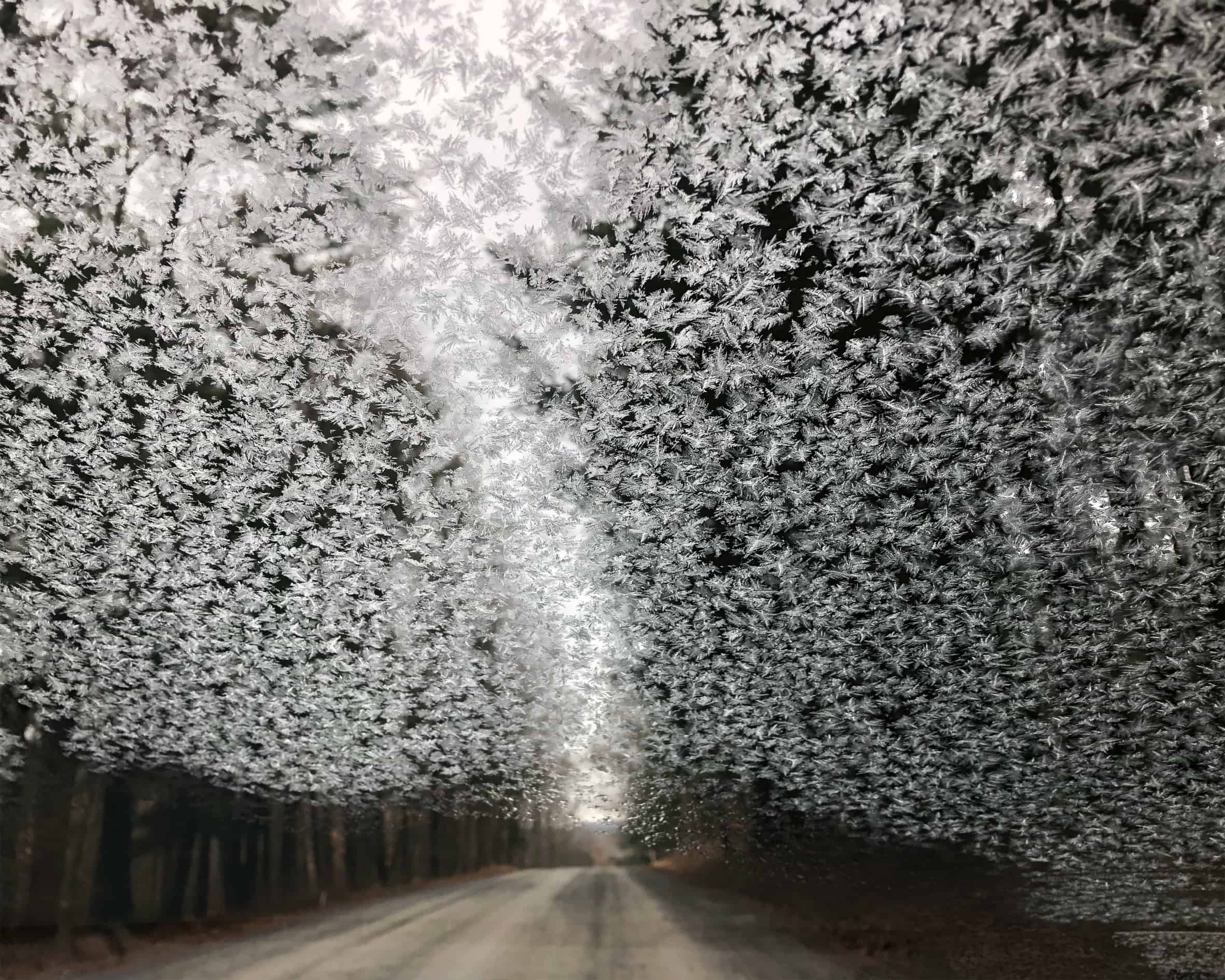 Photographed by Rachel Papo
11 / 11
Postpartum depression is often something that happens behind closed doors—hard to visualize for those outside of the painful bubble. But Rachel Papo's book, It's Been Pouring, paints a vivid picture of the suffering she and so many have experienced.
Approximately 1 in 7 women will have postpartum depression. Still, the topic is taboo for many and the support for those going through it can feel scarce. Brooklyn-based photographer Rachel Papo experienced postpartum depression after the birth of both of her children—and in her revealing book, It's Been Pouring: The Dark Secret of the First Year of Motherhood, she chronicles her experience and that of other women through a series of haunting photos and text messages.
"The book begins with my text messages and emails following my decline over a period of two months. A chorus of mothers then follows," she explains. "Rather than isolating each mother's story, I clustered short quotes by theme—from birth experience, to reflections on the image of motherhood in society, to musings over a shifting identity. The photographs are interspersed throughout, but do not disturb the texts and are not matched to any specific mother. In a way, the layout of this book is a reflection of my story—beginning with the isolation I felt during my PPD, followed by the discovery of mothers who echo my experience."
Partnering with an award-winning book designer, Papo implemented the idea of a mother's dark secret into the physical structure of the book itself, partially concealing some images, allowing the reader to discover them while navigating through the pages.
Now raising a 10-year-old son and 13-year-old daughter, Papo has gained some distance—and perspective—from her PPD experiences (which happened across Berlin and Brooklyn). Below, she answers some questions about her book and her thoughts on supporting those who are still suffering.
Readers can order a signed copy of It's Been Pouring, including a dedicated postcard, directly from RachelPapo.com.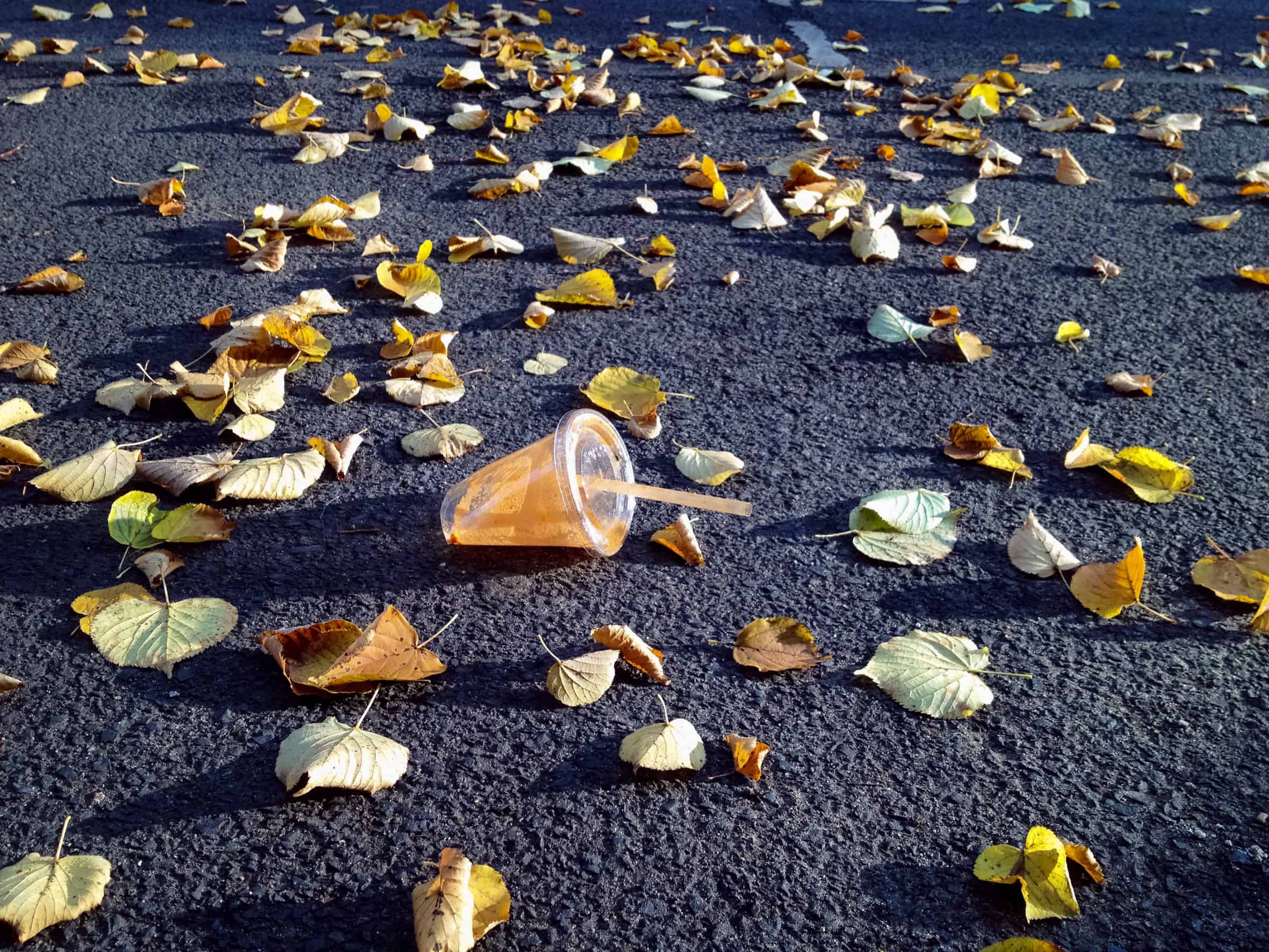 How would you compare your postpartum depression with your first child, compared to your second child?
"My two experiences of PPD were very similar in symptoms and progression. In both cases it took about eight weeks before I realized something was wrong, beyond the expected exhaustion and stress; twelve weeks before I started taking medication; twelve months before I finally felt like myself again and went off the meds. In both cases I was in a state of complete helplessness, a steady psychological and physical decline. I was afraid to leave the house, I didn't trust my decisions, I felt guilty and hopeless—a complete opposite of who I usually was. My symptoms included severe anxiety, insomnia, loss of appetite, panic attacks, and suffocating fear."
"The second time was tricky—on the one hand I felt I'd learned from last time and knew how to be more prepared, but because the memory of the first PPD was still traumatic and vivid in my mind, I constantly feared that it would come back, being sensitive to every little shift in my mood, until it actually did."
"I often describe those two periods in my life as being possessed by a dark spirit, which took control of my mind and body. I was there, aware of what was going on, watching it, but I was completely helpless, unable to do anything until the dark spirit left."
"I was there, aware of what was going on, watching it, but I was completely helpless, unable to do anything until the dark spirit left."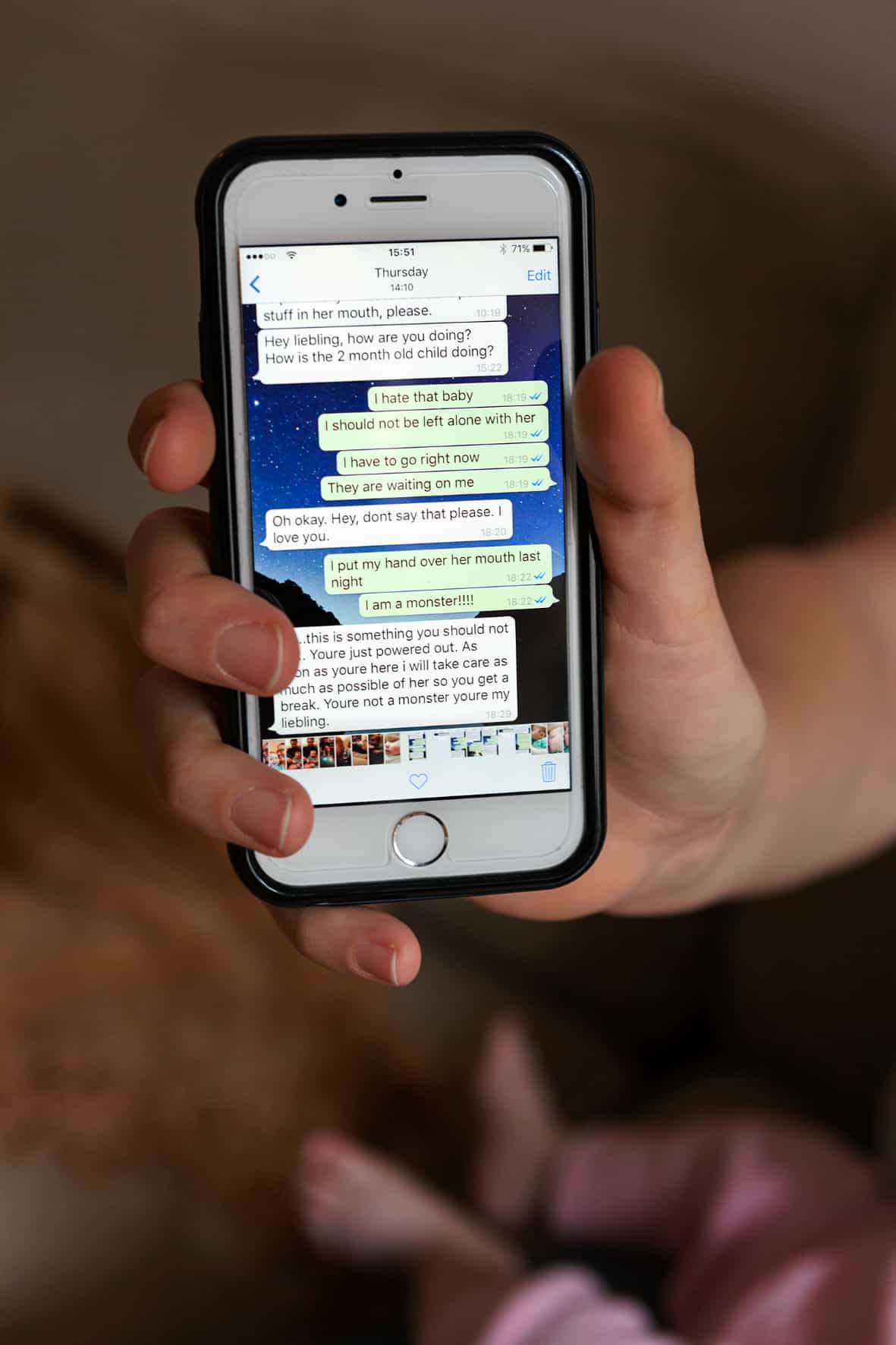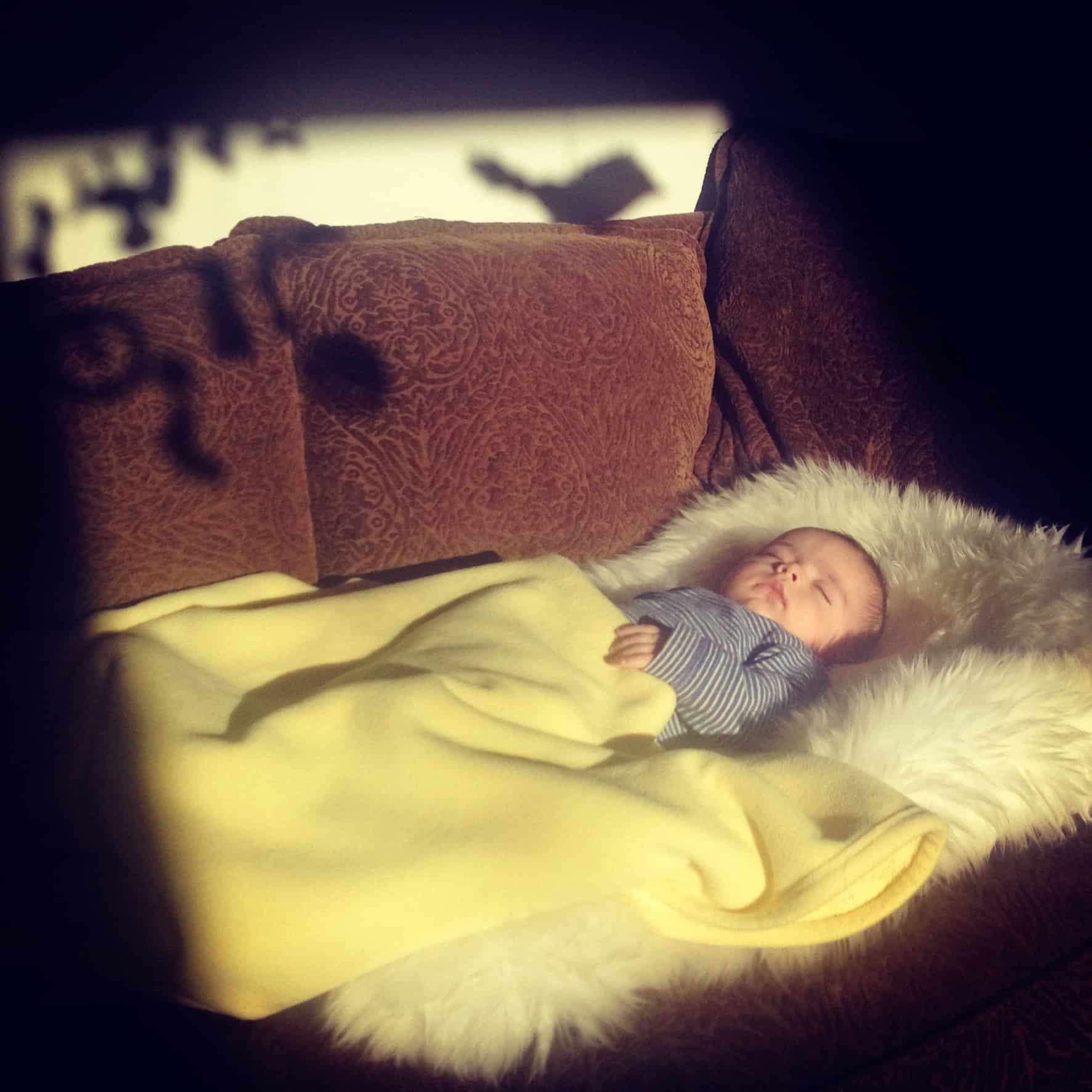 What were the tools you used to get the depression under "control" and get back to a more stable situation?
"The meds helped control the anxiety and the panic attacks, but the depression stayed. I did everything I could to try to relieve it—went for walks, met with other mothers, exercised, sun, music, but these were just distractions. Looking back, I would say that being patient, hanging in there, accepting these emotions and not trying to fight them, would've led me to the same place."
When did you decide to branch out from your own experience and interview others for this book? 
"I started developing this work in 2015, about two years after my son was born and about a year after recovering from my second PPD. The idea was to explore why, even though postpartum depression was something that many people knew about—why were mothers still so ashamed of it and did everything to hide it?"
"My photo projects always stem from personal experience—I can only make meaningful work if I am emotionally engaged with the subject I'm photographing. Being mainly a portrait photographer, I was trying to find a different, more creative way to make a body of work about the topic, beyond just portraits of affected mothers. On my phone I had a lot of text messages and photos that I took while I had postpartum depression, and so I decided to use these as the foundation for the project."
"I then began to wonder how many other mothers are out there that went through the same thing, and how is their experience compared to mine? Can I somehow recreate their stories with text and images? I put an ad on a Facebook parents group, mentioning my experience with PPD and that I was looking for mothers who would want to share their story. Women responded to my ad pretty quickly, and I slowly began to meet with and interview them, as well as photograph objects, places, or anything associated with their stories."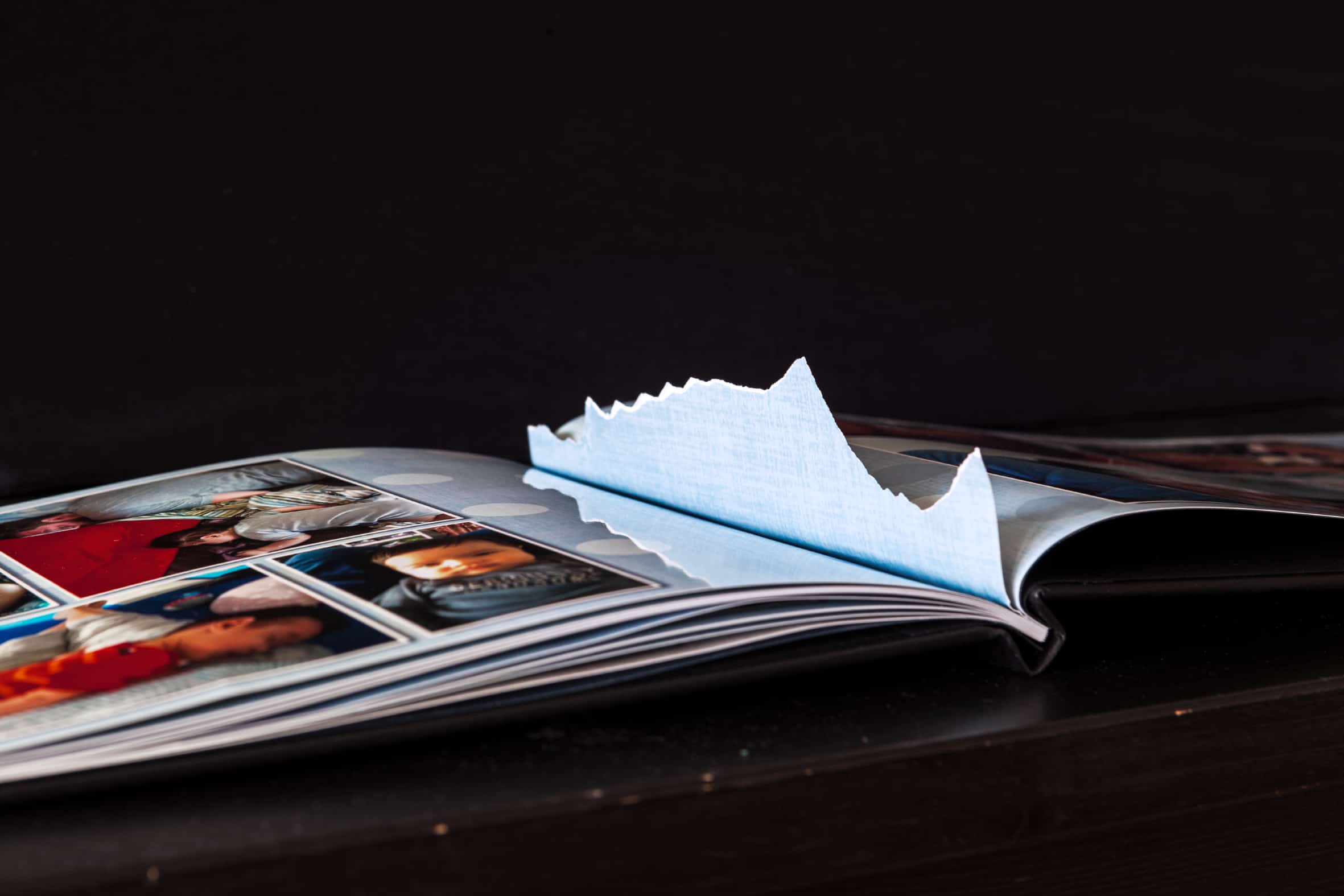 How did hearing from the voices of other women, going through something similar, change your own perspective?
"Interviewing and listening to the stories of other women was intense, and I would often get back home exhausted and emotionally drained. I can't say it did anything to change the way I look back at that period in my life. However, going through this process made me more sensitive to mothers around me and encouraged me to always offer help and support to new mothers."
As someone who has been through this experience twice—what do you think the U.S. (and perhaps elsewhere) is getting wrong when it comes to assisting mothers through this harrowing time? 
"I had PPD in both the U.S. and Germany. Regardless of the level of assistance in each country, there are so many other factors involved. It is common knowledge by now that postpartum depression, though recognized and defined as a clinical illness, is also linked to the women's reaction to the social circumstances of motherhood. For example, women's status in society, the expectations of society, their own expectations, their loss of identity, and so on."
"On top of that, there is so much pressure in our culture to be perfect, happy, and beautiful, and though there is a significant increase in mental health awareness, unfortunately, the influence of social media on people's lives is increasing at the same rate."
What do you hope folks take away from your book?
"Darkness and hopelessness was what I felt for a long time when I was suffering from postpartum depression, so my goal was to create an experience for the reader that will somehow reflect what I was going through, what other women felt. I want people who have never been through this to feel uneasy, and to realize that this is not just an issue mothers have to deal with—the repercussions of it affect us all in one way or another, thus interrupting the flow of a healthy society."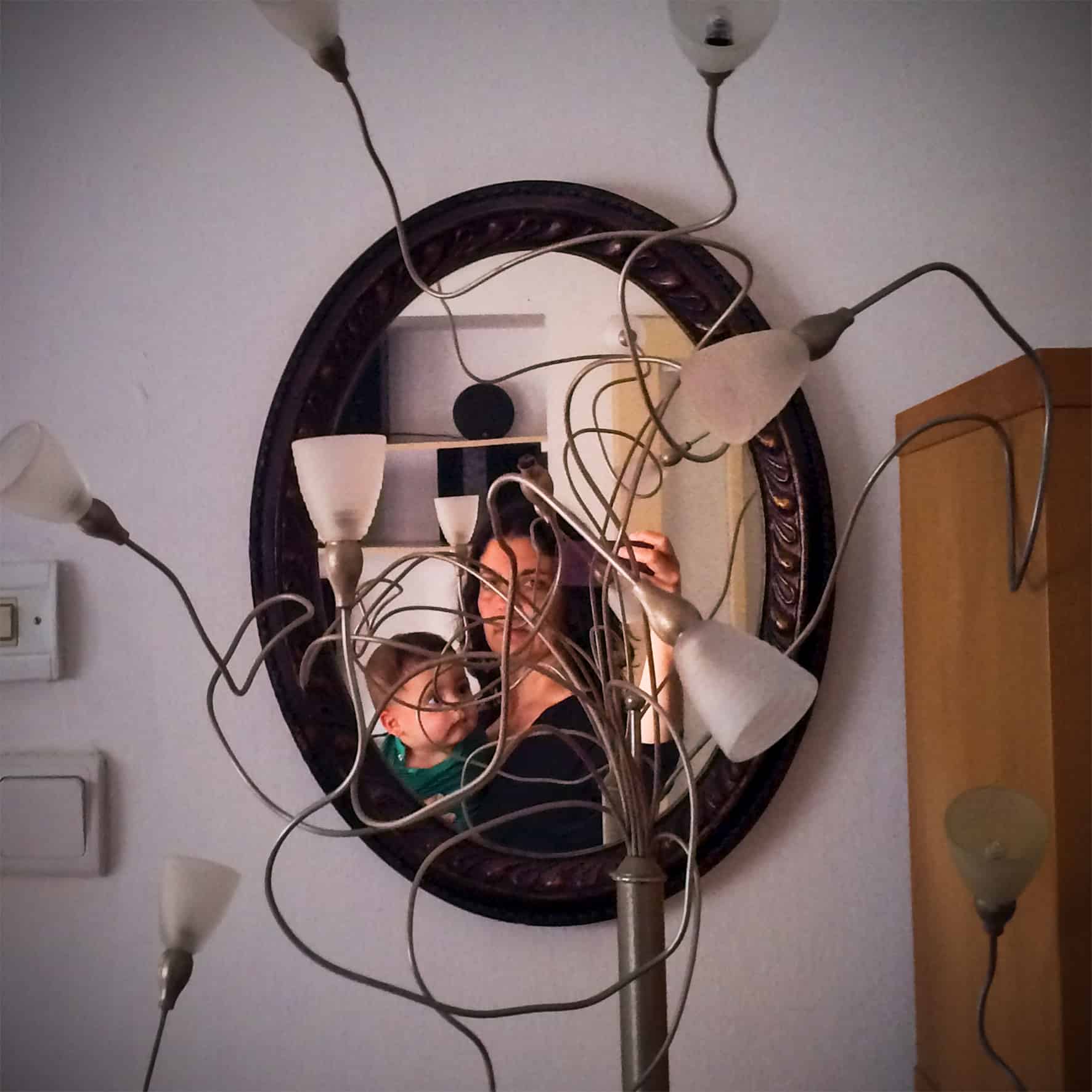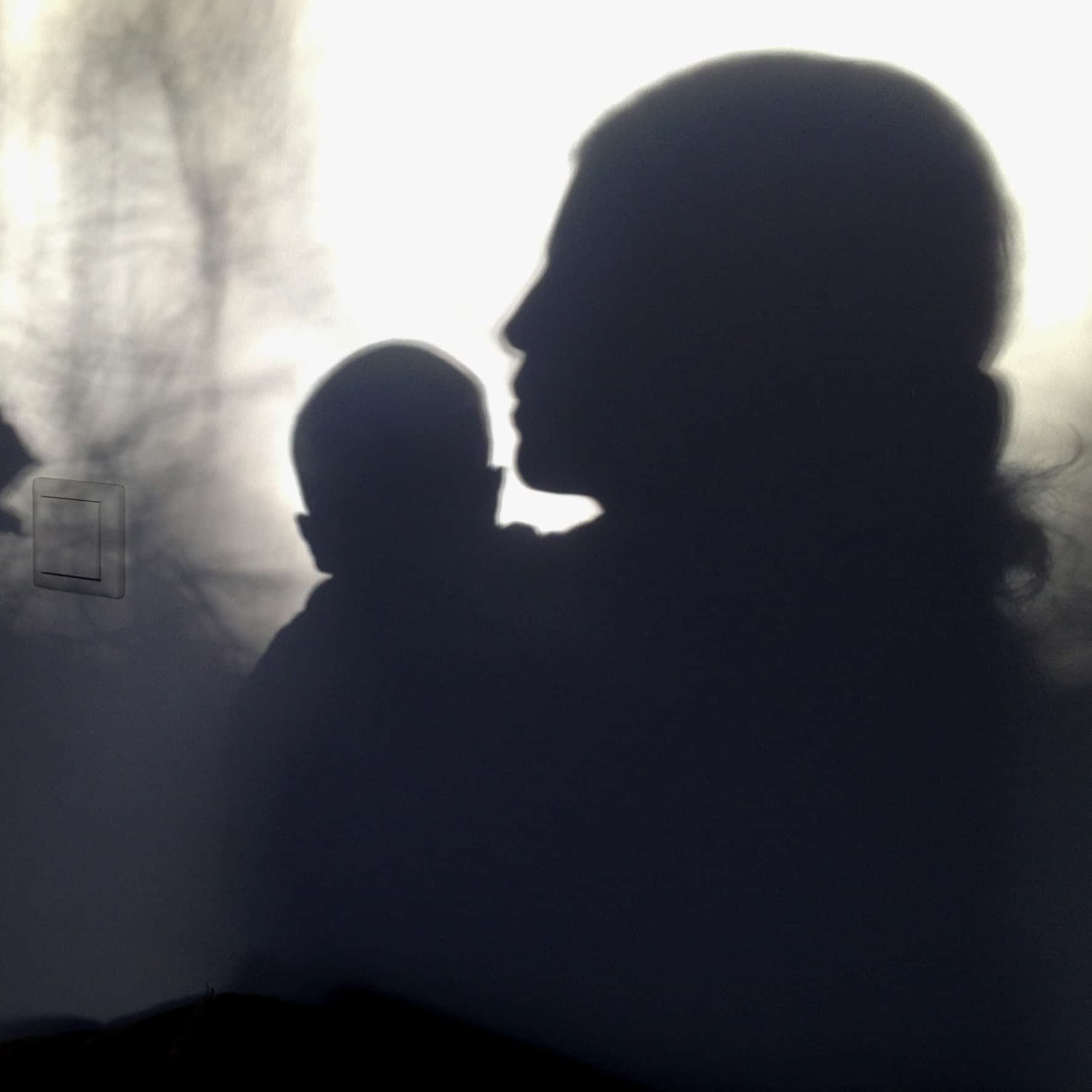 You can order a signed copy of It's Been Pouring, including a dedicated postcard, directly from RachelPapo.com.
Shop the Story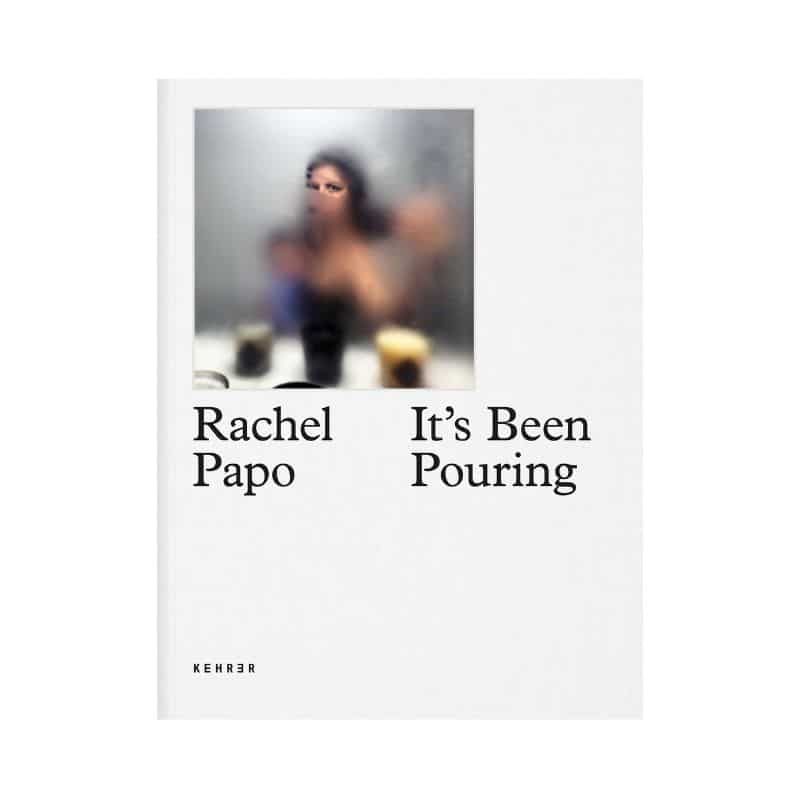 It's Been Pouring
Rachel Papo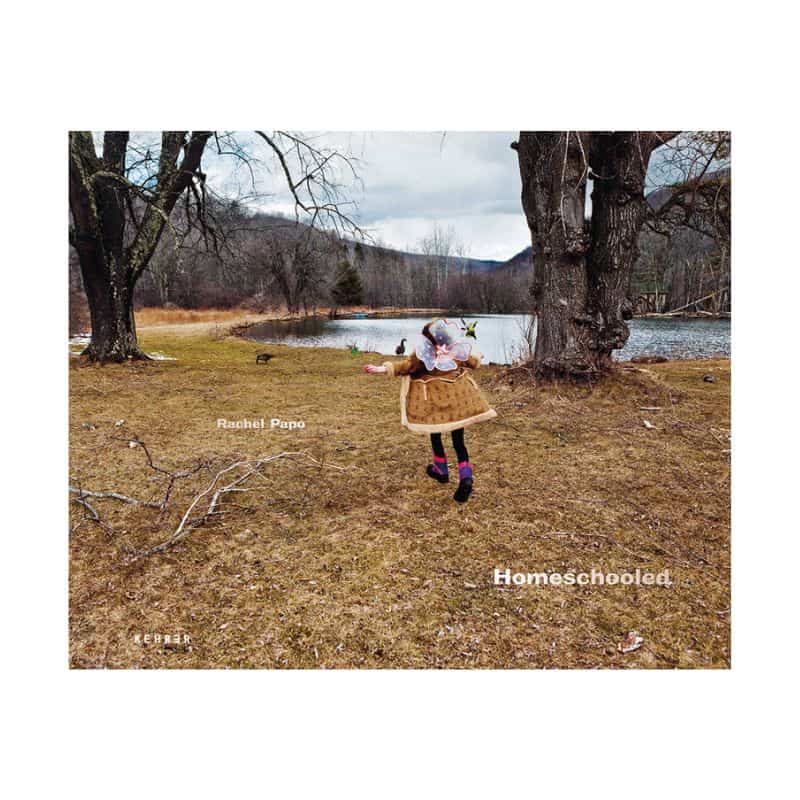 Homeschooled
Rachel Papo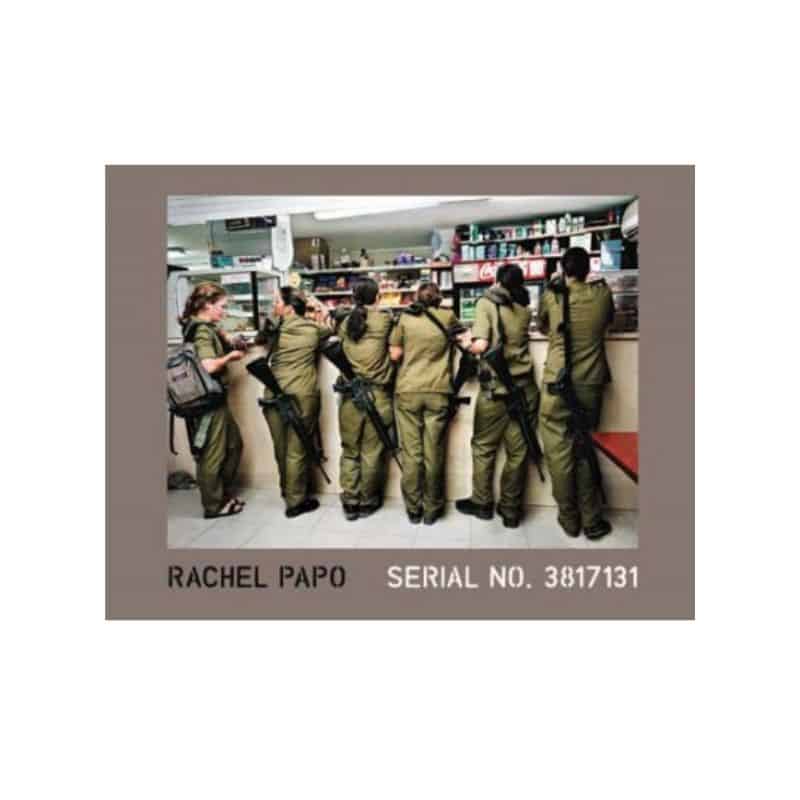 Serial No. 3817131
Rachel Papo
Share this story