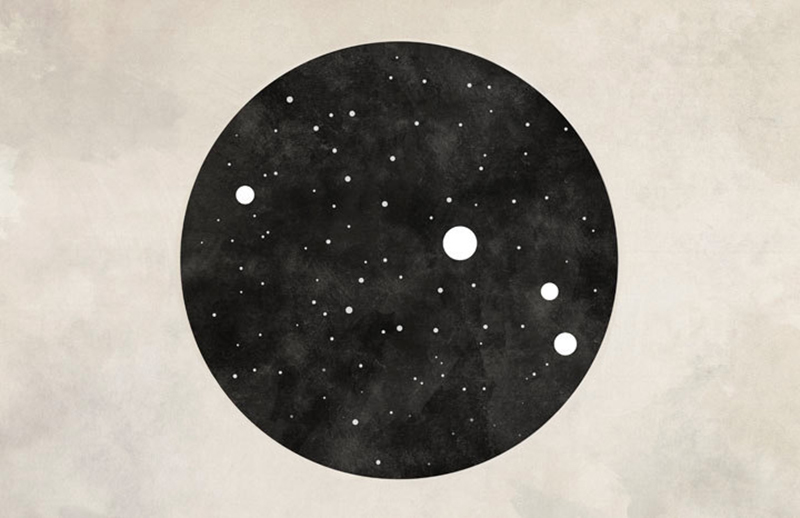 Horoscopes
APRIL 2019 HOROSCOPES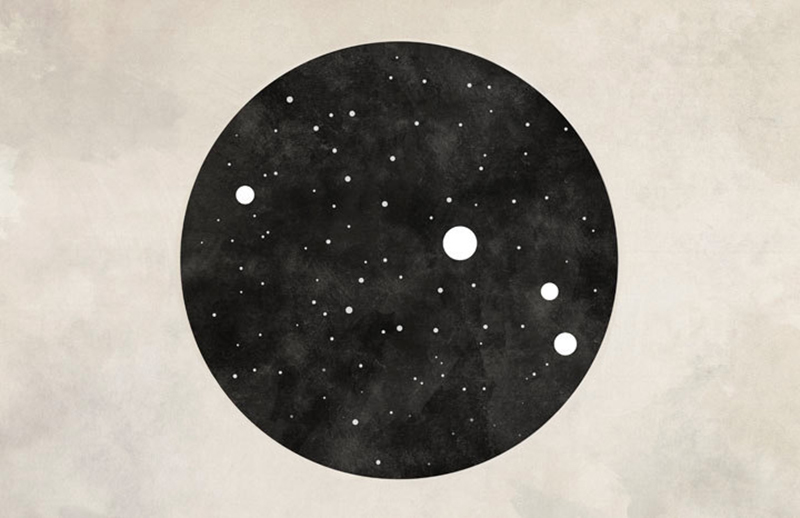 Written by
Christie Craft 
Photography by
ILLUSTRATION BY CEG PHOTOGRAPHICS
Mar 29, 2019
It's horoscope, time! Check out what's in store for you this month by reading through the larger themes of your April 2019 horoscope below, then clicking into your specific sign in our slideshow.
The Devil's in the Details
Springtime harkens not only a fresh, new season but an astrological new year, as well. Motivation to forge ahead with new endeavors is hot on the lips of every sign as April opens in classic Aries Season fashion. A new moon in driven Aries on April 5 is the crown jewel of spring, matching the Sun's strong position in the fiery first sign of the zodiac. But with harsh planetary intervention from Saturn and Pluto, this new moon comes with caveats. With every new beginning comes a stressful set of fiery hoops to jump through. You better read the fine print, mind the details, and measure the circumference on those flaming hoops—or risk your carefully laid plans burning up in flames. Worth it? Absolutely. Success has never tasted so sweet as the nectar at the finish line of this new moon.
Love planet Venus embraces Neptune with a congenial link to Pluto from April 10 through 14, lending a fantasy feel to every sign's love life. You may have the sense that every piece of the puzzle is falling into place and that you're finally getting what you've always wished for. A full moon in relationship-oriented Libra brings this energy to a boil on April 19, culminating in major fulfillment in all types of partnerships, from romantic to domestic, business to personal friendships. For some signs this means freedom and for others greater commitment. Reciprocated empathy and mutual respect will be the key that either opens doors or locks them forever.
Venus shifts into mile-a-minute Aries on April 20, the same day the Sun lazes into earthy Taurus. Venus' placement in Aries is the perfect elixir to power-up confidence in approaching new love, new earning potential, and new personal style without hesitation or fear. The mighty Sun clicks with Uranus, planet of rebellion and innovative change—both in heady Taurus—on April 22, whipping up an intense day of many twists, turns, ups, and downs in perceived reality. Hang on and enjoy the ride!
Find Your Sign
Share this story