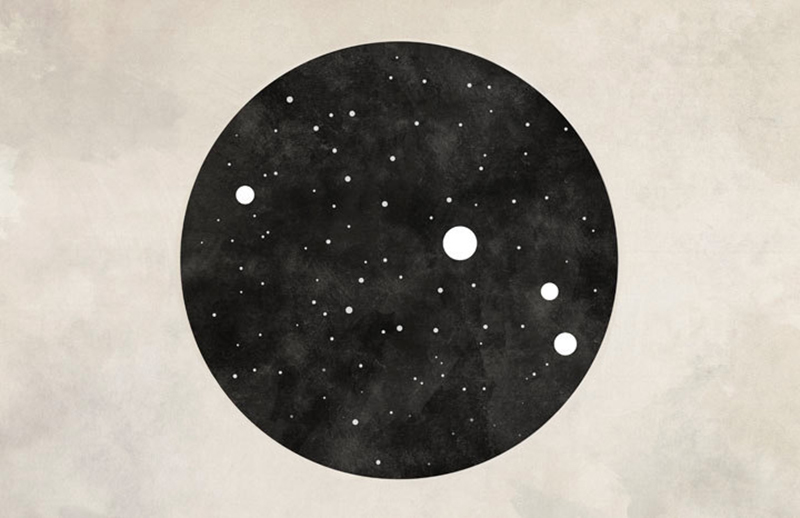 Horoscopes
April 2020 Horoscopes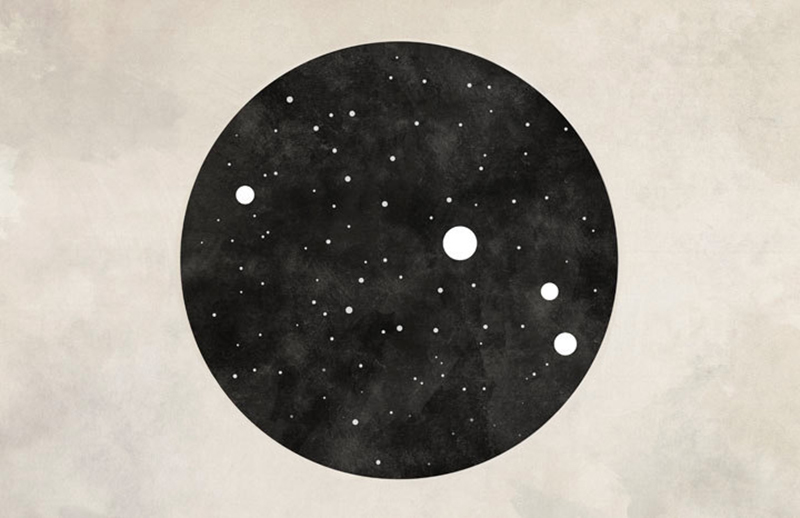 Written by CHRISTIE CRAFT 
Photography by ILLUSTRATION BY CEG PHOTOGRAPHICS
Mar 30, 2020
Solidarity and Radical Faith
The current times can feel uncertain and at times frightening for those of us on Earth. Just as our human ancestors turned their gaze upwards to the heavens in search of comfort over centuries, we too can find solace in navigating storms through the stars.
Venus, ruler of love and money, enters unpredictable-yet-ingenious Gemini on April 3, journeying through this sign through the summer months—an unusually long time for this planet. Each sign is advised to begin the month by observing our individual approaches to love and money. These two elements of life will become essential tools over the next several months as we begin adjusting to new ways of living.
Think about how you show affection and appreciation for those sharing close quarters with you. Are you prepared to handle conflict with those you love and rely on? Consider your family's budget and flow of income. It's important to become securely grounded in your values now; once Venus transits retrograde in May, these parts of life may become more challenging.
A thorny full moon in partnership-oriented Libra occurs on April 7, highlighting power struggles. You—or someone in your household—may be clinging to control, sparking feelings of oppression. Slipping into an obsessive mindstate during chaos is an easy trap to fall in; we might feel as though we aren't doing enough to protect ourselves and our families. Give yourself permission to set rational limits on what you and your family can realistically do. This will be different day to day and person to person. Do what you can and release control—along with the guilt you may feel.
Serenity comes in creature comforts, domestic delights, and the natural world as the month progresses. The Sun moves into earthy Taurus on April 19, harkening the season of the bull. A nurturing-yet-grounded Taurus new moon follows on April 22. We may discover that we are more secure—financially and physically—than we previously thought. Going outside and engaging our senses is a healing act. Mercury moves into Taurus on April 26, encouraging us to check in with our loved ones and friends. Get comfortable with cultivating community from afar. Planting gardens is an act of faith.
April Legend:
April 3: Venus enters Gemini
April 4: Jupiter conjunct Pluto
April 7:  Libra Full Moon
April 11: Mercury enters Aries
April 19: Sun enters Taurus
April 22: Taurus New Moon
April 25: Pluto turns retrograde in Capricorn
April 27: Mercury enters Taurus
Find Your Sign
Share this story