Looking for more ways to flex your spending power in service of the Black Lives Matter movement? Supporting Black-owned businesses is not only a great way to show some love to the Black community, but buying the gorgeous goods on offer from the brands below will surely add some beauty to you and your kiddo's days! We are positive you will become life-long fans of some of these incredible companies, which are turning out some of the most stunning clothing, books, toys, and accessories on the market! To help streamline your shopping experience, we're spotlighting more than 30 Black-owned businesses serving up awesome products for babies and kids. From itsy bitsy Esty shops to major multi-employee companies, there is something for everyone on this list! Once you've dug into the inspiring stories behind the brands, we encourage you to pick a goodie or two to scoop up now—and keep the support flowing for months and years to come! Is a business you love missing from our list? Feel free to let us know in the comments below, as we'll be updating this list regularly! Want to support more Black creators? Check out our roundups on incredible children's authors and illustrators to fill your bookshelves!
More Goodies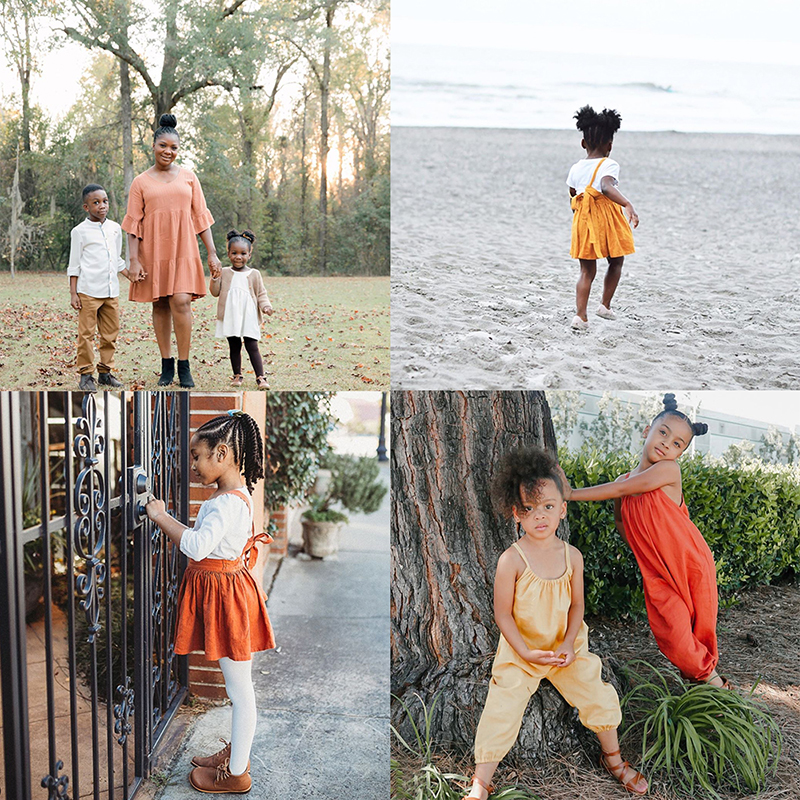 AVA ISA
Ava & Isa
HarperIman Dolls
Harper Iman Dolls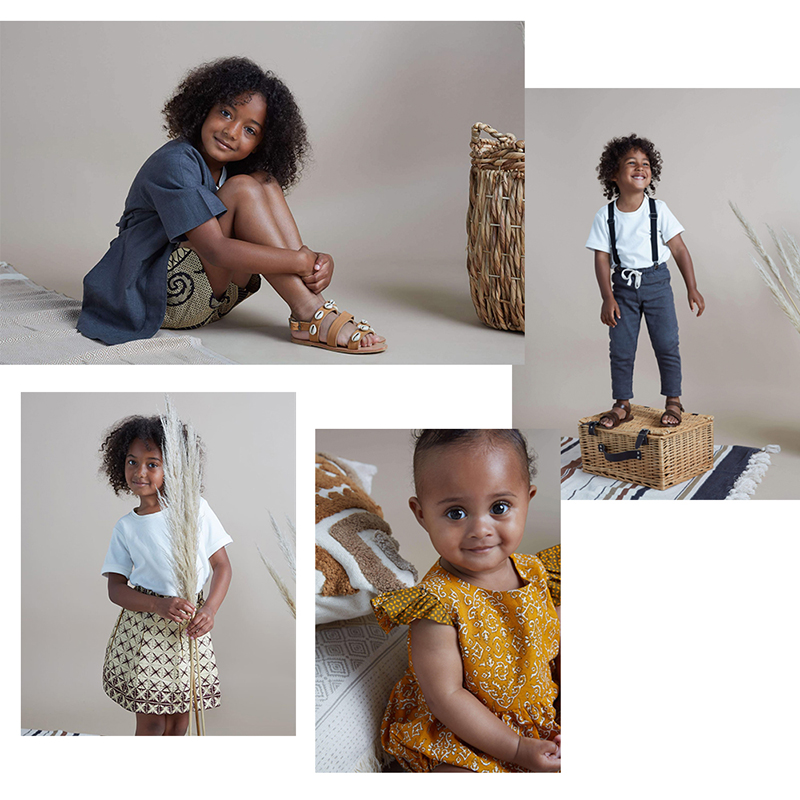 KAMSO
Kamso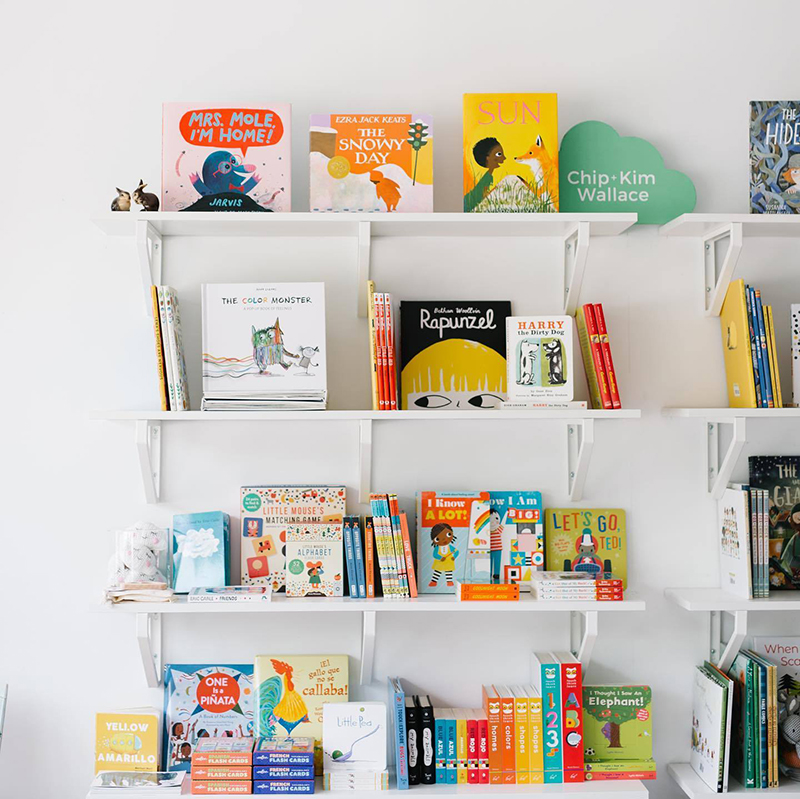 braveandkind
Brave + Kind Bookshop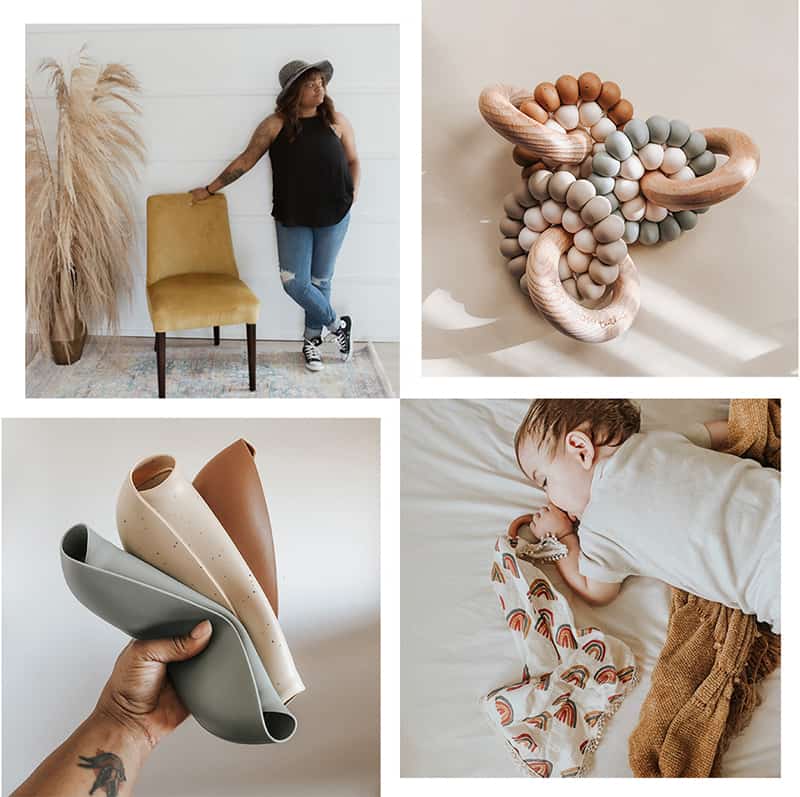 PRETTY PLEASE TEETHERS
Pretty Please Teethers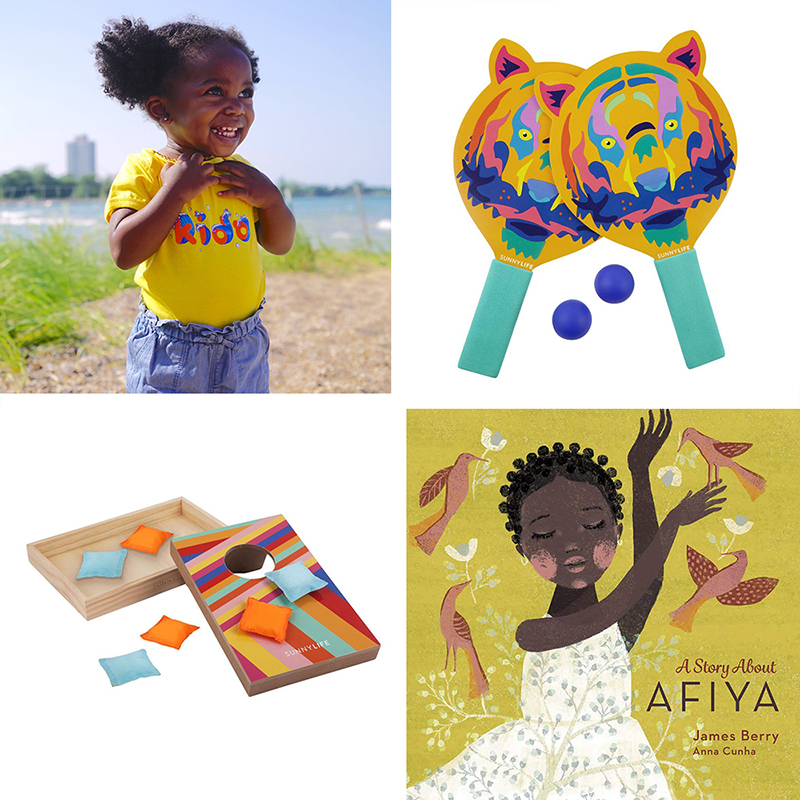 KIDO
Kido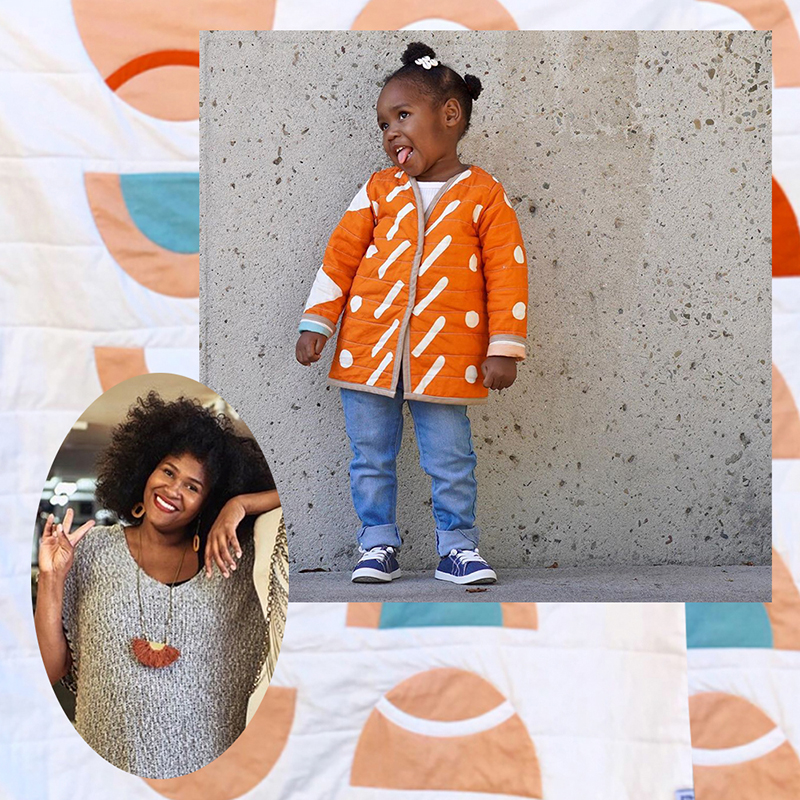 CANDID ART
Candid Art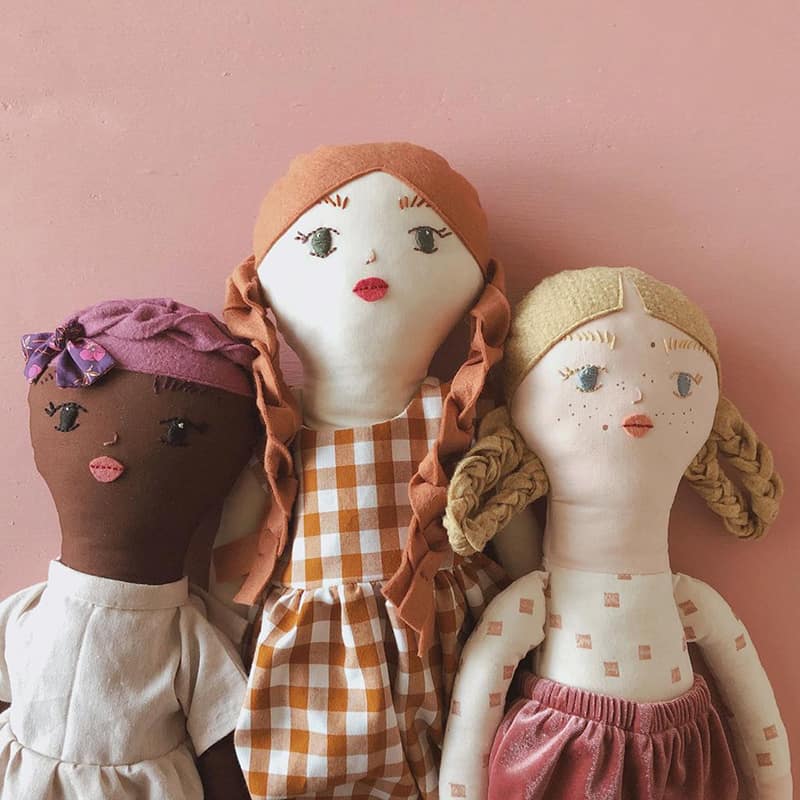 opal and fig
Opal + Fig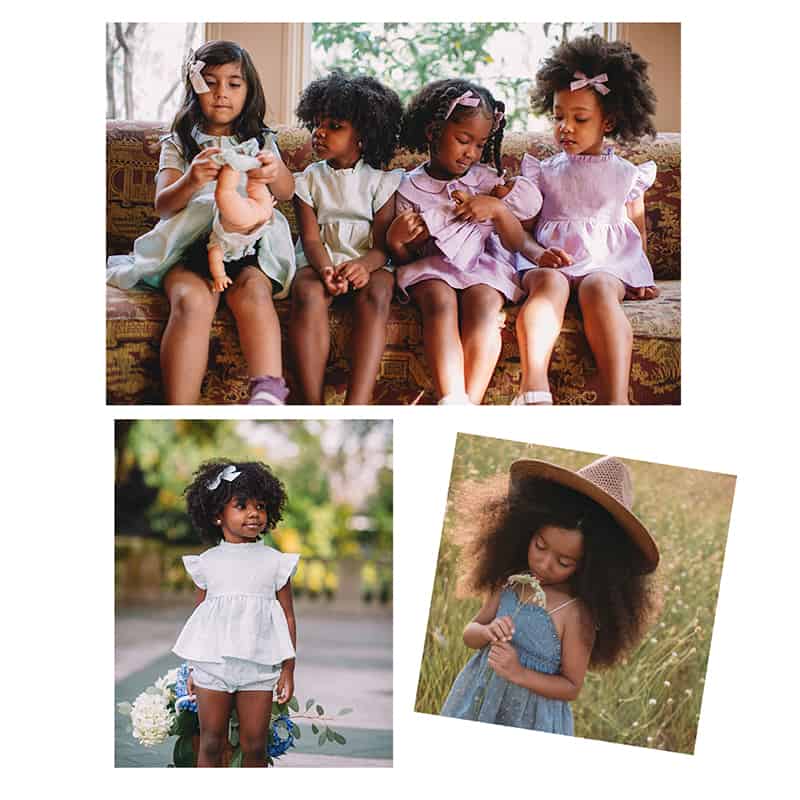 LE PETIT
Le Petit Organic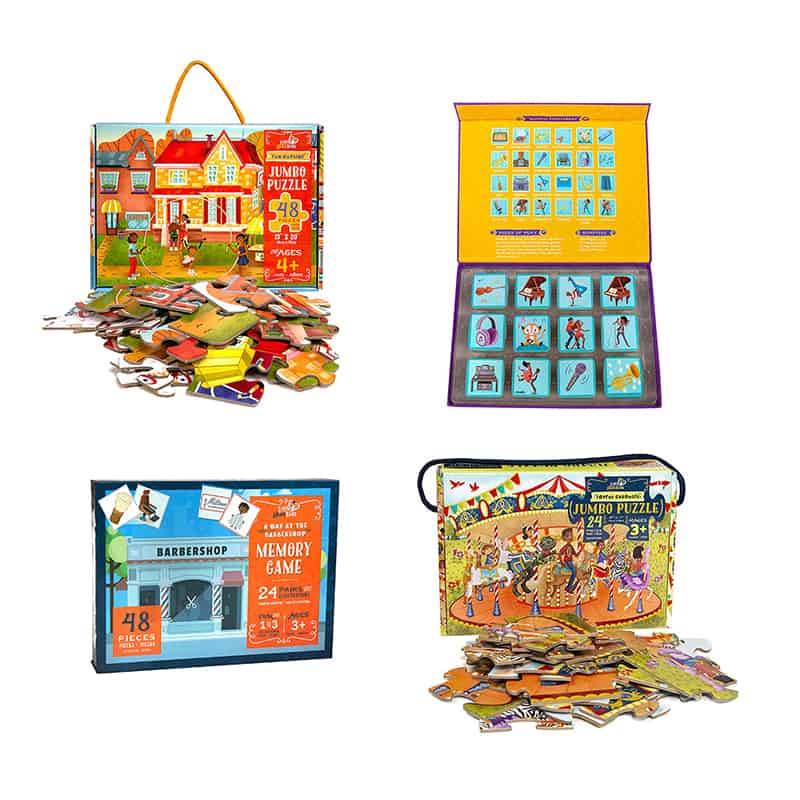 Little Likes
Little Likes Kids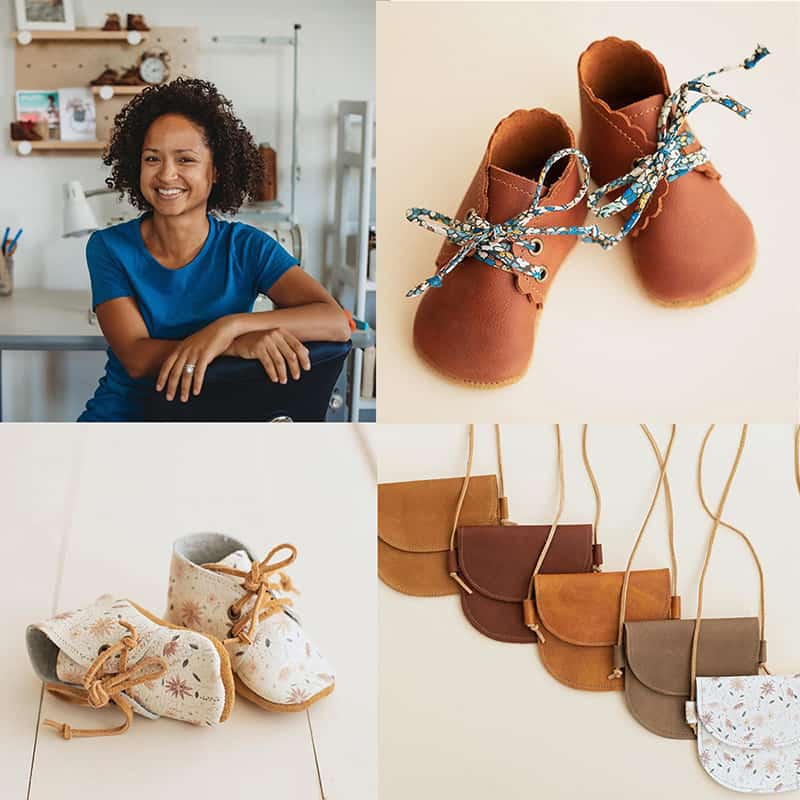 SUN AND LACE
Sun and Lace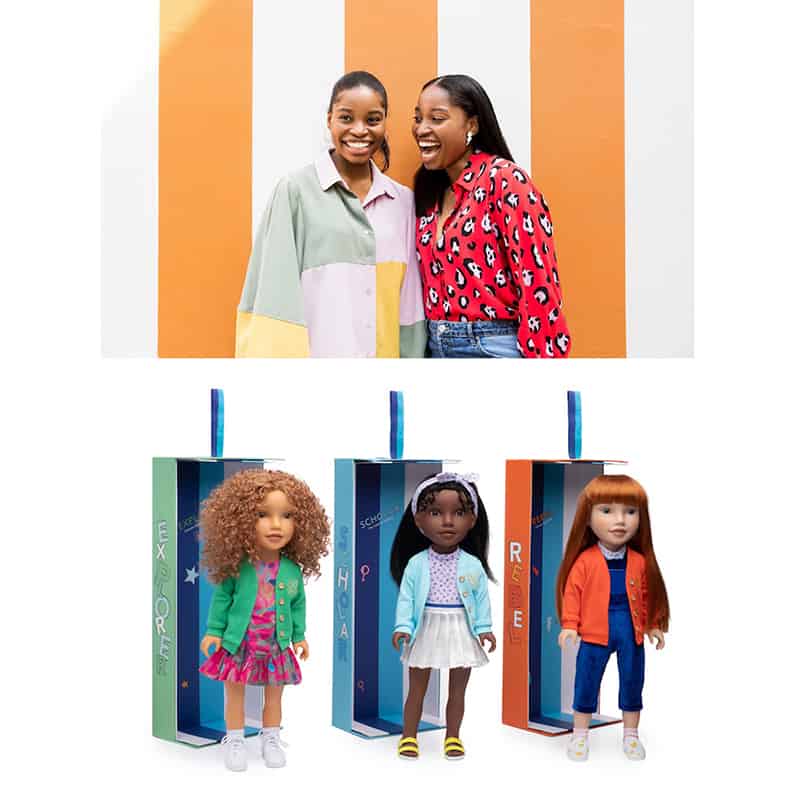 WORLD GIRLS
Worldgirls Dolls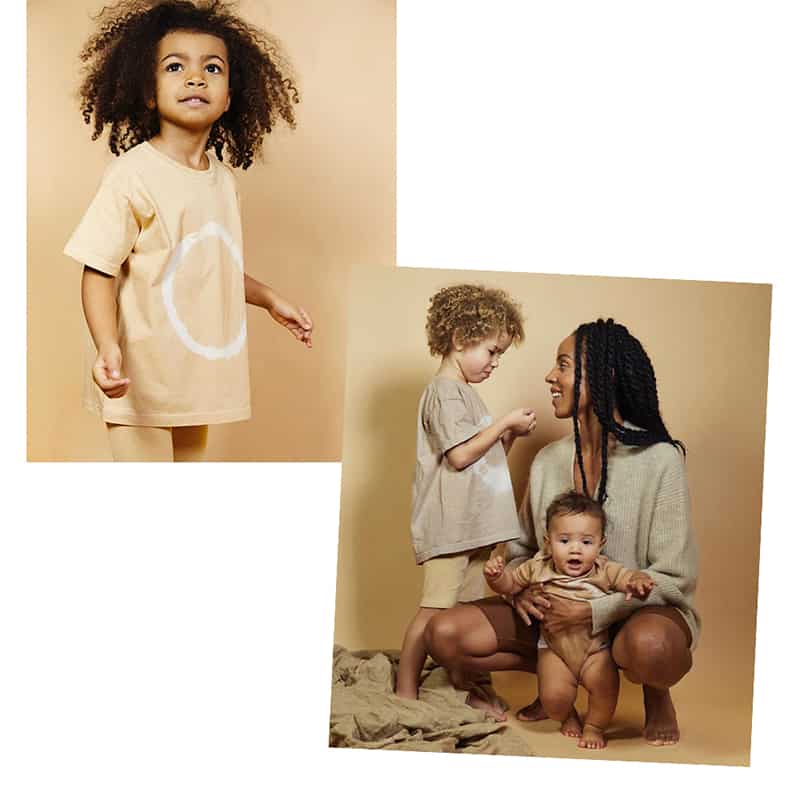 SACKO
Sacko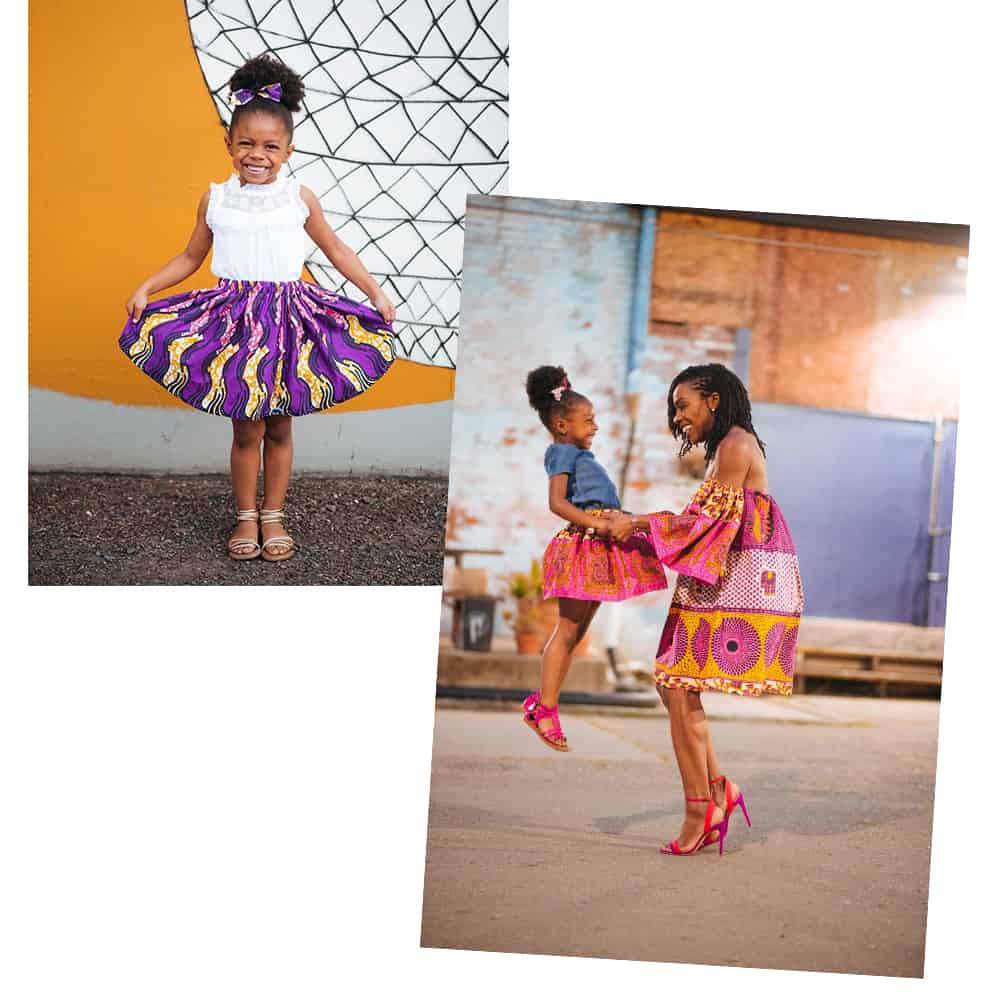 LOVE IGUEHI
Love Iguehi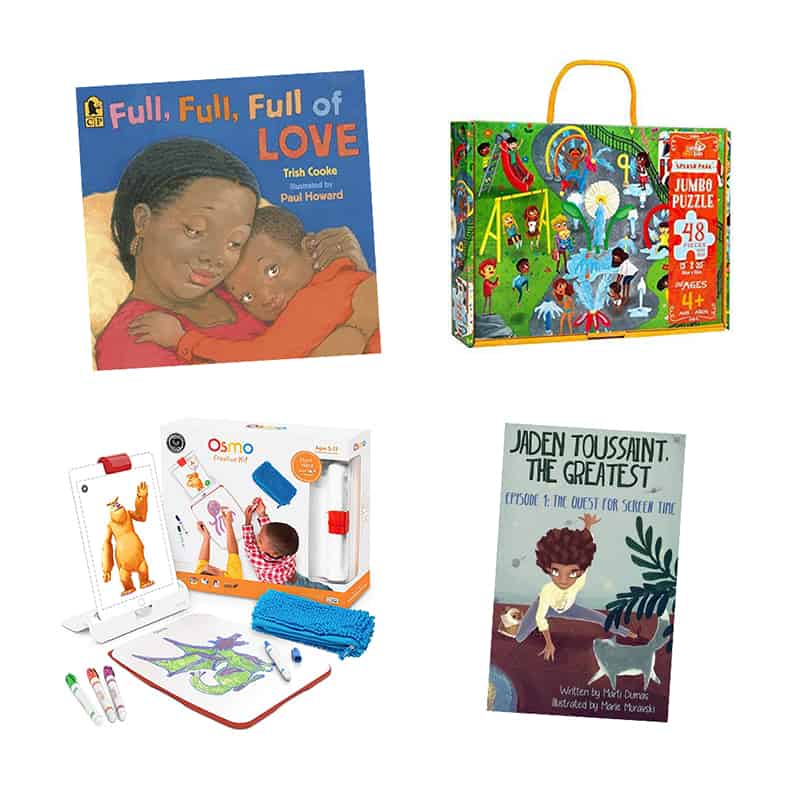 The Black Toy Store
The Black Toy Store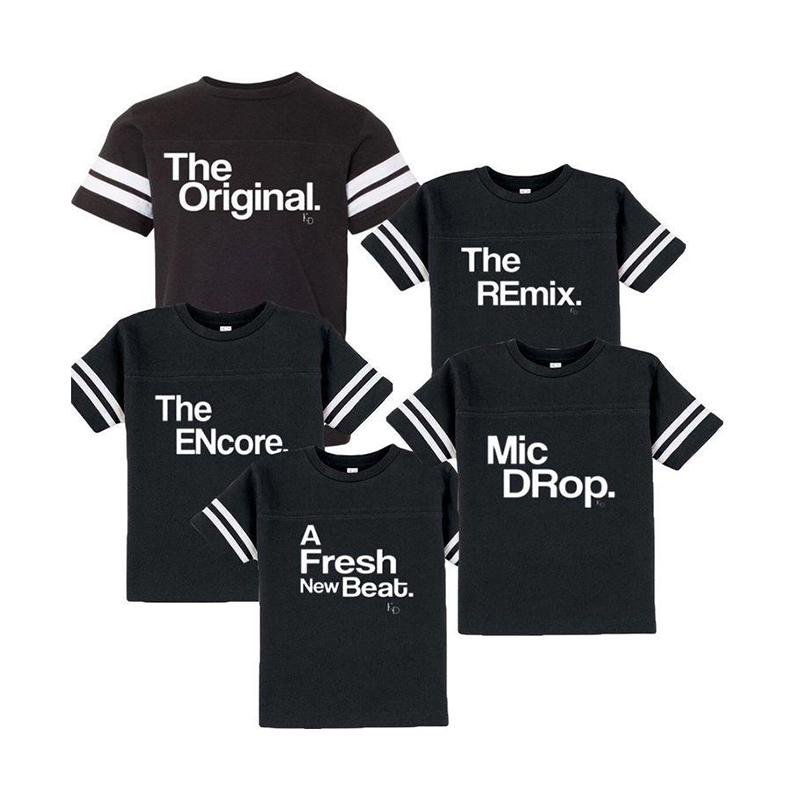 Kaans
KaAn's Designs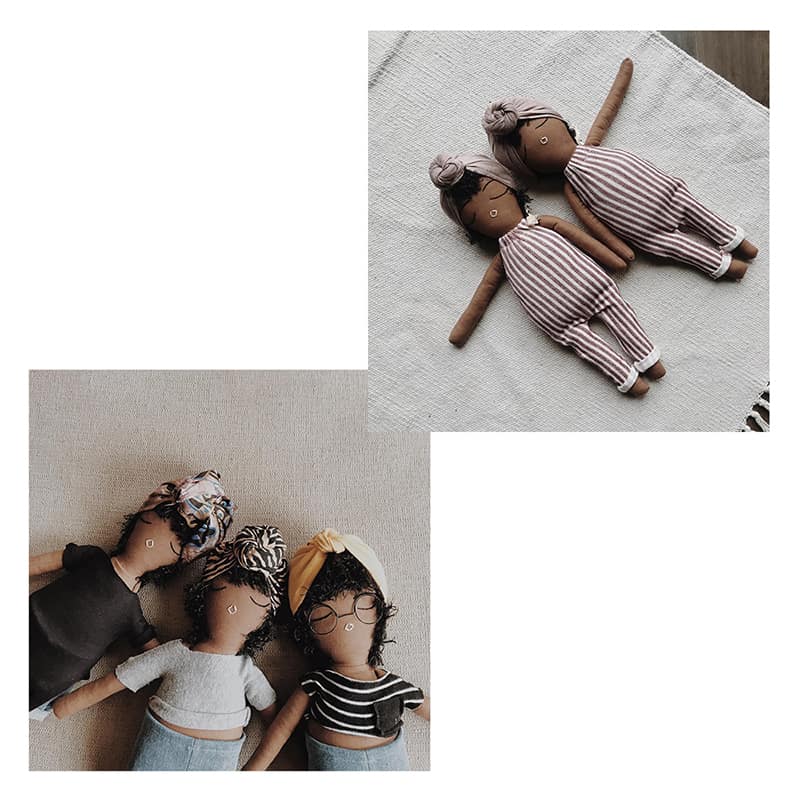 Mecharis
Me Cháris Dolls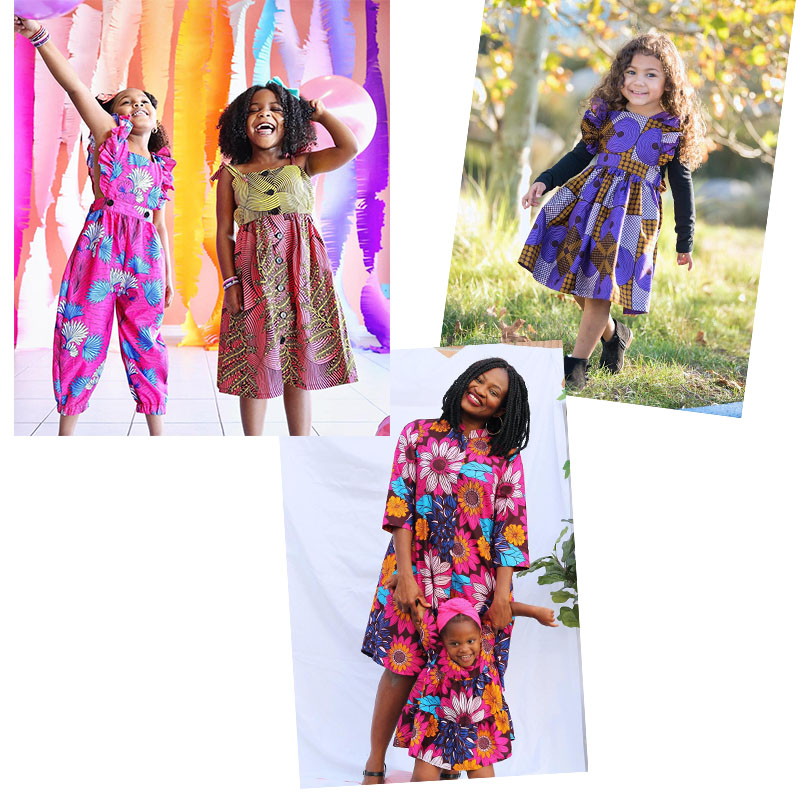 ELISA MAMA
Elisamama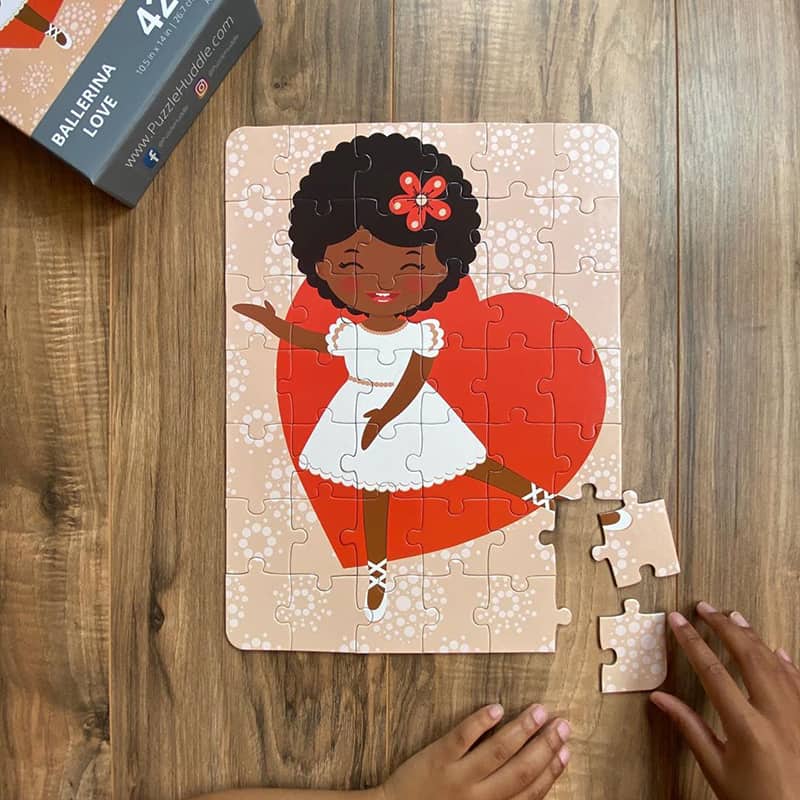 puzzle huddle
Puzzle Huddle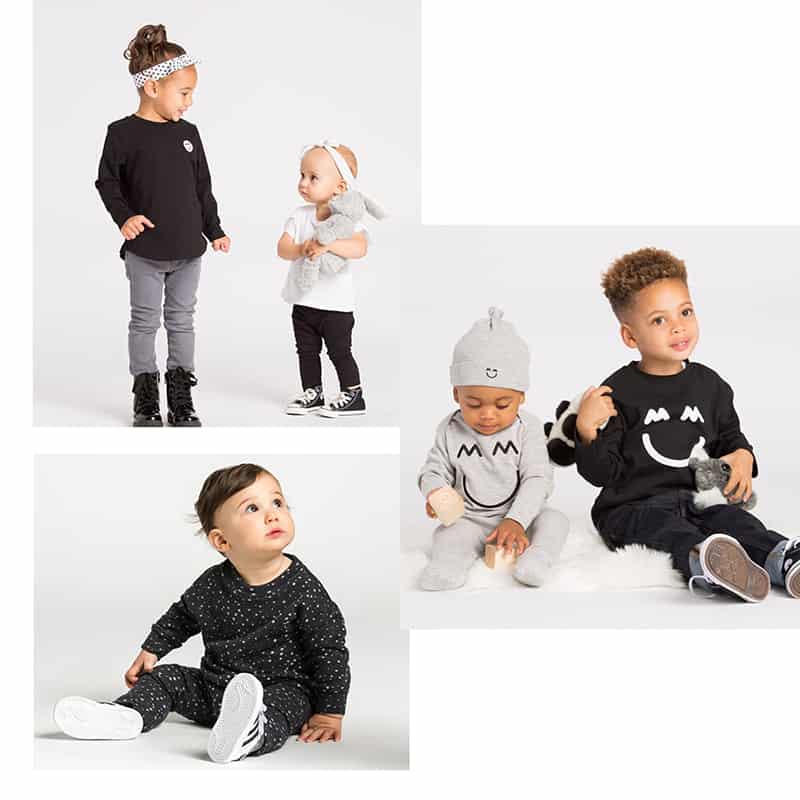 MILES AND MILAN
Miles + Milan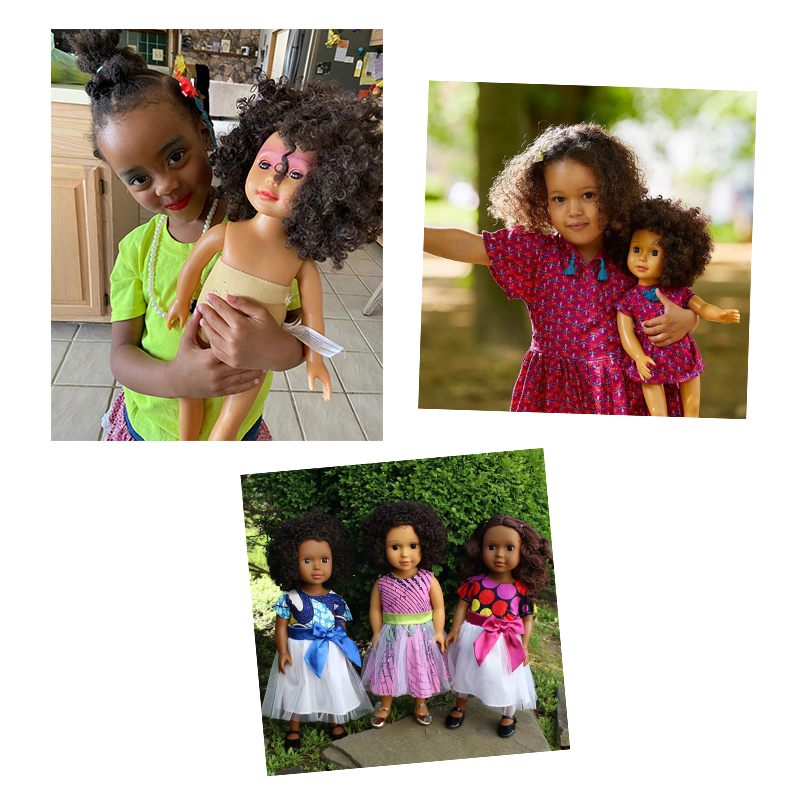 IKUZI
Ikuzi Dolls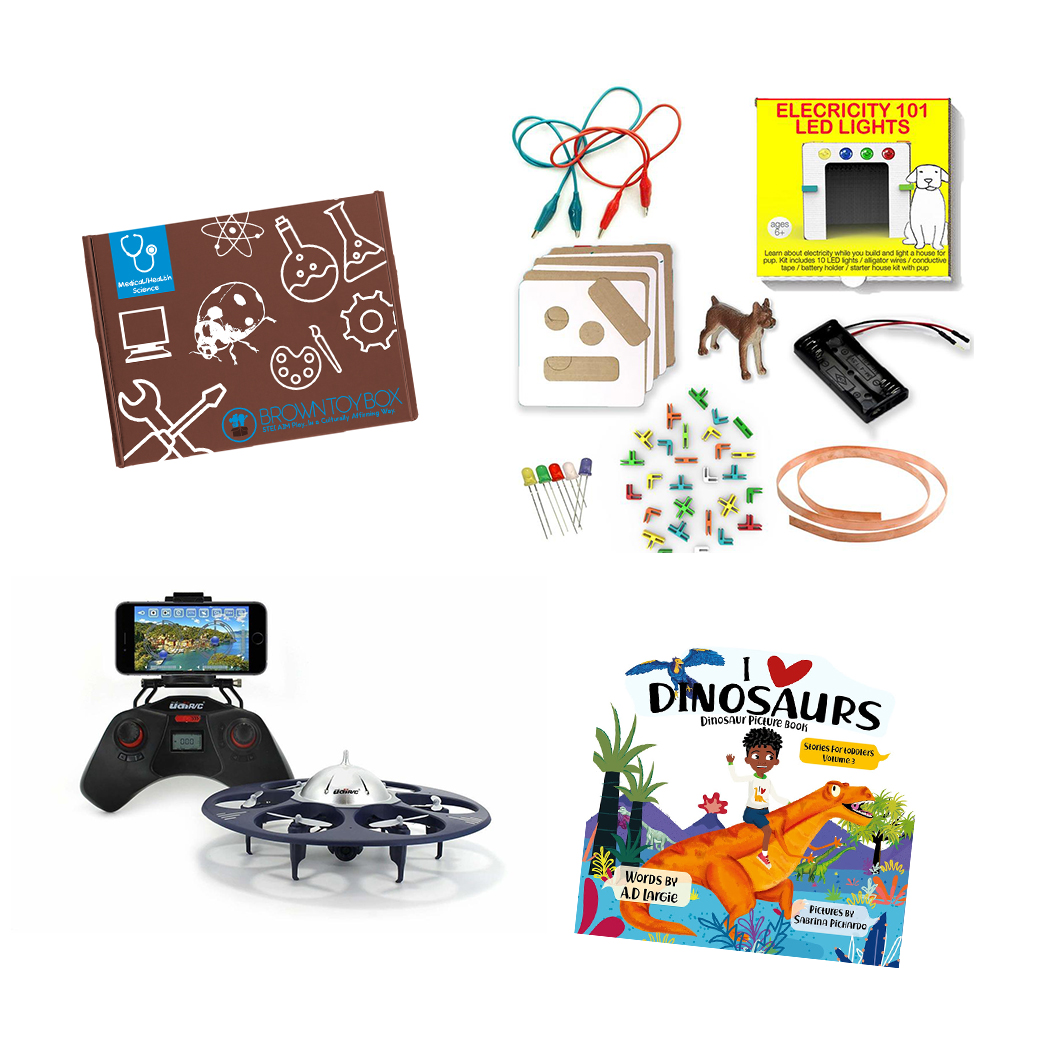 BLACK BOX
Brown Toy Box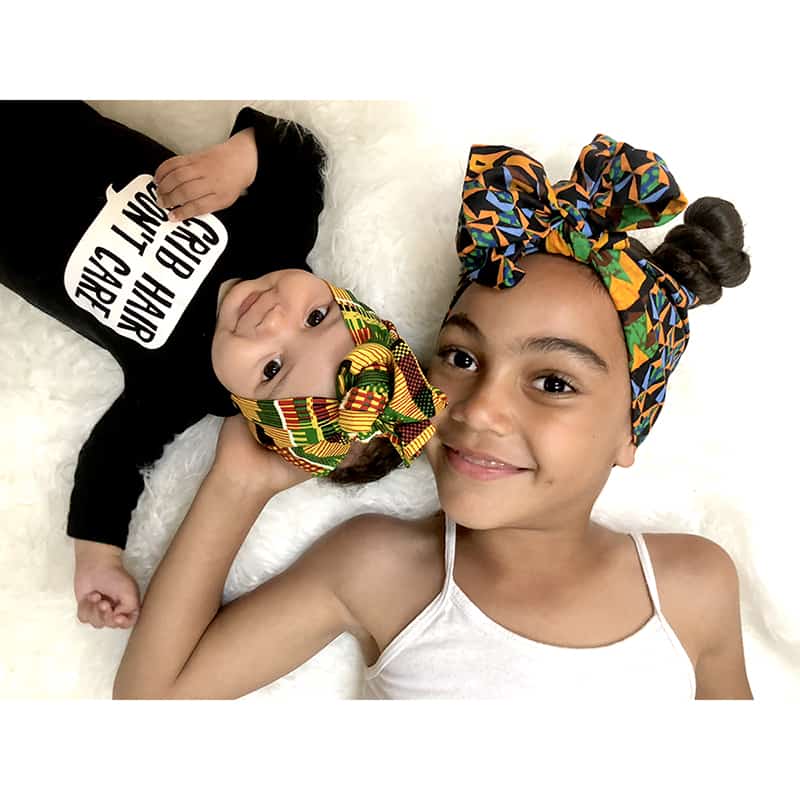 Marlo Bea
Marlo Bea
B is for Black Girl
B Is For Black Girl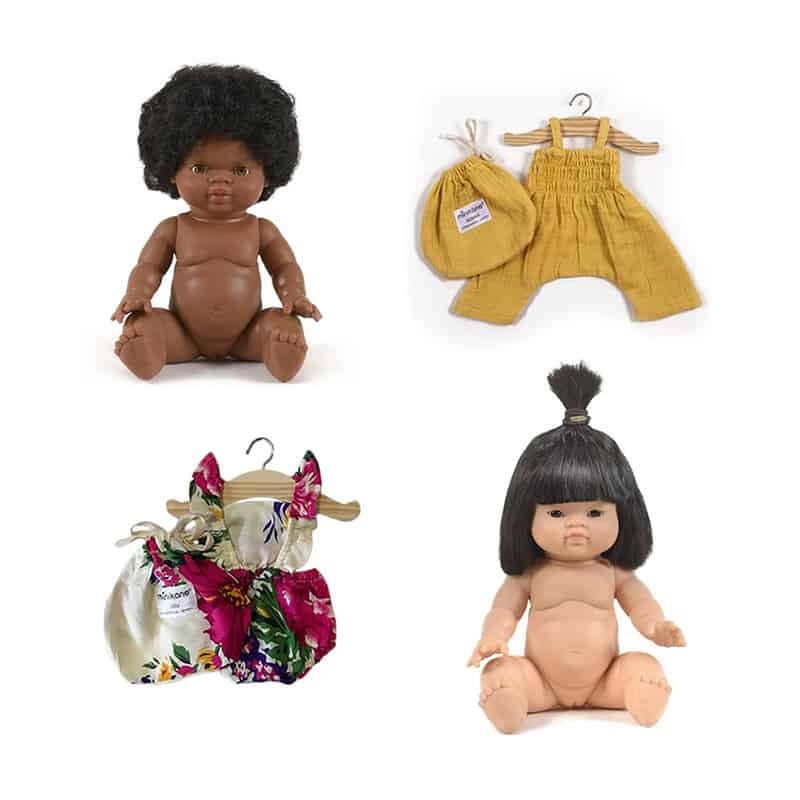 TAYLOR MAXX
Taylor + Max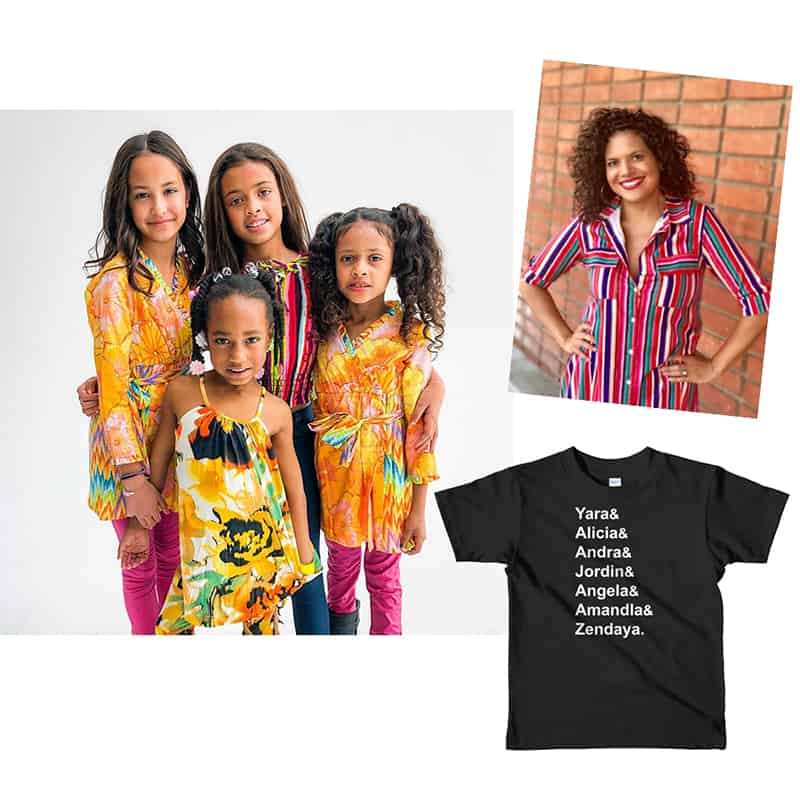 MIXEDUP
Mixed Up Clothing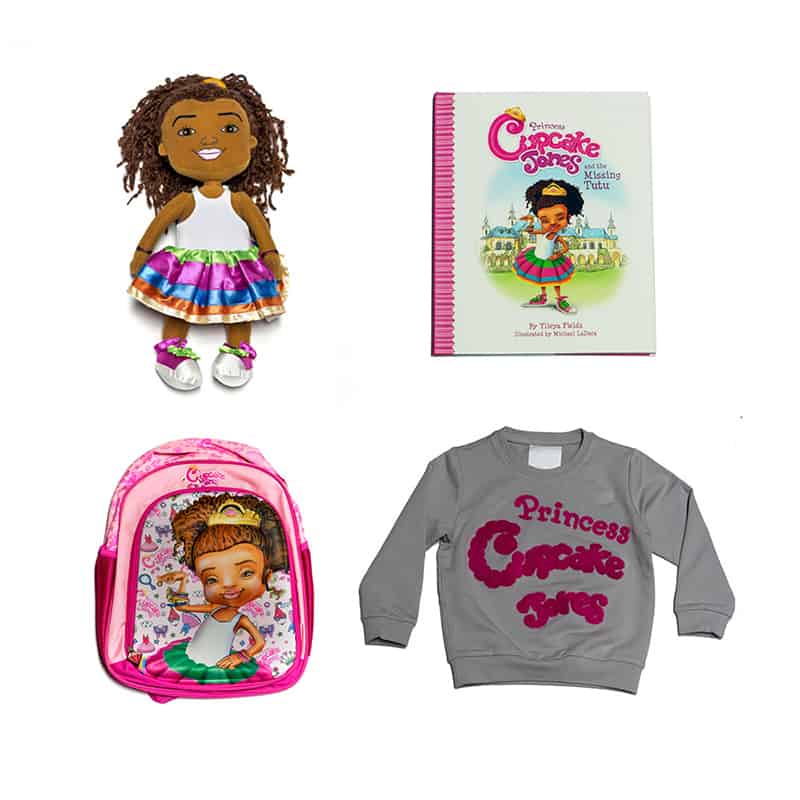 Princess Cupcake Jones.jpg
Princess Cupcake Jones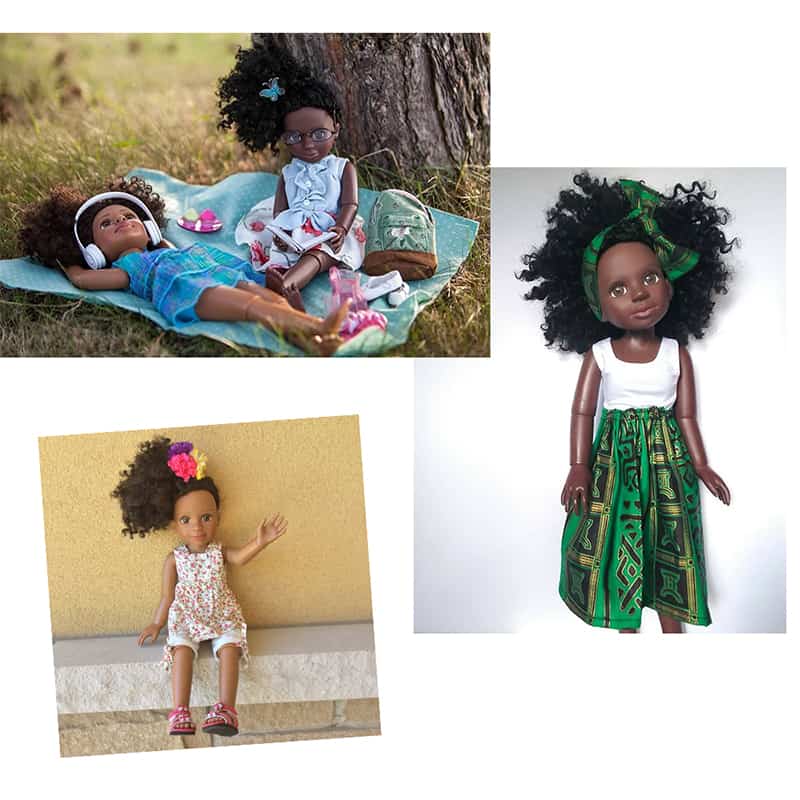 HERSTORY DOLL
Herstory Dolls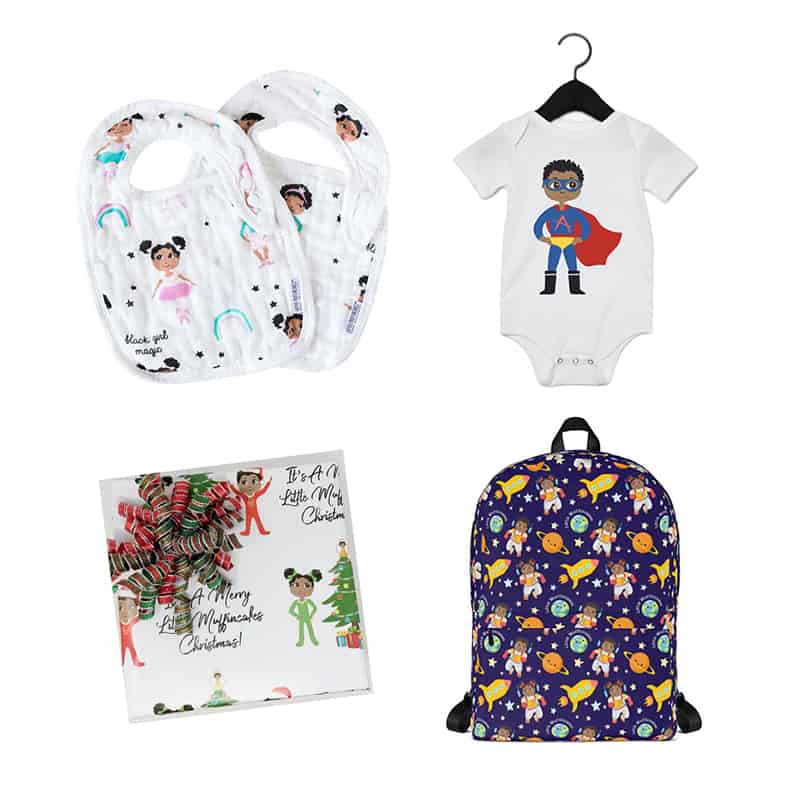 Little Muffincakes
Little Muffincakes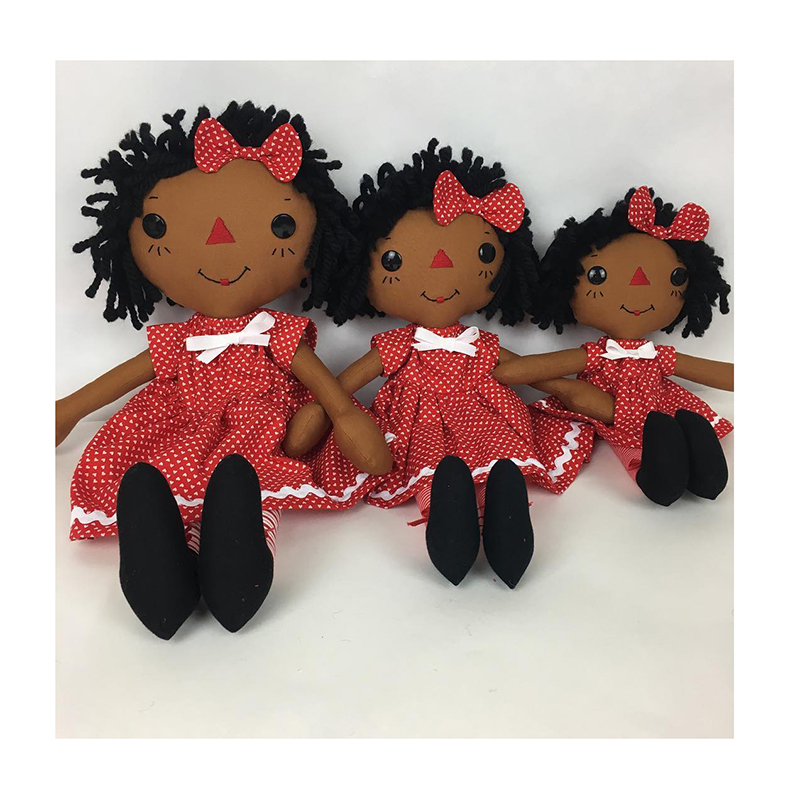 DOLLS
Cinnamon Annie Dolls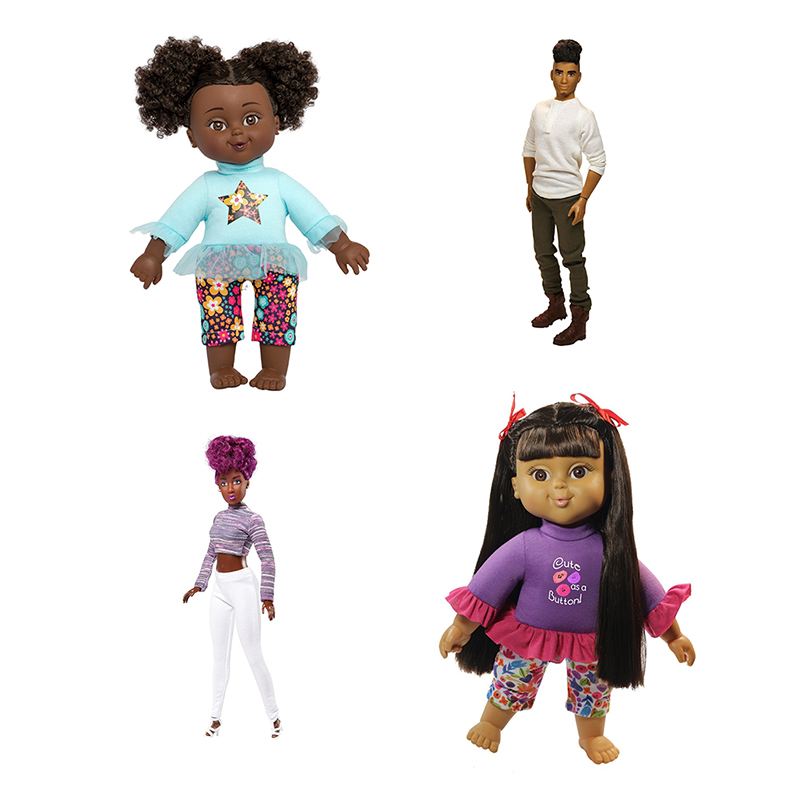 FRESH DOLLS
The Fresh Dolls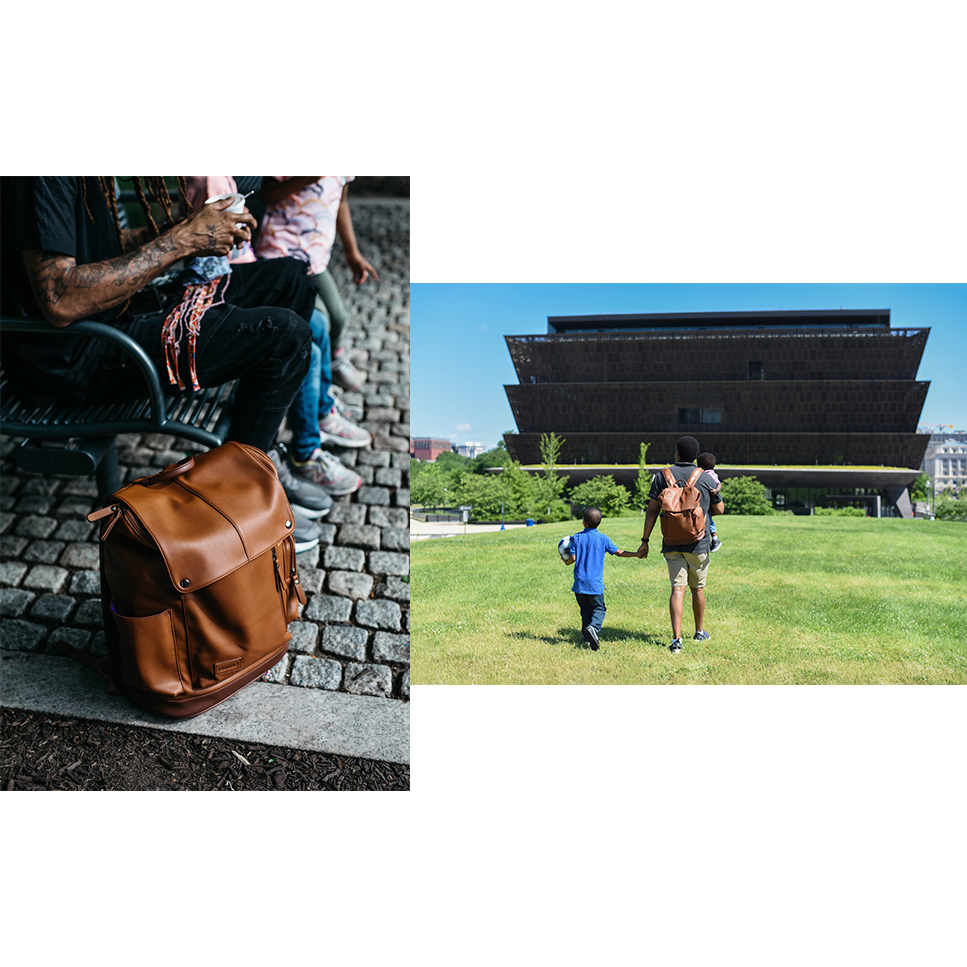 JOURNACY SLIDE
Journacy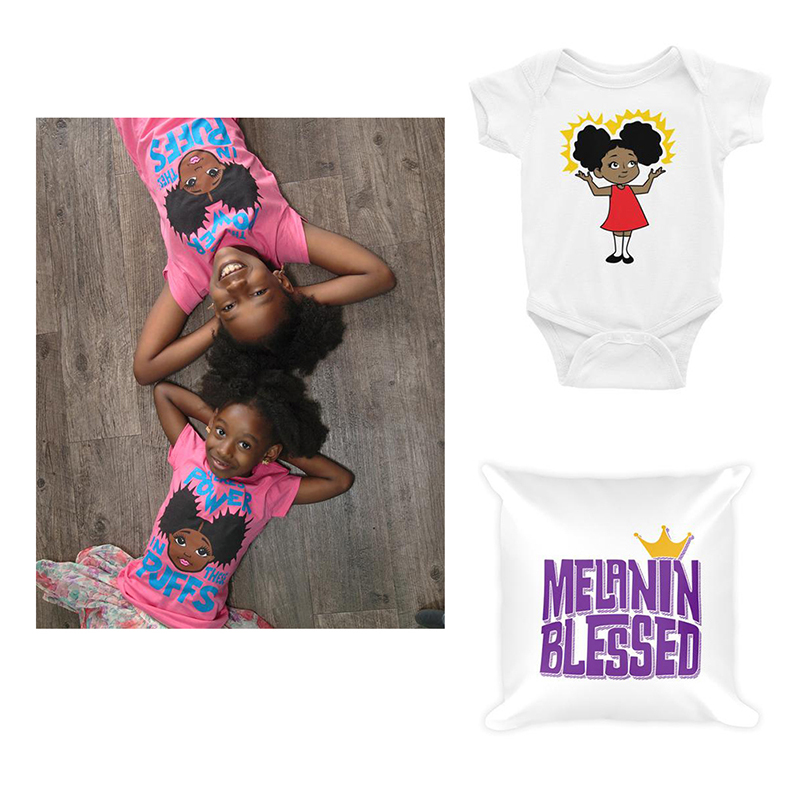 COCOPIE
Coco'Pie
DARLYNG
Darlyng & Co.
Share this story