Shopping
Comfy & Cute Clothing For Back To School
Written by Katie Hintz-Zambrano
Photography by Tea Collection
Aug 18, 2023
From the Coolest Lunchboxes and Backpacks to the Best School Uniforms, we've got you covered for #BTS season. Below, we're rounding up some of our top picks for Comfy Clothing for Back To School! These sweet options prove you no longer need to sacrifice style for comfort.
Top Picks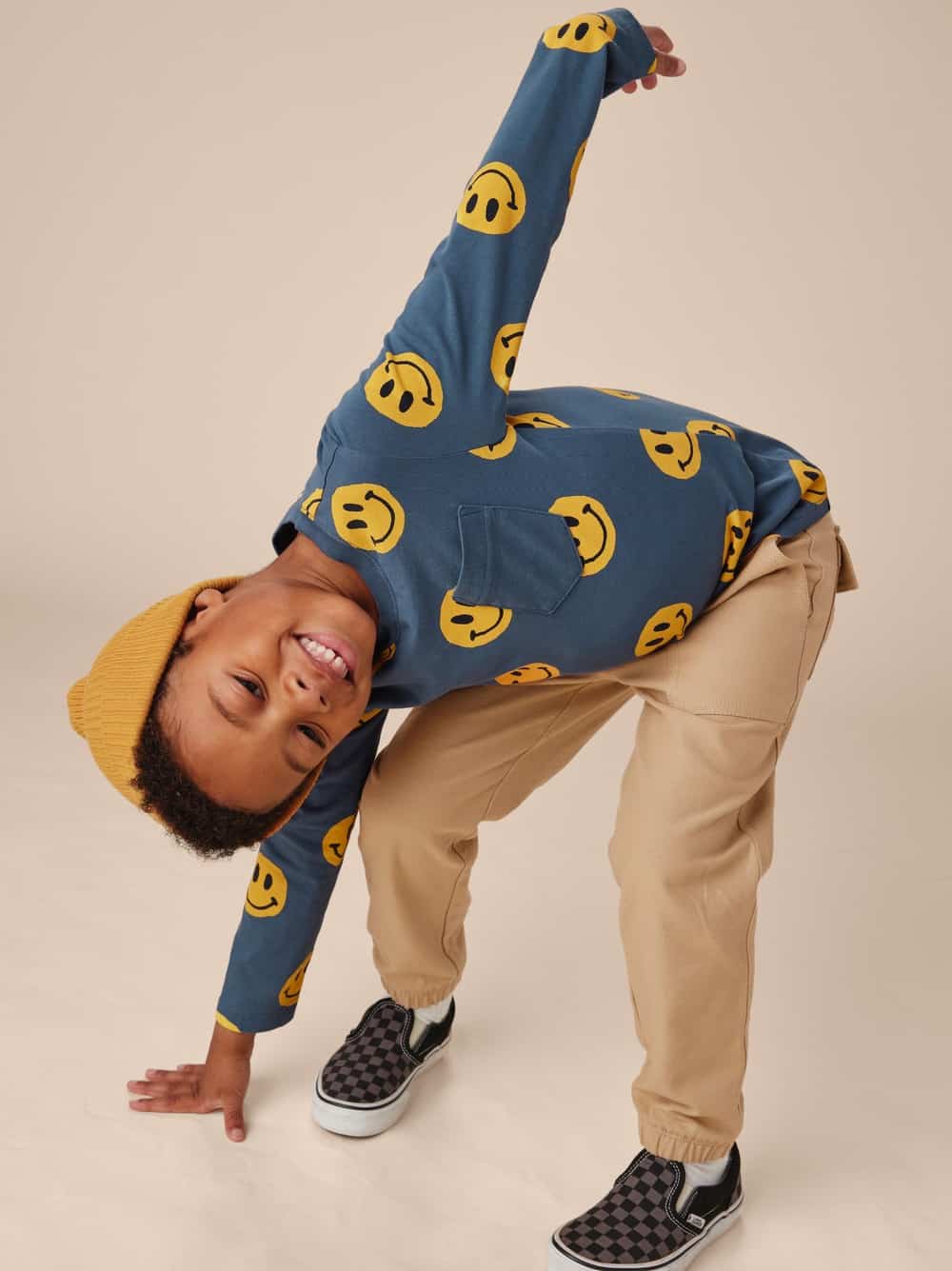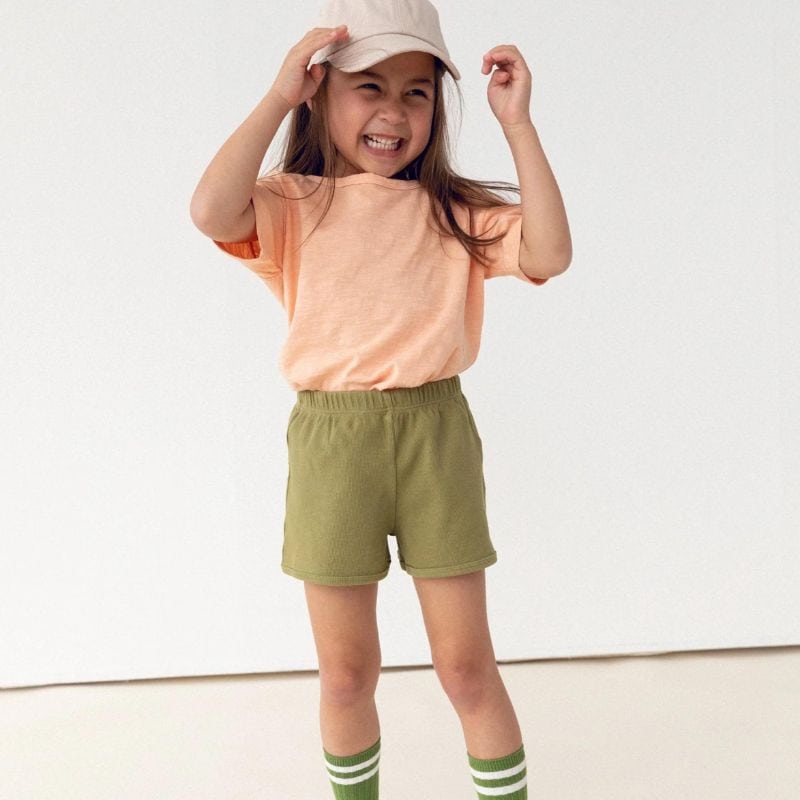 Les Gamins
$18 to $34
This mom-founded line is comprised of a variety of upgraded basics—sweatshirts, tees, shorts, leggings, joggers—in the most dreamy array of hues. Plus, sizing is generous, so these pieces will last a long time.
Be sure to check out the current Summer Sale for big discounts.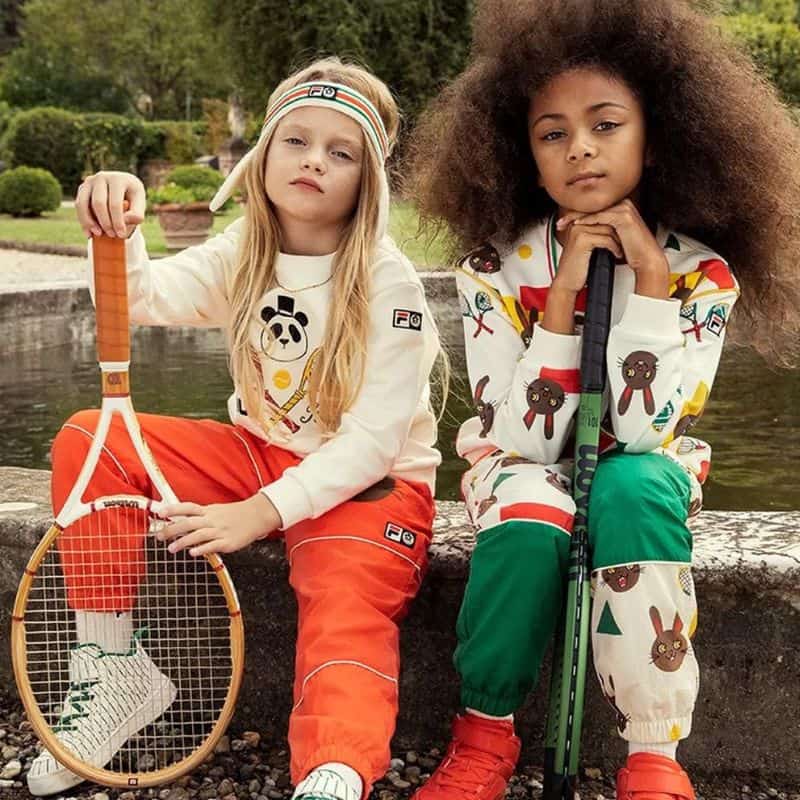 Artsy Separates
Mini Rodini
$18 and Up
If you're looking for fun, artful, made-you-look prints, look no further than Mini Rodini.
The cult-followed, Stockholm-based brand rolls out inventive collections and collaborations on the regular—including a recent food-inspired collection, and collabs with Wrangler and Fila.
Don't miss the 50% off sale section!
Share this story