Changing our baby's diaper while out and about is something every mom has in common. We're all familiar with those plastic drop-down changing stations that hang from the bathroom wall, backseat blow-out emergencies, or the worst (and we've all been there) kind of changing situations: Sitting on the toilet, fully clothed, struggling to change our soiled-bottomed babe on our laps, in a non-baby friendly restroom.
Well, ladies, those days are over. Fawn & Cub is a mama-owned company that created the Yucca Mat—an all-in-one, portable changing station. The heavy-duty mats are great for at-home use and can easily be rolled up and taken on the go for quick and painless roadside changes. The mats are roomy enough to use with a toddler and have a removable natural-cotton pad that can easily be tossed into the wash when needed. The best thing about the Yucca Mat is the zipper pouch that holds all of your diapering needs—diapers, wipes, cream, and a toy to occupy little hands during clean up.
We especially love the Southwestern design and convenient carrying handle. Any baby item that's not covered in pastel teddy bears gets an A+ from us, and this one is as functional as they get. We suggest keeping one in the back of your car or in the diaper bag to make leaving the house a little less stressful.
The Yucca Mat, $75, Fawn & Cub.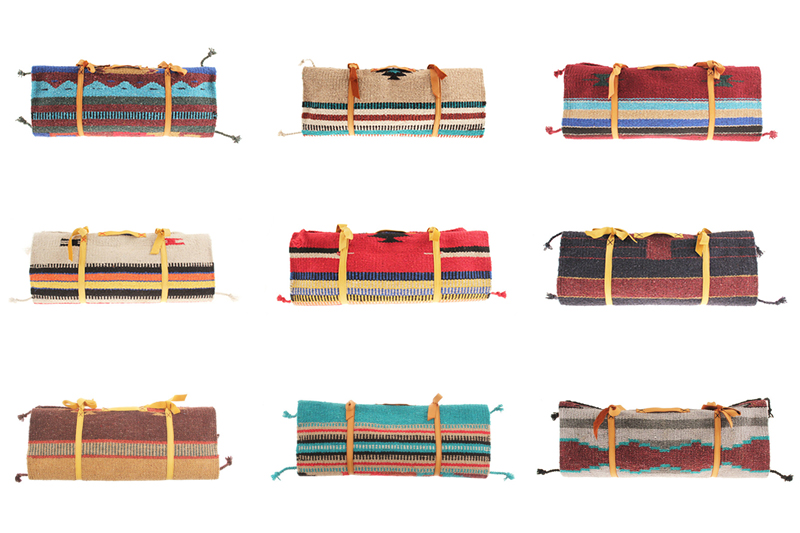 Share this story