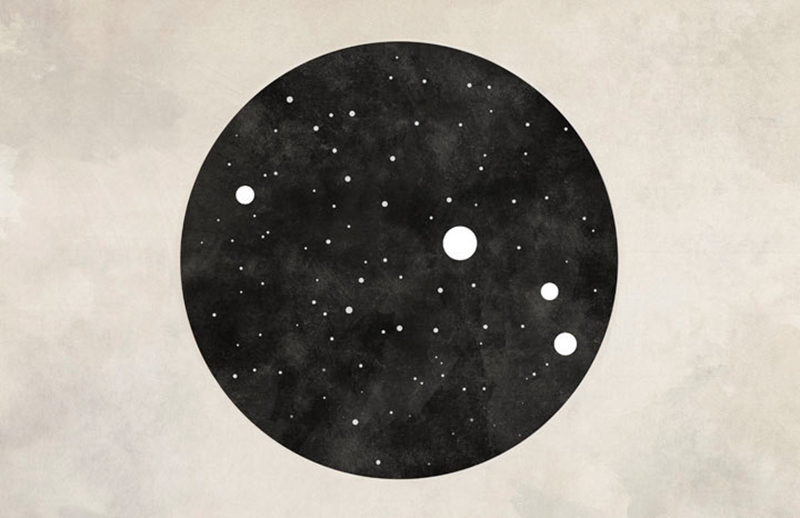 Horoscopes
March 2020 Horoscopes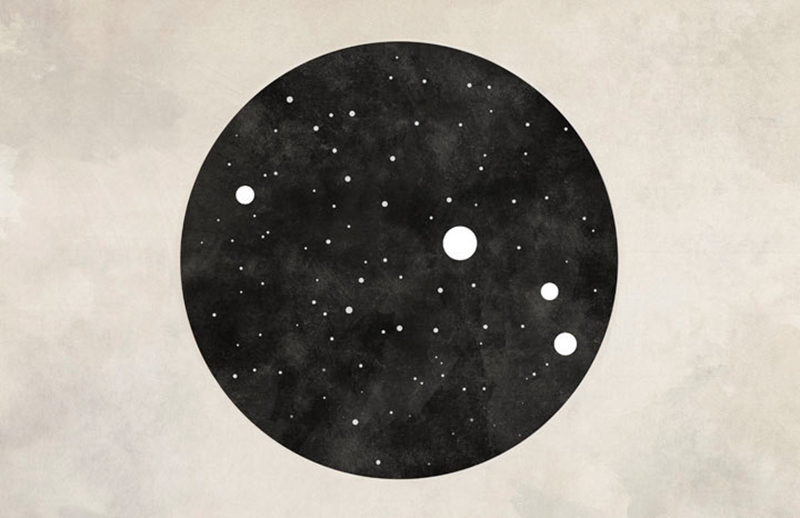 Written by WRITTEN BY CHRISTIE CRAFT 
Photography by ILLUSTRATION BY CEG PHOTOGRAPHICS
Feb 27, 2020
It's horoscope time! Check out what's in store for you this month by reading through the larger themes of these March 2020 horoscopes below, then clicking into your specific sign in our slideshow.
Fire and Desire
The depths of winter are becoming a memory of the past in the Northern Hemisphere as March rolls in like a lion and out like a lamb. Though, for many signs the month will feel as downy as lamb's wool with sweet Venus transiting her earthy home sign Taurus from March 4 through April 3.
Mercury remains in retrograde during the first weeks of the month, turning direct on March 9—alongside a cerebral Virgo full moon. Information and details previously unknown come streaming in during this lunation, which may feel mentally chaotic for some signs and cathartic for others. We'll be driven by a strong desire to wrap up loose ends and check off every little thing on our to-do lists during this full moon phase. Managing expectations is wise. No matter how determined we may feel, we won't be able to get it all done without making a mess.
Communication and information planet Mercury slips into watery Pisces on March 16, encouraging strong subconscious and even psychic messages to materialize over the coming weeks. Pay close attention to your dreams and trust your gut feelings.
Stern, no-nonsense Saturn, ruler of maturity, responsibility, and limitations, penetrates Aquarius for the first time in 29 years on March 21. Until July, each sign will be dealt serious and perhaps sobering lessons about personal responsibility, making do with less than anticipated, and what it means to be an adult. We may be called to use unconventional, quirky, or progressive means to overcome these hurdles, making us stronger and smarter in the long run.
Fiery, fun Aries Season officially begins as the Sun slides into the Ram on March 19, followed by an energetic new moon in the same sign on March 24. Aries' ruling planet Mars enters futuristic Aquarius on March 30. The final weeks of the month are cosmically poised for lifting any goal—but especially entrepreneurial endeavors—off the ground. With so much fire and energy behind your intentions, there's no limit to what you can achieve in Aries Season!
March Legend
March 4 : Venus enters Taurus, Mercury Rx enters Aquarius
March 9:  Mercury Rx turns direct, Virgo Full Moon
March 16:  Mercury enters Pisces
March 19: Sun enters Aries
March 21: Saturn enters Aquarius
March 24:  Aries New Moon
March 30: Mars enters Aquarius
Find Your Sign
Share this story