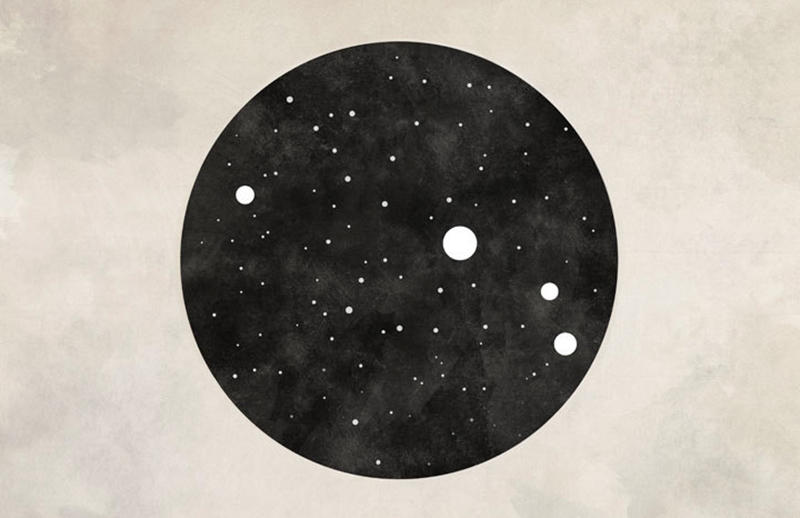 Horoscopes
May 2020 Horoscopes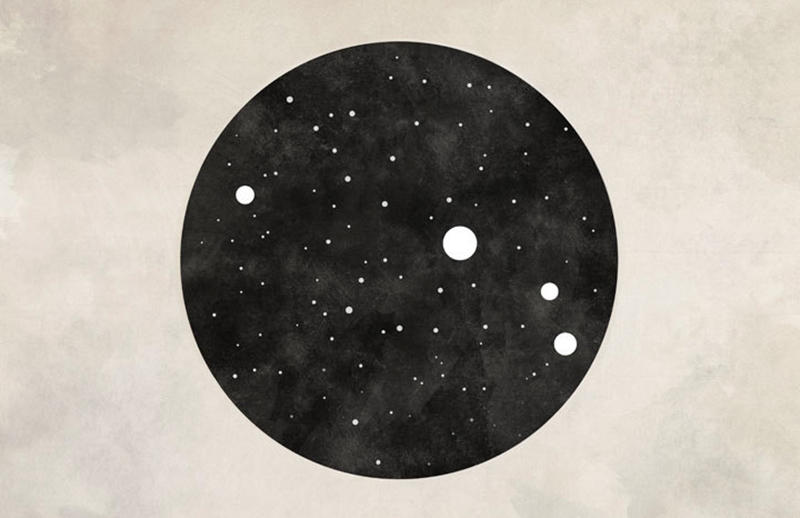 Written by CHRISTIE CRAFT
Photography by ILLUSTRATION BY CEG PHOTOGRAPHICS
Apr 30, 2020
It's horoscope time! Check out what's in store for you this month by reading through the larger themes of these May 2020 horoscopes below, then clicking into your specific sign in our slideshow.
A Long and Winding Road
The astrology of May is intense, busy, and at times confusing for all 12 signs of the zodiac. Feelings and sensations dictate our personal truth, beginning with a powerful full moon in Scorpio on May 7. Intuition is a reliable compass during this full moon. Still, emotions can be magnified to the extreme, throwing your senses off course. Walk away and create distance between you and anything that may trigger volatile feelings to bubble up and simmer beneath the surface.
Venus shifts into Gemini and turns retrograde on May 13, backtracking through the sign of the twins until June 25. Our perspective on love, money, and self-worth is bound to change drastically during this phase. The weak links in our approach to these areas of life will be obvious, making this an ideal time for strengthening strategies and course-correcting poor decisions from the past. And because Venus will be in the cerebral sign of Gemini, logic and intellect will rule our thinking.
Although this will be one of the most confusing aspects of the entire year, Venus retrograde is a major blessing in disguise. Do not expect any quick fixes or immediate answers to fall into your lap; each of us will really need to marinate before coming to any conclusions. It's a long and winding road ahead, but a Gemini new moon on May 22 helps parse together what our next steps should be.
May 2020 Legend:
May 7: Scorpio Full Moon
May 11: Saturn turns Retrograde in Aquarius
May 11: Mercury enters Gemini
May 13: Mars enters Pisces
May 13: Venus turns retrograde in Gemini
May 14: Jupiter turns retrograde in Capricorn
May 20: Sun enters Gemini
May 22: Gemini New Moon
May 28: Mercury enters Cancer
Find Your Sign
Share this story