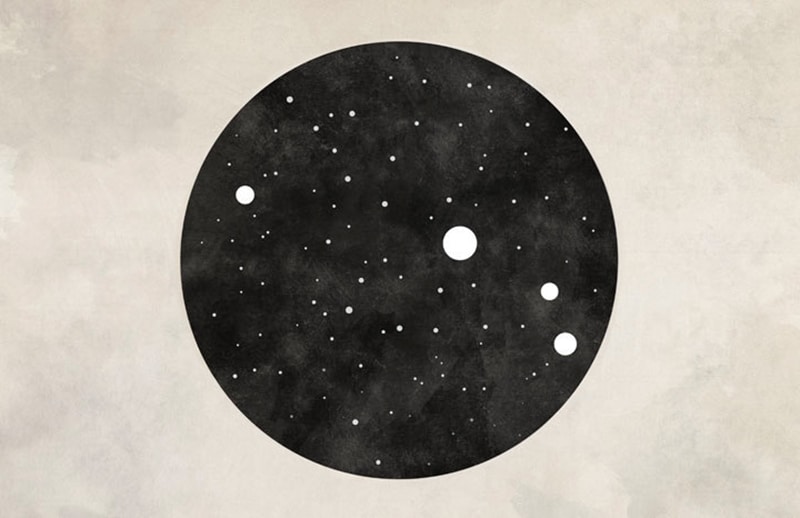 Horoscopes
YOUR OCTOBER 2017 HOROSCOPE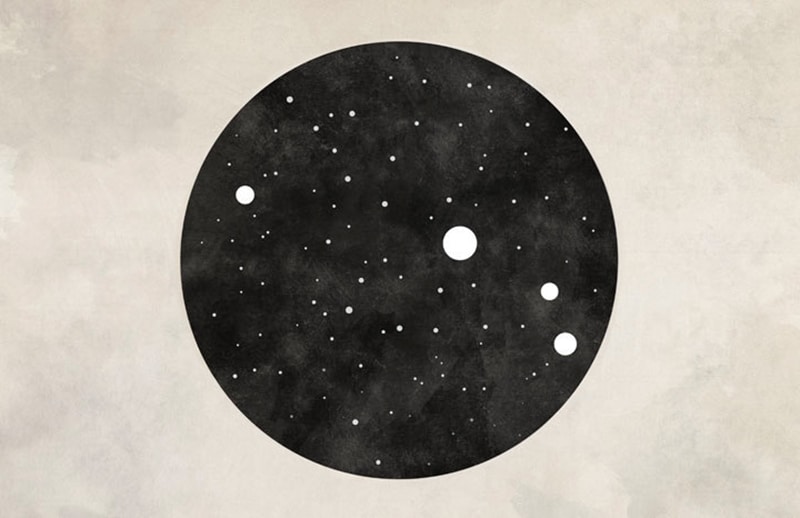 Written by Christie Craft
Photography by
Oct 2, 2017
October has finally arrived, and with it, a new round of fresh forecasts to dive into. It looks like this month promises a rocky start for all signs, with the waters calming toward the tenth. Read through the general overview here, before uncovering your personal 'scope, below. -JKM 
October's signature tone of balance and unity is tossed from its axis and immersed in a unique chaos as the month begins. In spite of the Sun's station in diplomatic Libra, an acerbic Full Moon in fiery Aries on October 5 drills the zodiac in harsh lessons of personal non-attachment; not one of us will be granted access to the fertility of the (very near) future if we're hauling dead weight. This prickly lunation will square off with dark, possessive Pluto, lord of the Underworld and planetary ruler of bondage, power, and control, demanding release from self-imposed chains that keep you tethered to an unhealthy past. Relationships, jobs, old goals, and expectations all need to be swiftly thrown out the window in the first two weeks of October. Sounds rough, right? Sure, but Pluto's psychological fury will also ensure that you're keenly aware of why you're trashing these elements of your life: trying to amass worldly achievements, while dragging around corpses has compromised your authentic self. In other words, you've sold your soul. Burying your dead, and exorcising yesterday's demons is the redemption all signs really need now to earn the quality of life you know you deserve.
Fortunately, a massive universal shift swoops in to balance this darker aspect on October 10. Jupiter, our generous planetary father of abundance, expansion, and pure luck penetrates profoundly deep Scorpio for the first time in nearly 12 years, remaining in this intensely rich sign until November 2018. Jupiter in Scorpio will keep you honest about what you're cultivating in life, while also centering a laser-like focus on reaping riches and revenue from other people's pockets. Manipulative? Kind of. But, that's why Scorpio is such a powerhouse of psychological strength. Ruthlessness in your willingness to receive—rather than depleting yourself by over-giving—could be immensely life-changing over the next 13 months.
Peace washes over the energetic landscape after October 14, when Venus harmonizes with its cosmic child, Libra. Relationships and partnerships of all kinds will enjoy a period of tranquility through November 7. A New Moon in diplomatic Libra (October 19) opposed sharply by rebellious Uranus in unpredictable Aries presents new love and business partnerships with a defining moment. All 12 signs will need to navigate fair compromise at this lunation, or watch their personal and professional bonds be torn to shreds. Balancing contrasting dynamics will feel less dramatic once actionable Mars enters Libra on October 22, motivating you to find lasting balance before the Season of Death and Decay officially begins with the Sun in Scorpio on October 23.
Find Your Sign
Share this story